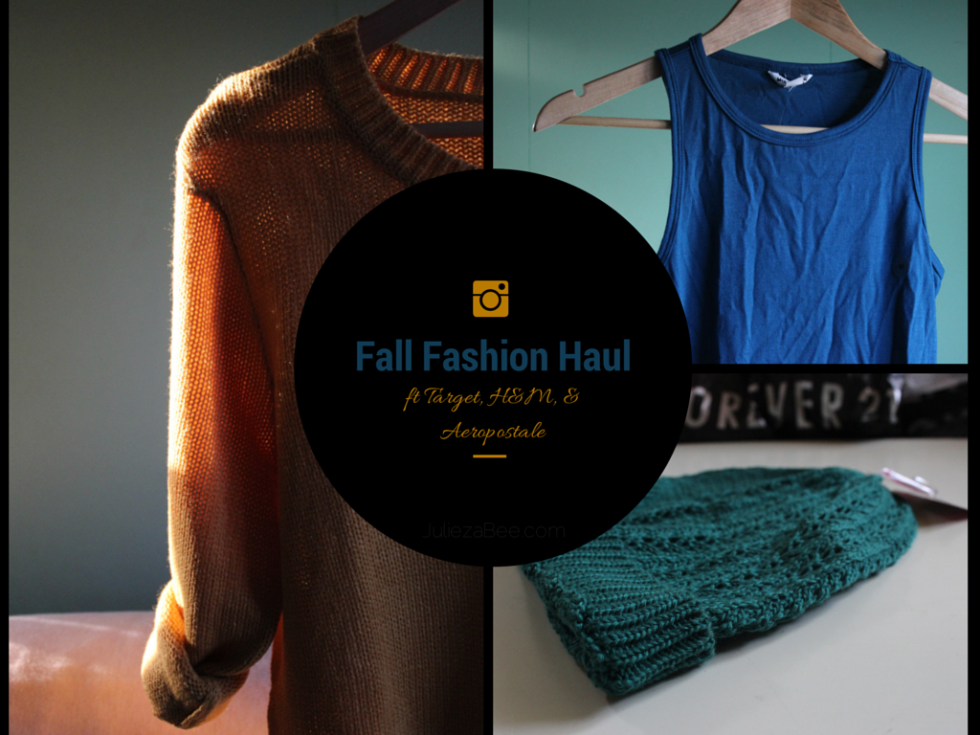 HI WONDERFUL PEOPLE! Okay, so I have the last bags from my fall fashion haul! I had got a emerald beanie from Target to go with my Forever 21 outfit I showed the other day. Beanie's are a must have, what can I say?
Lastly, I have H&M and Aeropostale! After my H&M post, I had also purchased the lovely crop knit mustard sweater from H&M! Then as I was shopping I also saw Aeropostale having an awesome sale as well! So I had bought this emerald color crop knit top. I've been trying to find a solid color top to add to my wardrobe. Therefore I believe you can say, I am very satisfied from what I got so far for fall/winter. :) ↓↓↓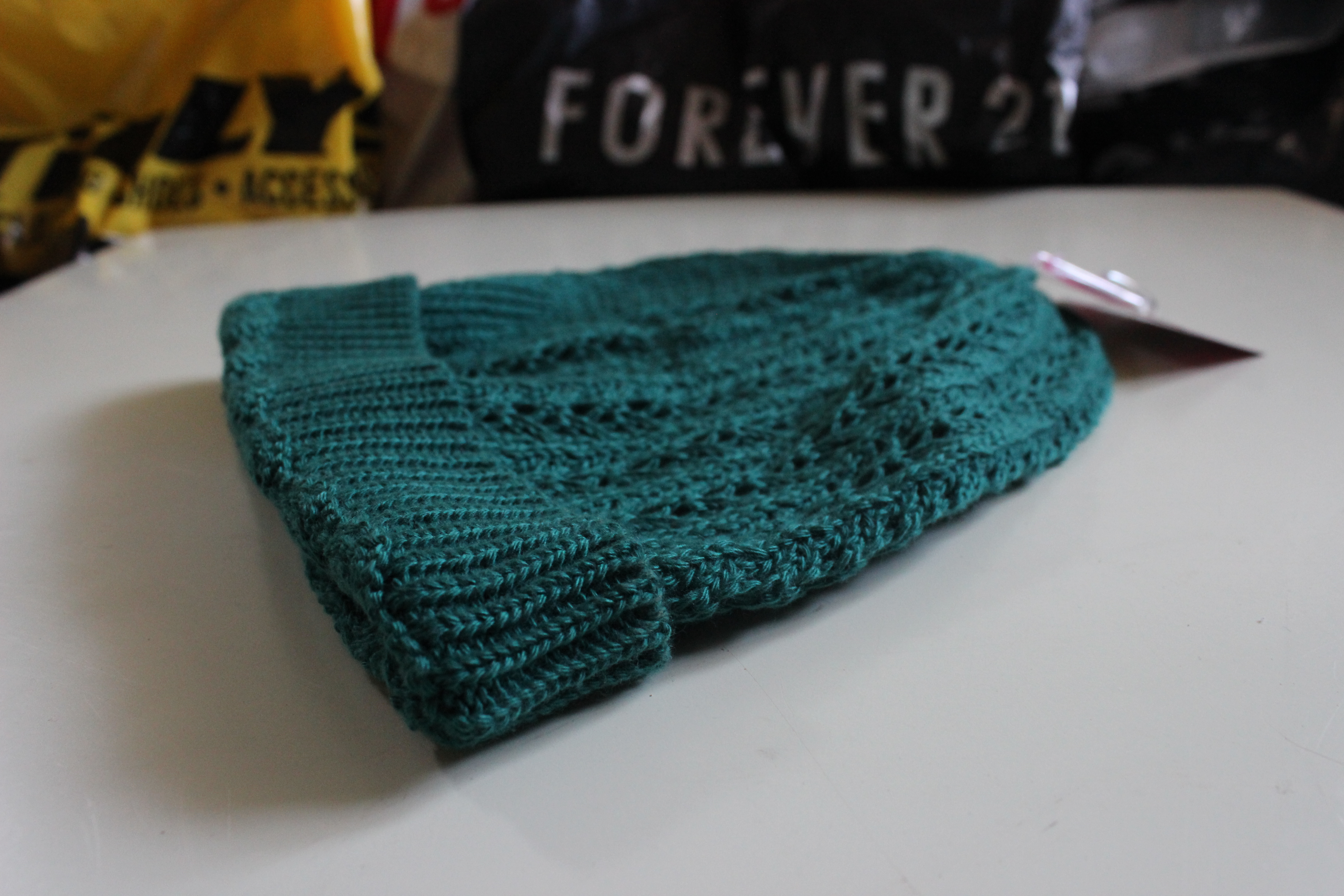 Anyways, I think the mustard color is such a unique color. Its vibrant yellow brings some kind of calm feel to it. It's very modern and vintage. Really wish it was cold already so I can wear it! Because it is still hot in California.
When it's not too hot in the evening I will wear it! Taking more photo's soon. Very excited for this upcoming video I will be having for my Fall lookbook / haul video? Not really sure which it will be yet.
Do you like emerald!? I love the color for a fashion piece because it's a conversation starter whenever you wear it street style or to an important event. Every one can pull the color off in my opinion, would you wear the color?
Hope you all had an awesome weekend! Making a video today, for my vlog channel. Haha oh my… this is going to be a wild one! xD
MAKE SURE TO SEE WHAT HAPPENS ;D ⇓⇓⇓
xx Julz