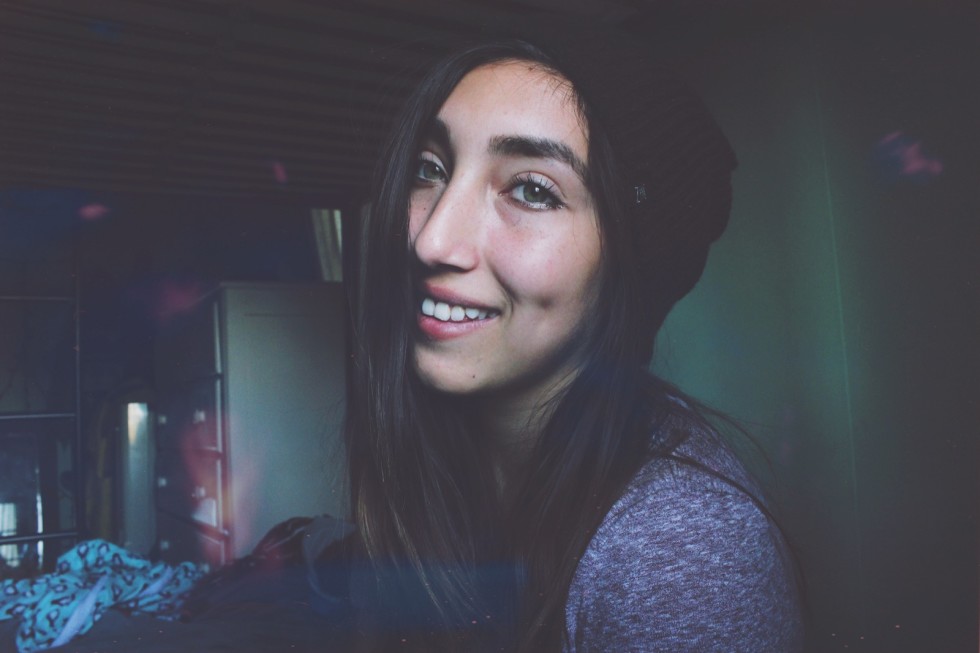 GOOD MORNING EVERYONE. RISE AND SHINE. 
Morning or afternoon peeps, I have to work on this early day (ugh…). Going to early service for church and then to work. I am working a lot this week which I am stoked about (thank you lawrrrrd! haha), but of course that means I will be super busy :(
I will be having scheduled posts, I had photos taken in this chill outfit of mine with my hair curled. I wanted to try something new. Then have my boy t shirt with knee high socks (lifestyle post) and lastly I went to Huntington Beach this past Friday! Of course I took a lot of photos! :) 
Via Instagram @JuliezaBee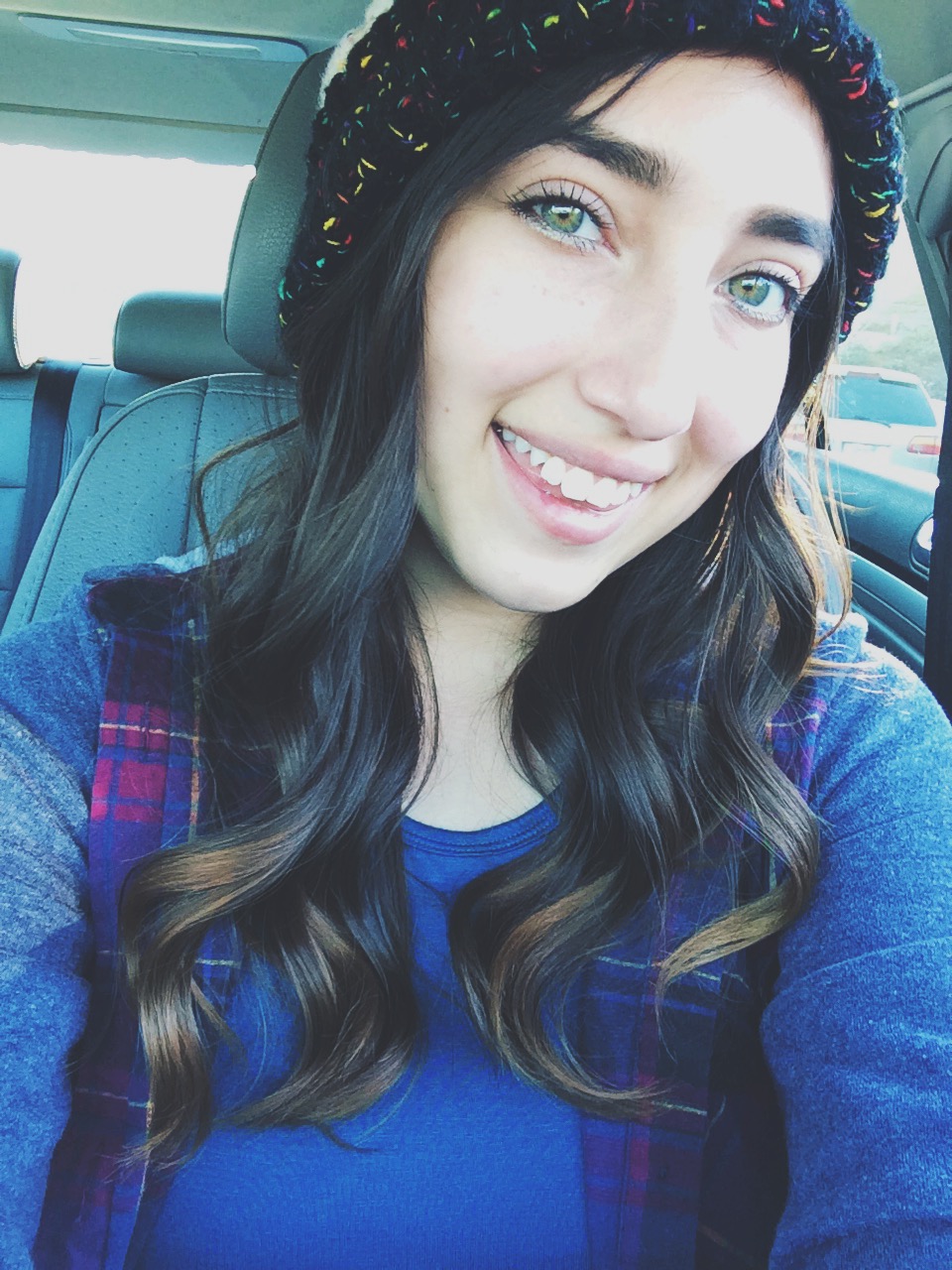 Huntington beach was an amazing blissful experience. The sunset was beyond stunning. Can't wait to go back to actually lay in the sand and just spend the whole day there. It was so peaceful when the sun was going down. Can't wait to show you all the photos. 
Speaking of sunsets, I admired another sunset at Coronado earlier last week. Just in awe, as always. 
 6 pm is my favorite hour on the soft sand, watching, and enjoying the beauteous ocean.
I must say, God's beauty is intriguing.
Instagram    bloglovin'    twitter    other instagram    watch me live!