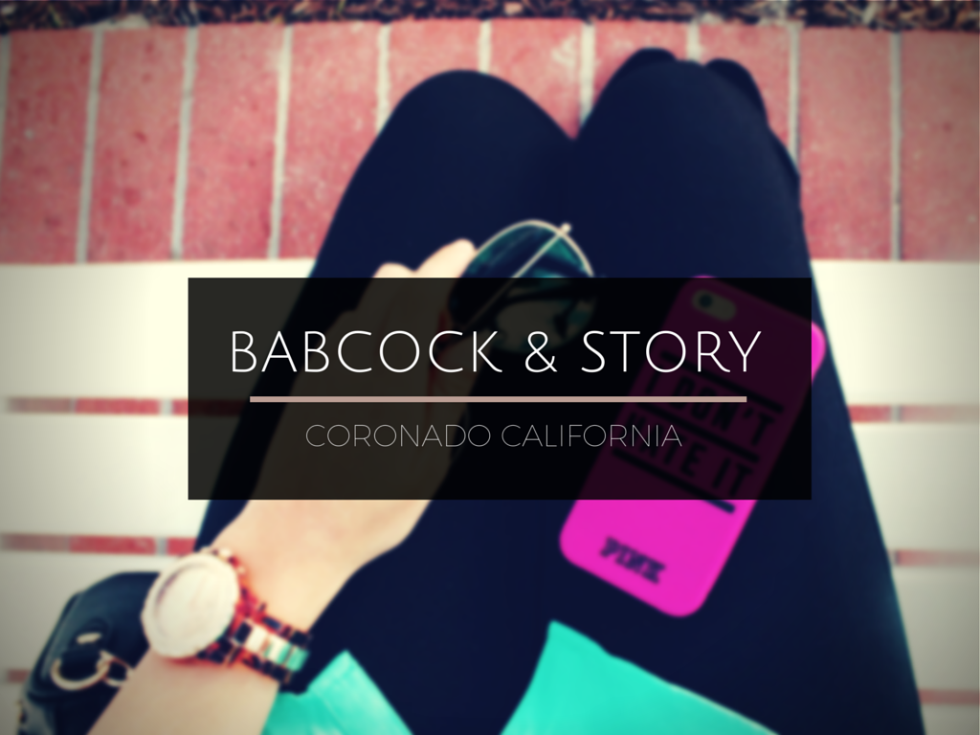 HELLO PEEPS! On Monday I went to work in the morning and then after went up to meet a family friend. 
It was raining here (which we needed) but at the end of the day it was relaxing & beautiful outside. Not too cold, not too hot. Peaceful it was. Although, embarrassing photo of my arm with the chills. It was pretty cold by the beach not gonna lie! 
Anyways, the view from the restaurant was amazing. Ever going to Babcock & Story, you should sit outside. Very superb.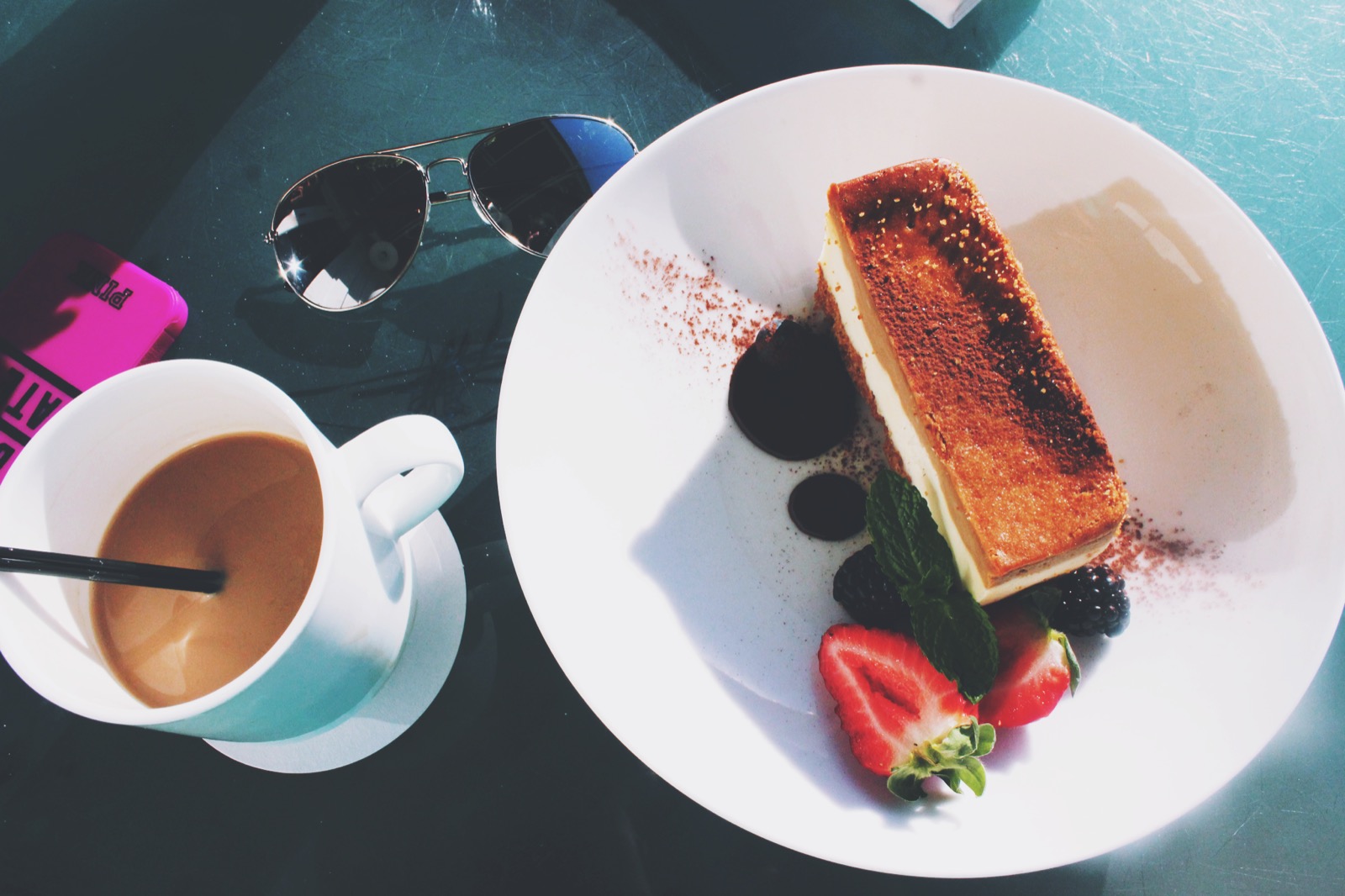 Together my dear friend and I shared the Tiramisu Cheesecake and both had hot coffee. Mmm…
Delicious and scrumptious. I really love the restaurant very luxury and pleasing. :) Took an "above" outfit of the day. Really diggin' my new iphone case from PINK. :) Shirt and watch from NY&Co. Sunglasses from H&M.
instagram    bloglovin'    twitter    youtube    other instagram    watch me live!