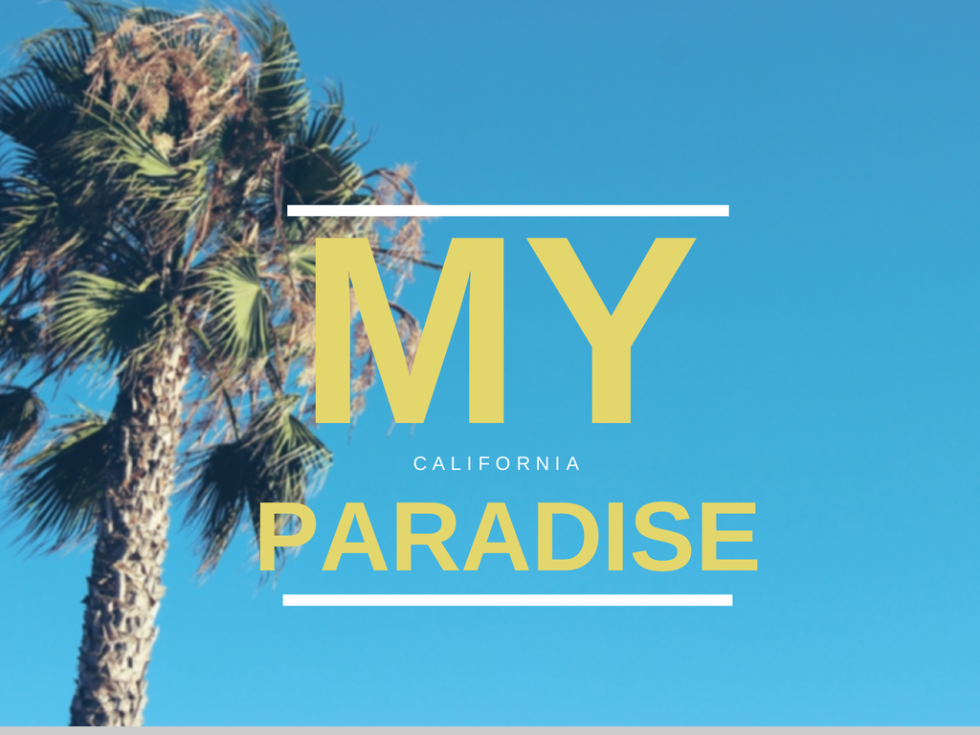 Hi, WONDERFUL PEEPS! Nice day it is and sorry for the delay been real busy and also have been very exhausted! To continue on… I went to the beach earlier this week and did a mini workout and not to mention, my addiction to pancakes at IHOP! (YUM!) I absolutely love where I am.  
IHOP & Sunset in California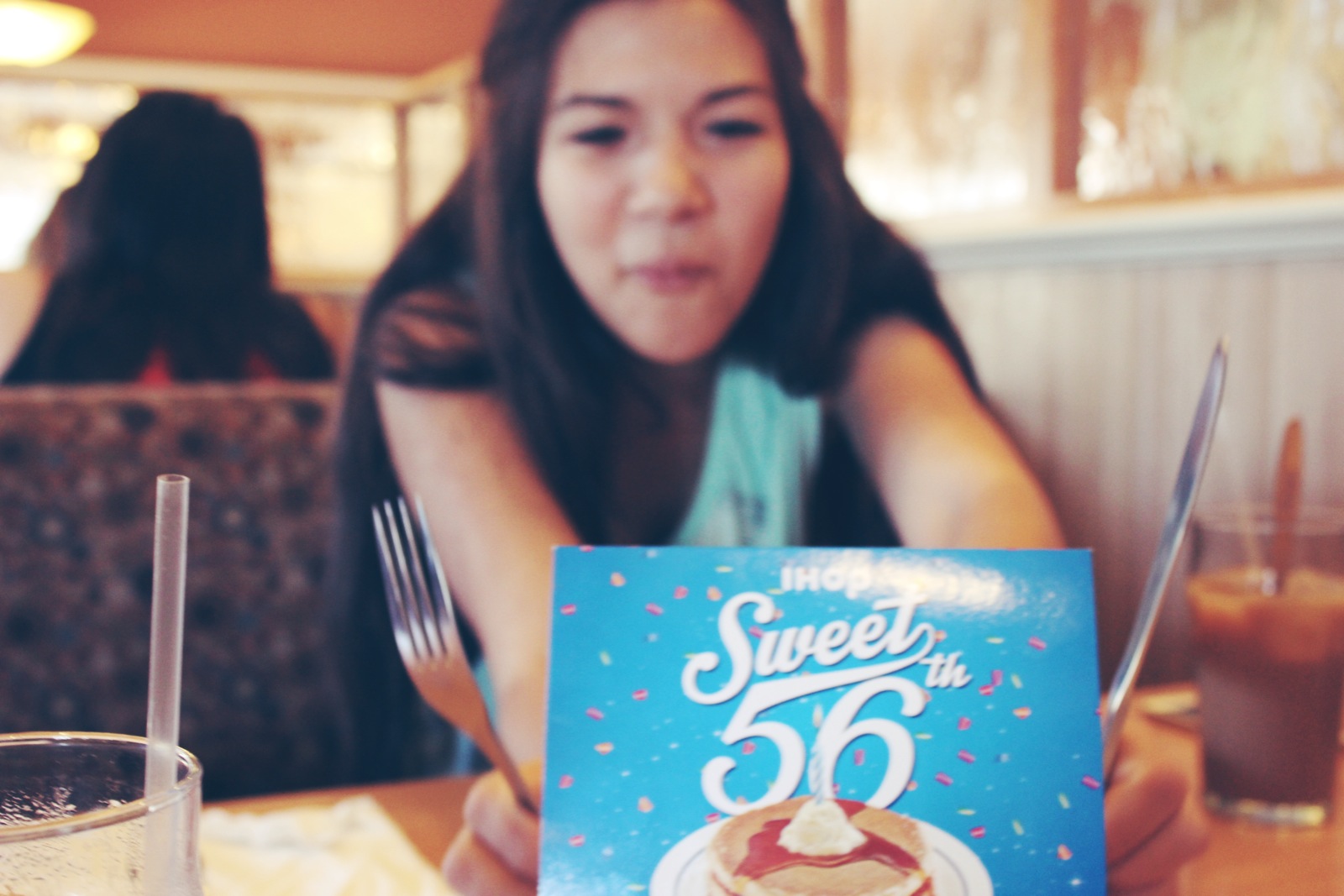 Photography & Edits // JuliezaBee
IHOP & Coronado Island
Yup, I know… my sister is weird! But I guess I am too though at times. 
Anyways, going to take a rest in my bed now and go have some thoughts on my project that I am working on for my other blog. Also will be posting more photos tomorrow for my Fashion Blog post. May be going to the casino this coming Monday and Tuesday with my grandma to spend time and also to get away for a little while. Going to be also working on some new videos and blog posts for the next week since I will not be working during the week (thank god)! Really excited. Goodness I am soooo tired right now. I can barely keep my eyes open…
Hope you guys enjoyed the pictures as I had fun taking them and editing them! :) Don't forget if you are not already subscribed to my

YouTube channel

 be sure to do so, for more fashion and video blog related! Follow me on

Instagram

too for more fun photos and fashion related!  
Thanks for stopping by! Hope you all have an awesome rest of the night! :)
 xx Julz