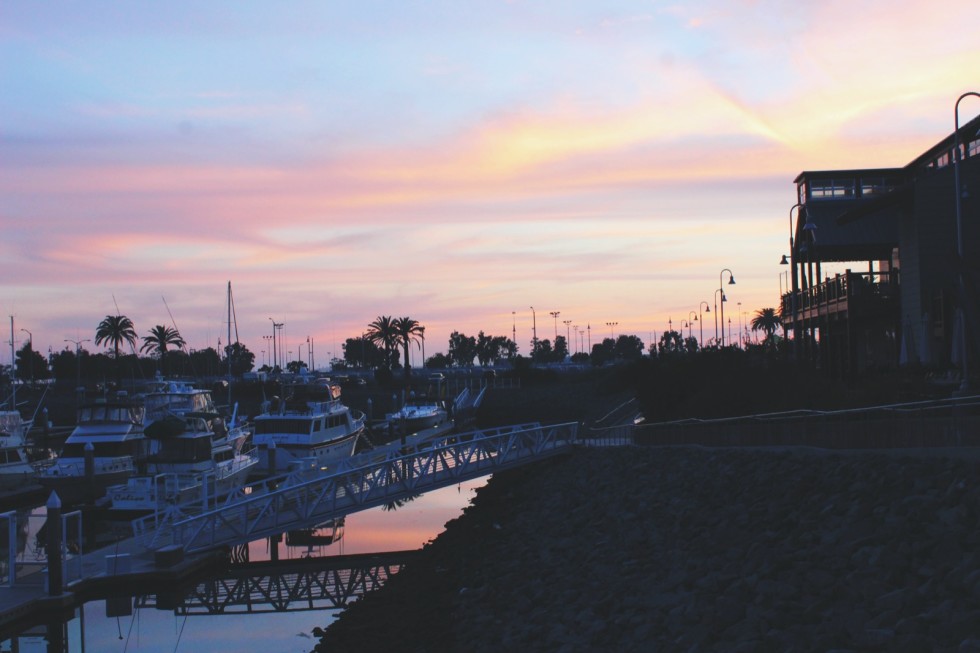 MORNING PEEPS. Doing errands and lame adult stuff… mehhh :(
So tired from the past weeks… Wanted to write this post earlier but was so busy. Gahhh… okay. So I have gotten my new monitor but turns out its not my monitor as I thought was the problem. Ugh. I might have to exchange my xbox one :'( (tear)
Although, its a positive outlook on it as well. I will get to stream again :) which I am very excited for!
Alright, now to my newest awesome toy I have! :) *insert angel emoji* haha my longboard? or short skateboard as I like to call it? Got it as a gift from scrub! And I absolutely love it. Its stunningly amazing!!!! :D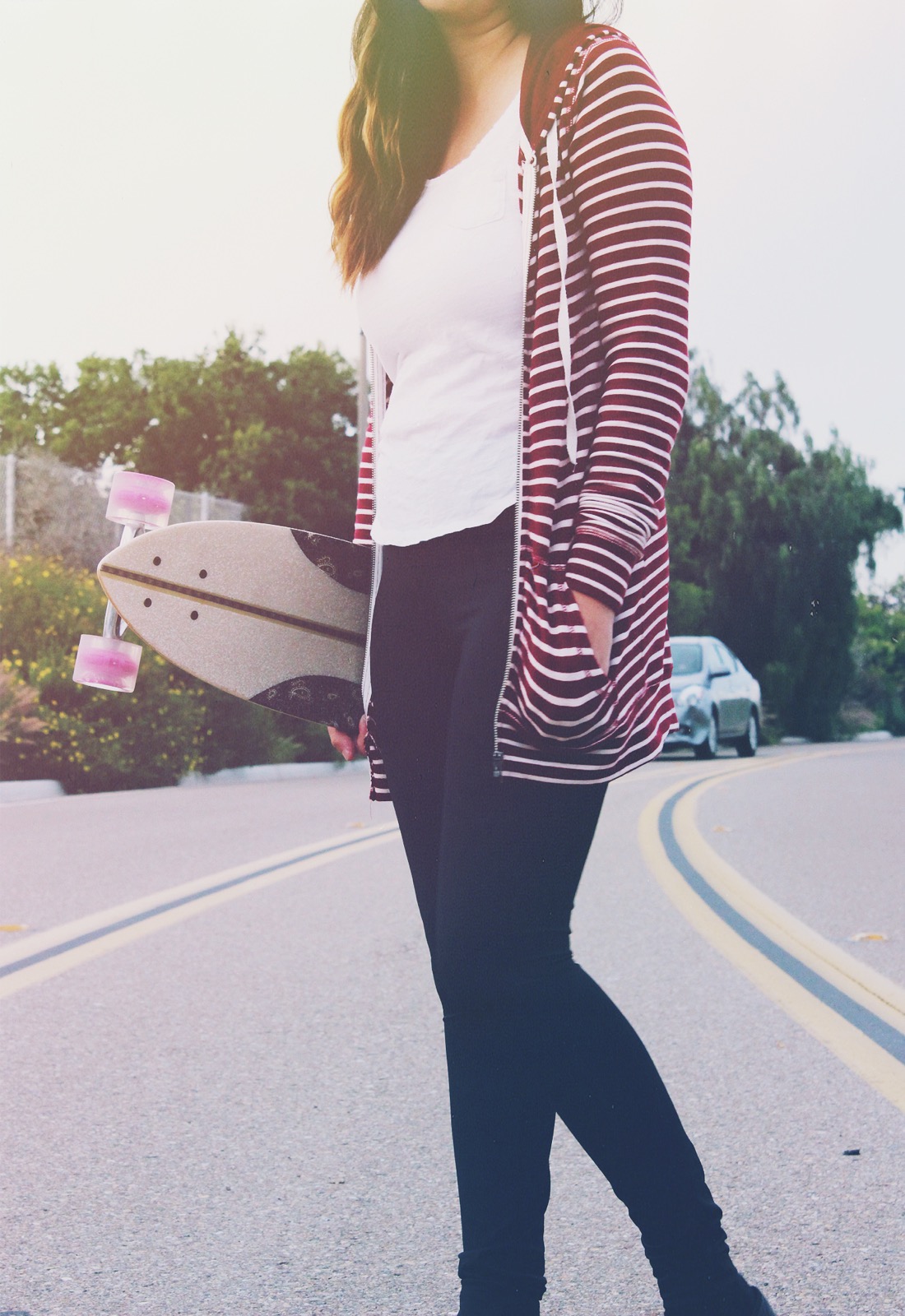 It lights up purple on the wheels! And it rides very smoothly :) Can't wait to go to the beach with it! xx
instagram    bloglovin'    twitter    youtube    other instagram    watch me live!