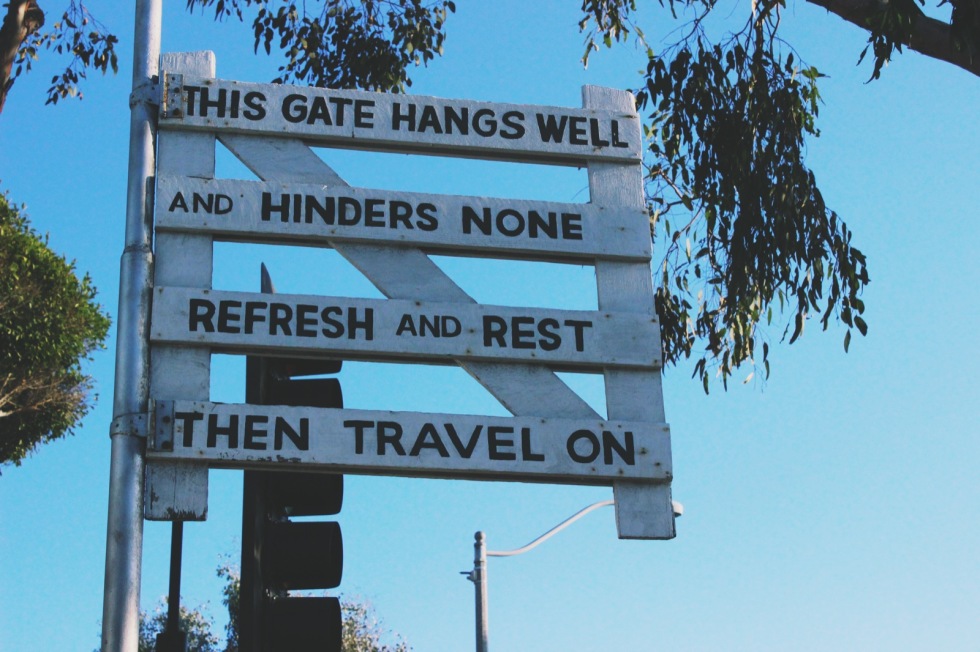 Here is Part 2 from my Laguna Beach post! I took these along the town of Laguna. Once again, it was beautiful. The ocean as well was overwhelmed with beauty of blue. 
Caught some people on the streets and on the beach. Captured a lady with her dog, a homeless man listening to some good music, and a couple who seemed to be married for over 40 years sitting on the beach enjoying their moments together.
Street photography is a new thing to me. I actually love to capture lively moments of people who seemed to be living an enjoyable day. Who would we be if we all didn't have a unique story or personality?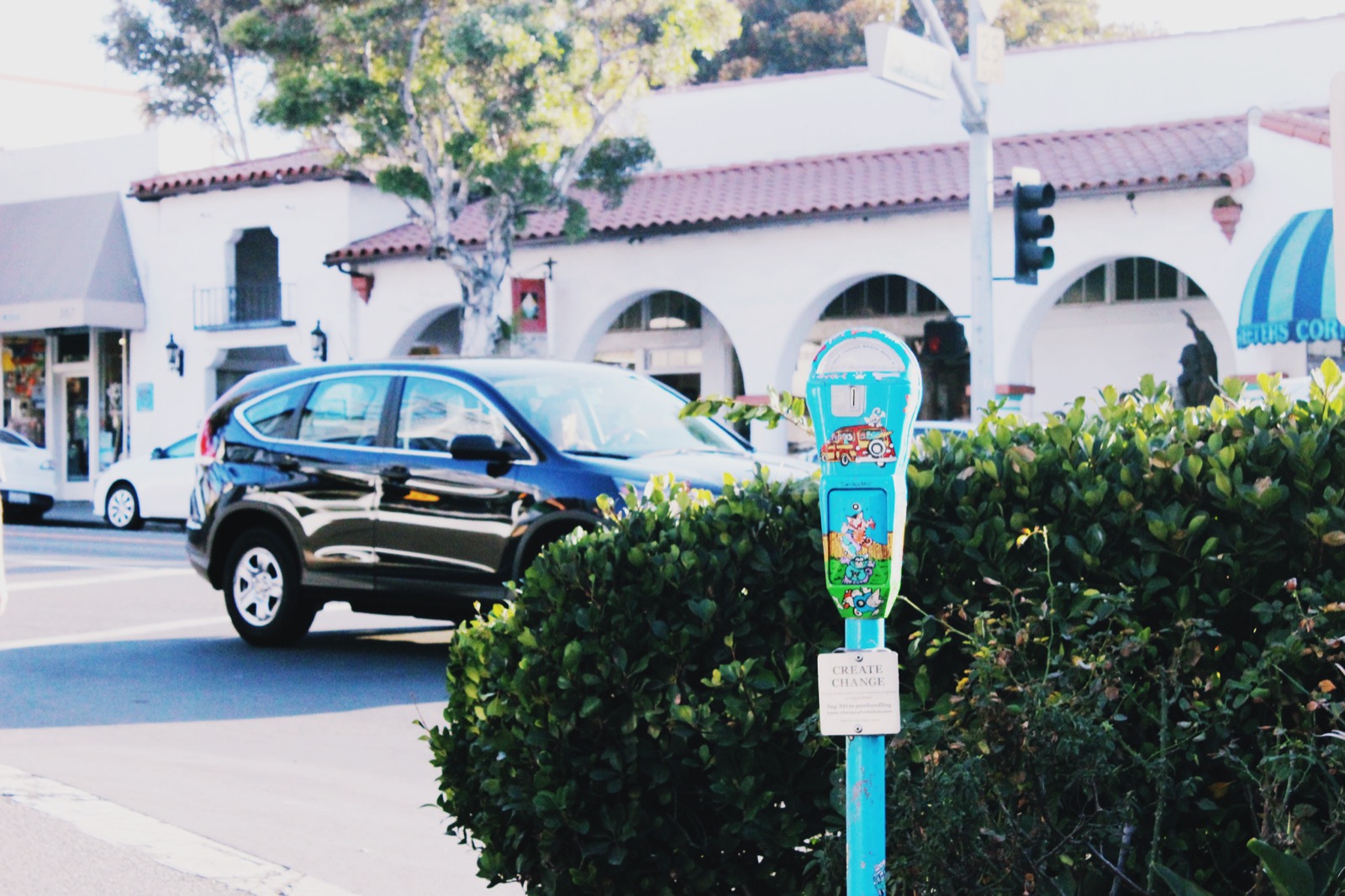 xx Julz