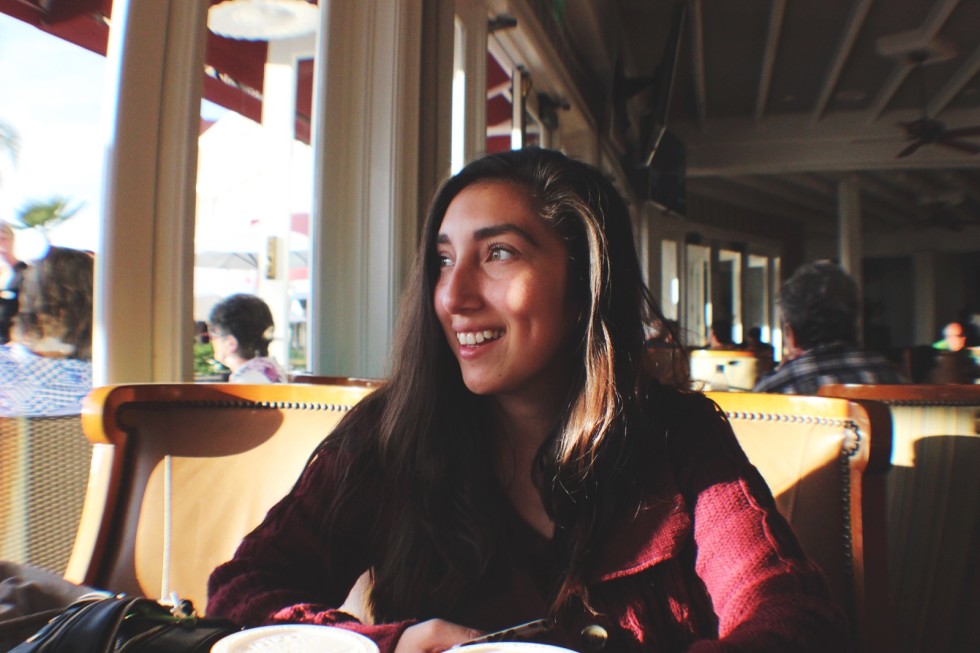 FEBRUARY!?! WHAT!?! WELL FIRST, WHATS UP!?
I know long time, well- a month? Maybe? Oh well the awesome thing is I have more photos to show! YAY!
I have mentioned before about Babcock & Story and their delicious desserts, but last year before Christmas my grandma and I went to have hot coffee and a warm snack to eat. I love coming to this part of the city because of the beautiful sunsets during our winter here in California. 
The lovely weather is so refreshing (even though it's freezing I still love to be bundled up) and not to mention the cute ice skating rink they have outside the hotel which is incomparable. 
I mean who gets to say they've ice skated literally by the beach!? (This Girl) *points at self*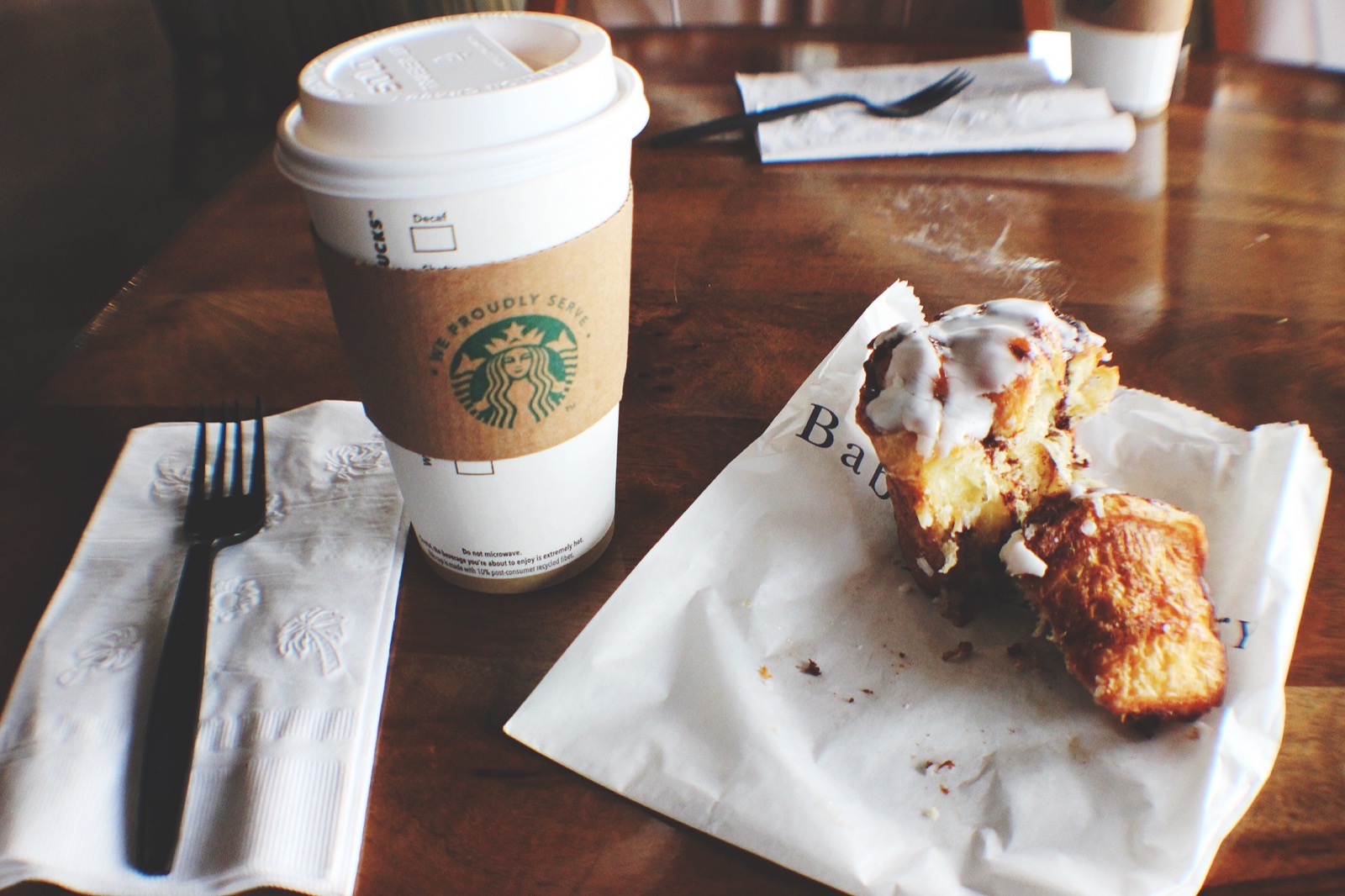 Just wanted to say the Lord has blessed my grandma and I to be able to spend time together a lot more. Its been a long struggle from last year with her battling breast cancer. However, a miracle from the one and only God himself- He's the reason my grandma is still here today. Praise God.
And whatever you may be going through yourself just know God is never going to leave your side. Trust me there is still Hope and having strong Faith, Lord is going to come through himself! 
I call to You from the end of the earth when my heart is weak. Lead me to the rock that is higher than I. ~Psalms 61:2
Just a little update for you all as I've been gone. Have a lovely day!
 p.s. btw going to be blogging more often
xx Julz
instagram   bloglovin' follow the blog!   twitter   youtube   other instagram   watch me live!