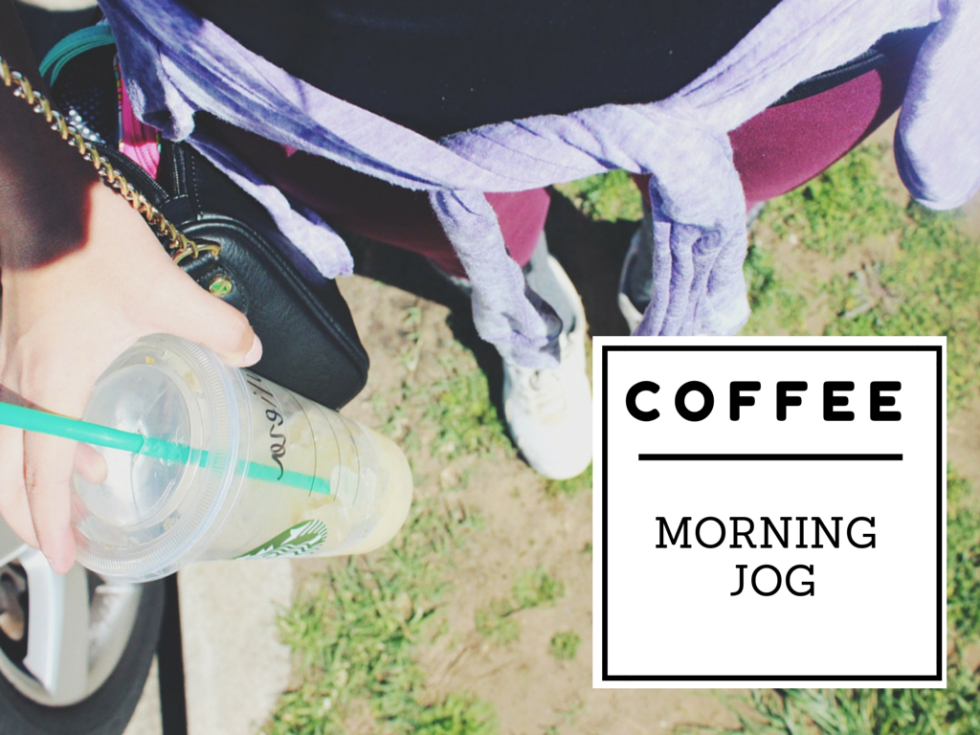 GOOD EVENING PEEPS! I am finally home (ahhh). It's been a crazy past couple weeks. Have been working a lot :(
Anyways, I am currently looking for a second job so my life has been pretty hectic right now. I have a few options open, and still am deciding on what to do next. Just a lot of thinking. 
Okay, so I went to the beach and went jogging along the side. Really been wanting to run again and get back into shape! So that's been one of my current goals as of now.  After running, I went to Starbucks for breakfast. Mmm… :) Well have to go for now. There are more photos coming your way!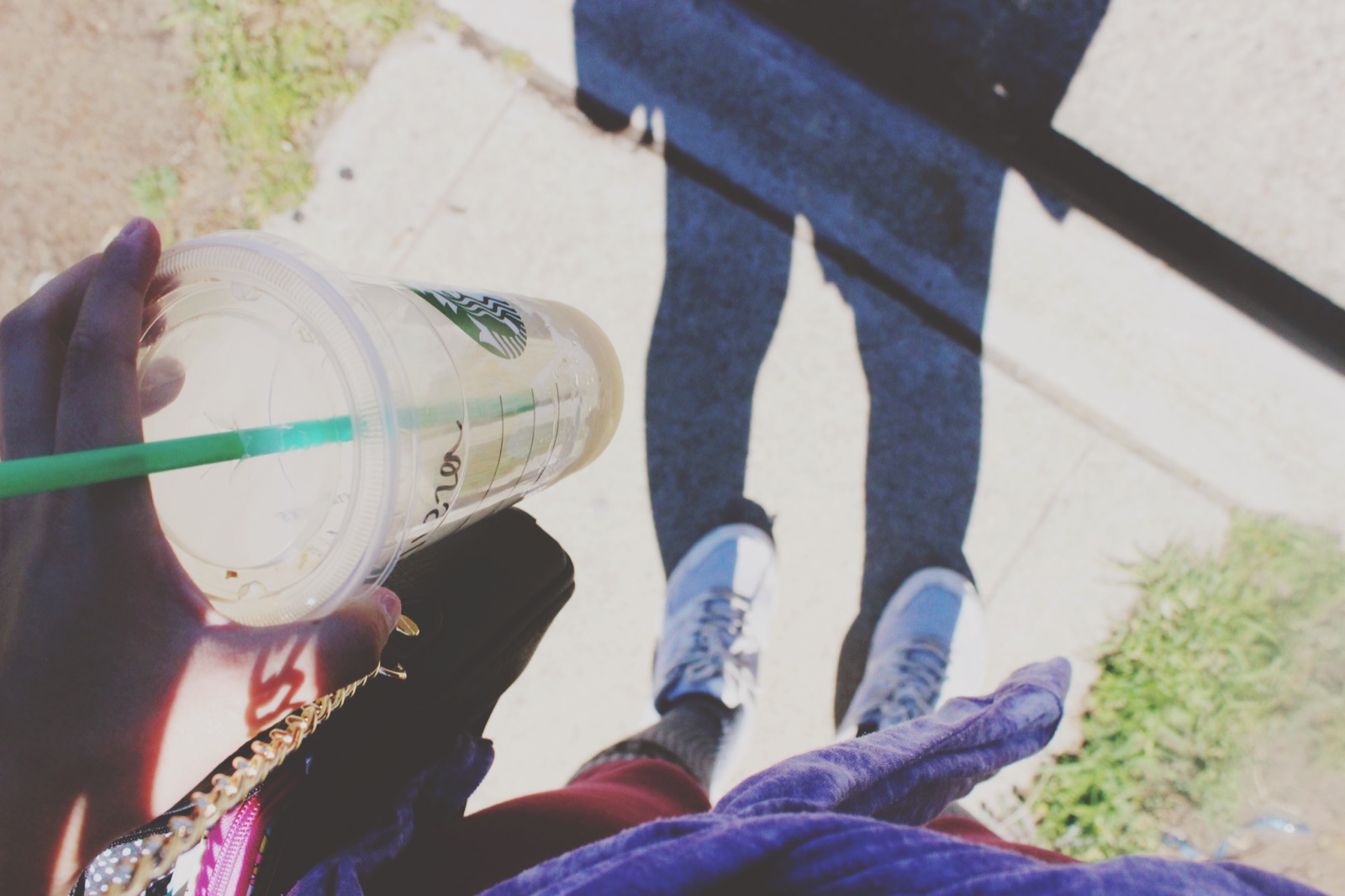 instagram    bloglovin'    twitter    other instagram    youtube    watch me live!