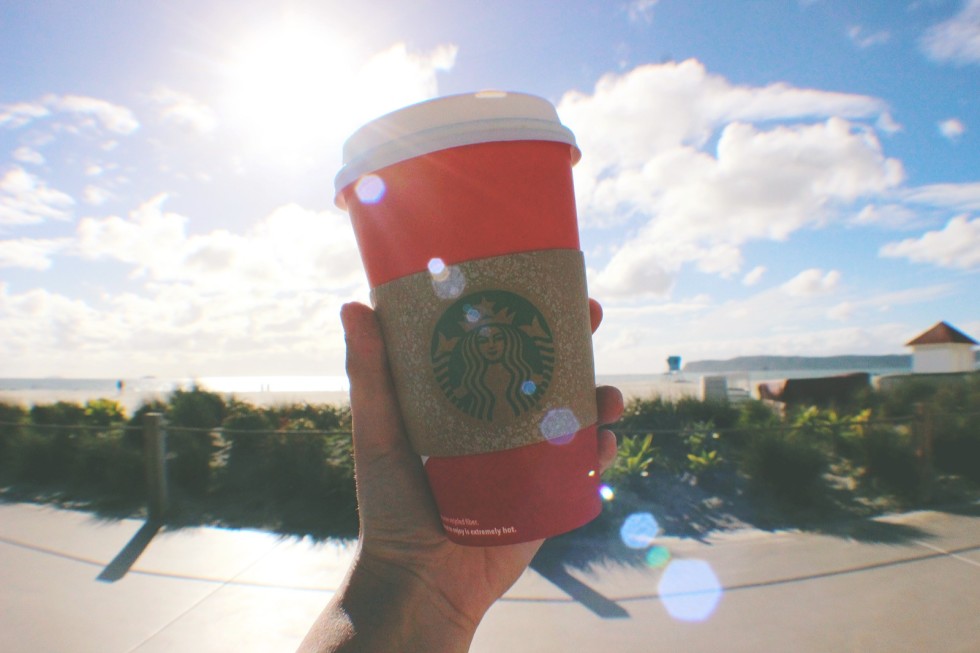 HAPPY NEW YEARS PEEPS! :)
Can't believe its already 2016! Whoa.
To be honest… I missed you all so so so MUCH. I know its been quite some time since my presence has been on le blog or le YouTube. Last year (during fall time), was pretty hectic for me…
As I've said before I had two jobs; one being a full time nanny which paid me like craaaaaazzzzzzy good and then my part time retail job. That being said I am no longer a full time nanny (as for now), so for the time being I am just working at my part time job til I can apply for the one job I've been waiting for a year now!  
The job pays more than minimum wage here in California which I desperately need. All positions for this company starts in February which am sooooo excited for! I am going to be putting in my resume in just a few days as soon as the positions open up on their website. Eeeeeeeekkk! :)
Other news is I am going to be focusing on my blog this year more than ever. I hate that I've abused my time because I was so caught up on how to pay my bills. But this time, I've saved money from my nanny job to use towards my bills for the upcoming months so I wouldn't have to worry when the time came. Am pretty smart, eh? ;)
ANOTHER COOL SIDE NOTE is I have tons of photos I've been looking forward to show you guys. Most are from last year and from just recently. :) 
Welp, have an awesome lovely day peeps! Am gonna go kill my sister now since she just spilled hot chocolate on my bed… UGH! 
xx Julz 
8072cc1ed8b085676f480d6f8144bf64de968fc39f84e88815