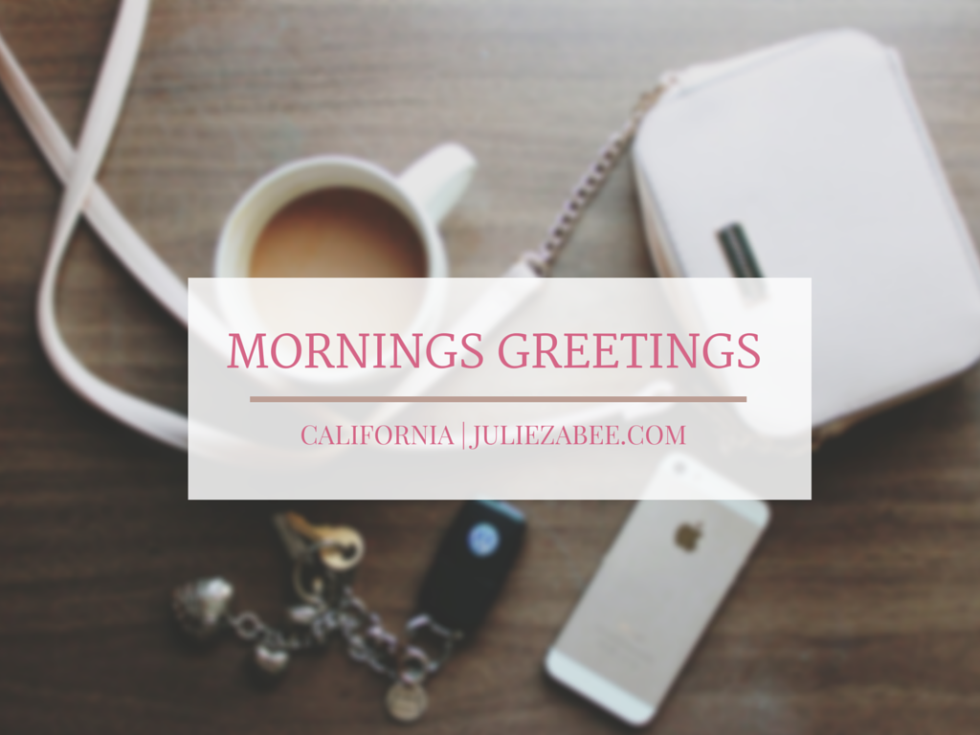 HELLO FRIENDS. Just got home not too long ago. Ugh… so exhausted and tired. Work has been hectic for sure. 
Alright, so this morning I had basically finished up editing my new video that comes out on sunday! So be on the look out for that one. It's more of a honest and awkward video of my experience of meeting this guy back when I used to live in Arizona. Haha…
Also this morning I felt like the lighting was cool enough to take minimalist photos. Especially drinking hot coffee. Mmm funny how a white cup can be easily stained? Unless I am just seeing things…
Well to tell you all the truth I am very tired… :( Sorry I'm not writing as much right now.
OH! I forgot to mention, I went to take photos the other day, but my sister didn't do a good job. So I will be retaking them and the background scenery wasn't as scenic either. So those will be coming soon!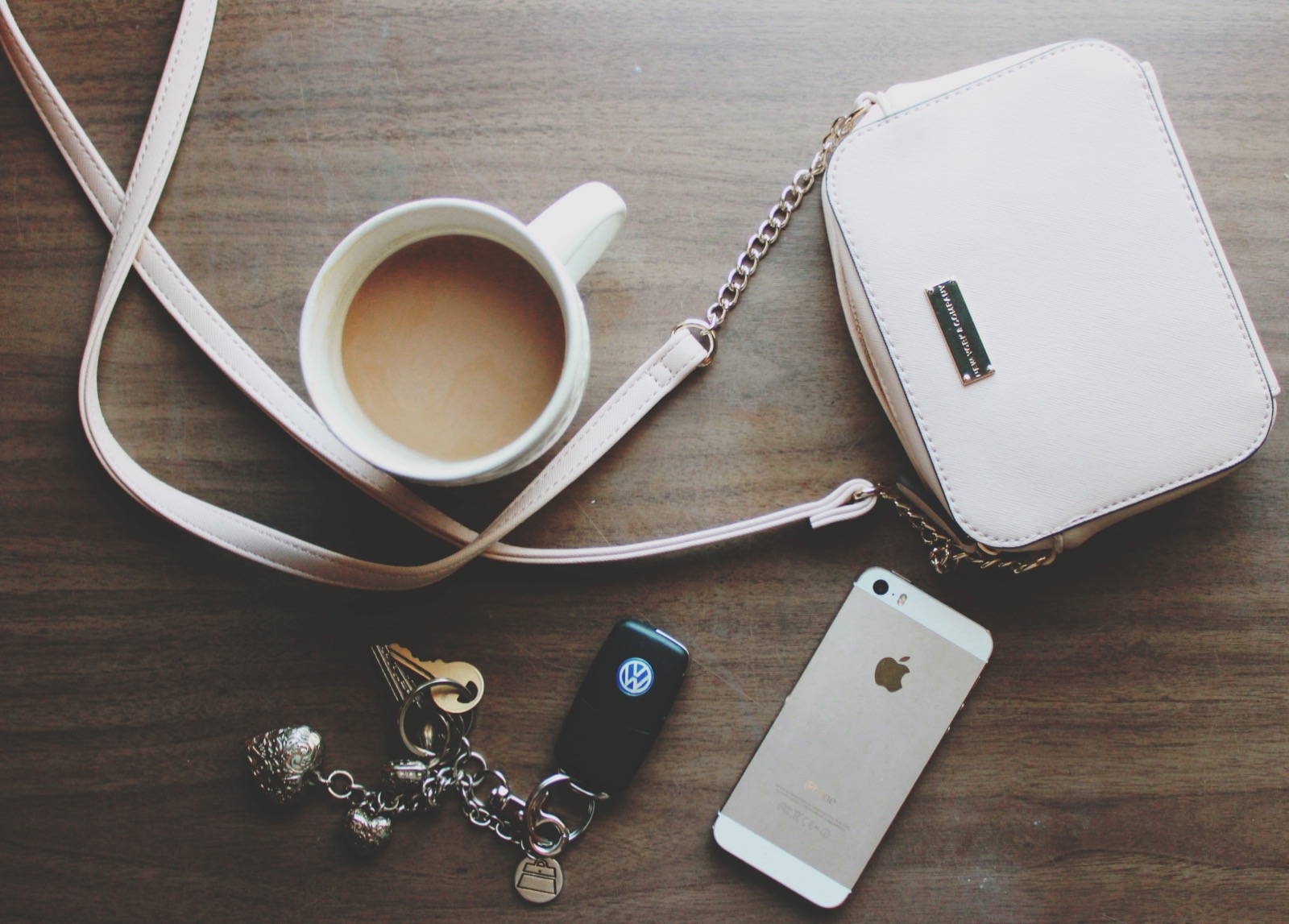 Purse // New York and Company | Tee Shirt // Hollister | Pink Sweats // New York and Company
instagram    bloglovin'    twitter    youtube    other instagram    watch me live!