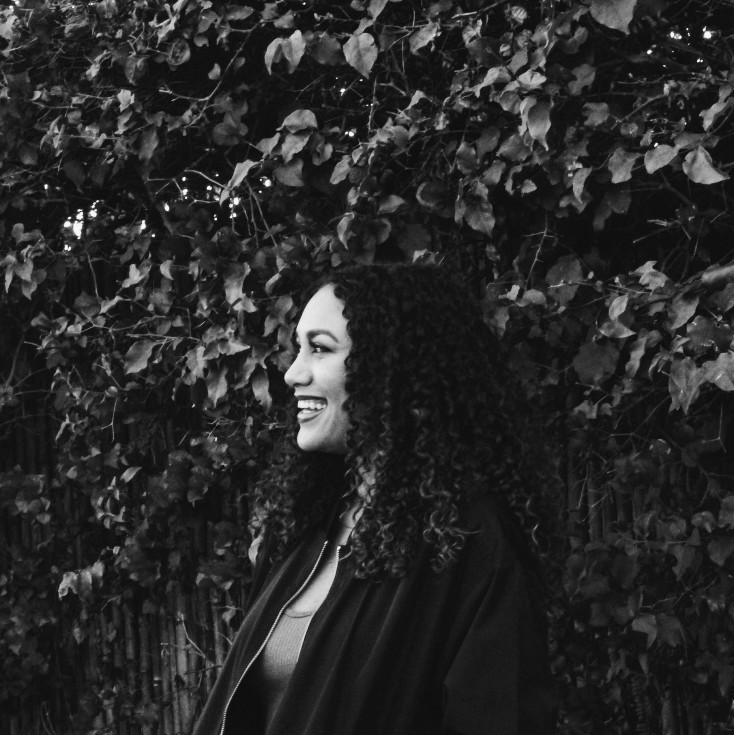 HELLO EVERYONE!
Hope you guys are having a wonderful week so far and enjoying this holiday season with your friends and family! 
I have a few photos of Dee from our photo shoot. Doesn't she look gorgeous!? She is such an awesome funny human. We've been wanting to work with each other for a long time! HAHA and here we are a year later *laughing emoji*
Now I have to say she was freezing, but we got some cool shots in 50 degree weather especially being super close to the ocean! Pretty freaking windy I must add.
I wanted to share these photos with you also because Dee is always on point with her fashion colors! For you gentlemen or women who like to be on trend this cold season, wear a neutral purple color. Really brings out your outfit. Its one of the colors that a lot of people wear this season. So just a little tip for you all. 
Have been wanting to move up with my photography, so you guys will see a lot of photos with random friends of mine aka models lol. Something I've been wanting to do for awhile so am happy I'll be able to next year :)
Have a blessed Christmas <3
xx Julz