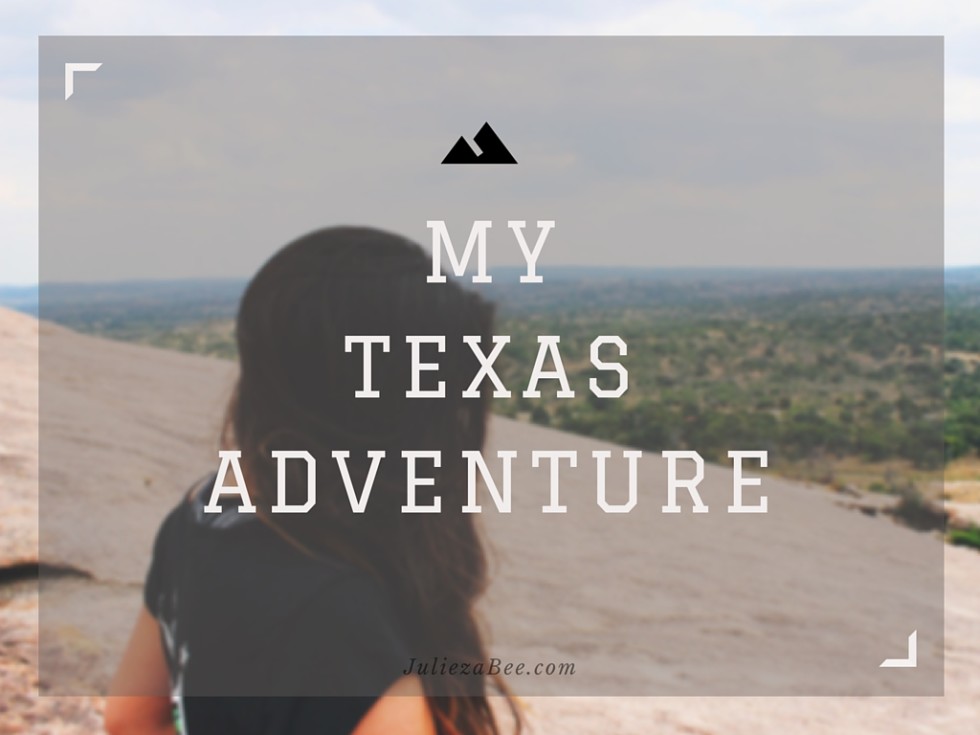 AFTERNOON PEEPS! 
I know it's been super long since the last time I was here… Been pretty busy with my schedule with both jobs and now my sinuses, allergies have been acting up as well. 
(Migraines suck… have a minor headache right now… *sad face*)
On with my 'Texas Adventure', like I've said it was quite an adventure all right. Did lots of walking and eating. Different atmosphere, not what I've expected, but was in love with the scenery. :) I have to say the sunsets were stunning.
My grandma and I stayed in two hotels, which there was a big difference in both. We stayed in a fancy shmancy hotel on the first night then our second night was at our favorite. 
The Bestwestern Plus hotel was (our favorite in my opinion) 5 out of 5 stars! Customer service was amazing. Bedrooms were expected as presented on their website. Pleasant sight and amazing breakfast too! (YUM!)
There is still so much more to see in Texas itself and I cannot wait to see everything! 
Also cannot wait to take you guys along with me :) 
p.s. next year is going to be a different experience… keep on the look out.
xx Julz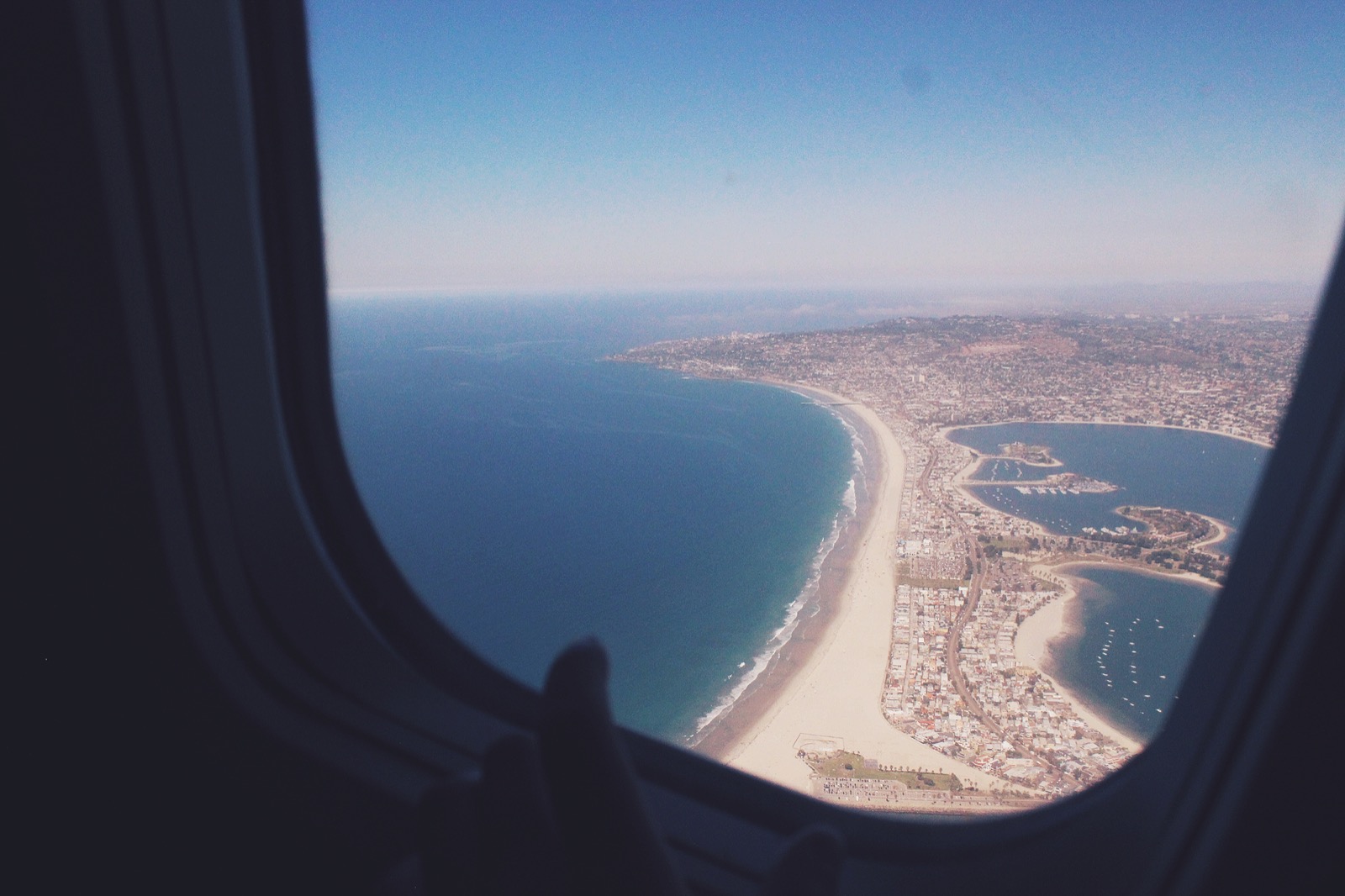 instagram    bloglovin' follow the blog!    twitter    youtube    other instagram    watch me live!