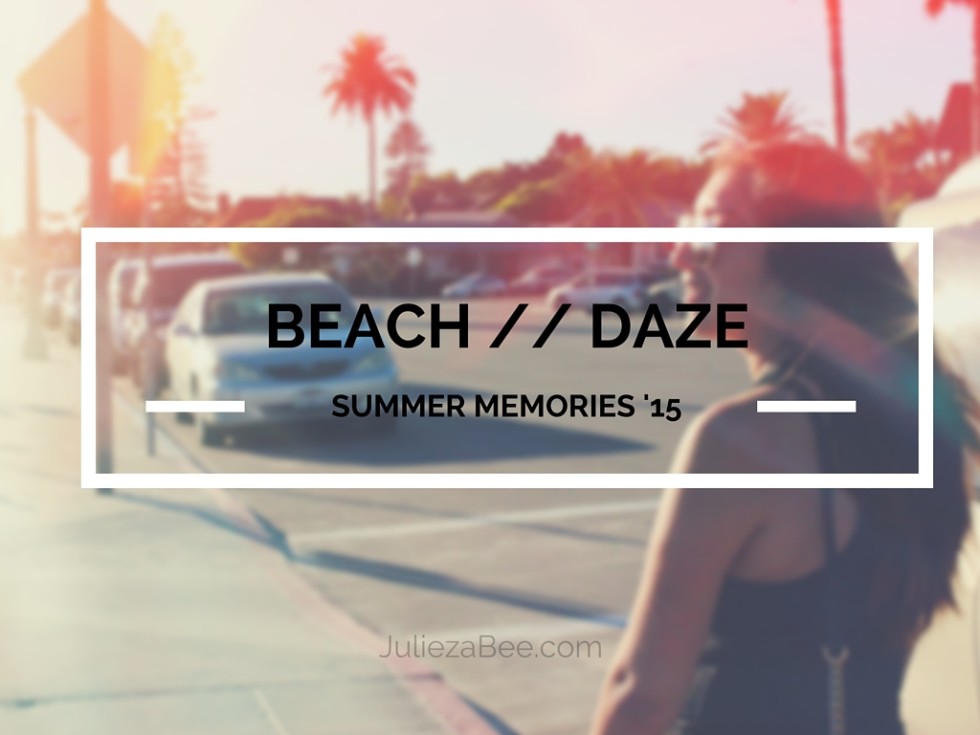 HI PEEPS! Hope you all are doing awesome! 
Still busy as usual :/ Hopefully soon, I'll be able to take a break from reality to escape to my dreams. 
Going to take more photos this week! FRESH NEW ONES. Haha
Can't wait til you guys see my new video! For new content and a fresh start to this upcoming Fall/Winter time. :)
Alright, alright…
These photos are from somewhere last month (I forgot haha), but I went to the beach with my co worker because she wanted me to take her photos. So there are more photos originally, but for privacy I didn't put her photos up. Only two out of the four I have up right now of us. :) 
Of course… She likes to take photos too apparently… :D
Talk to y'all soon  xx
Julz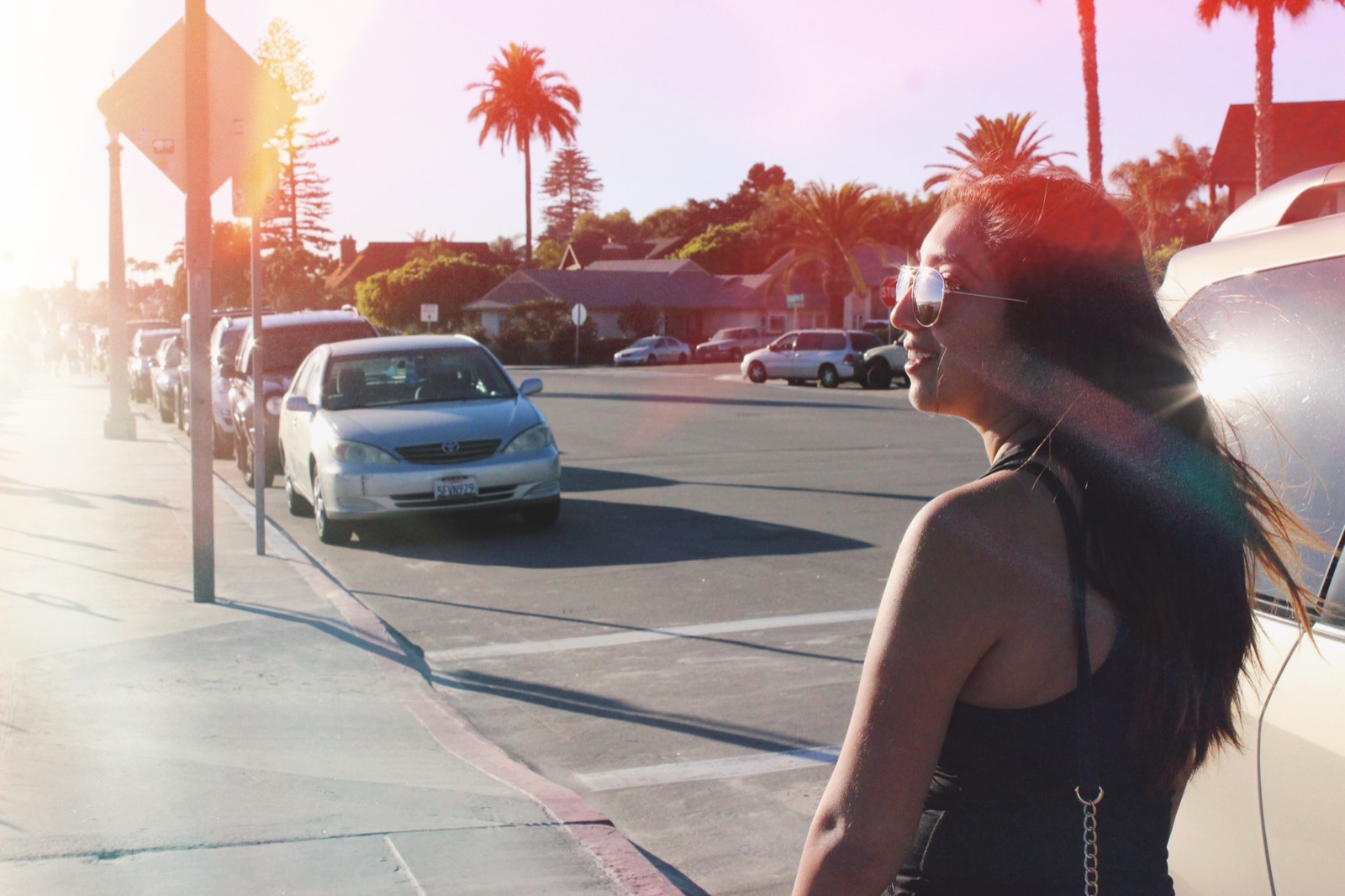 instagram    bloglovin' follow the blog!    twitter    youtube    other instagram    watch me live!