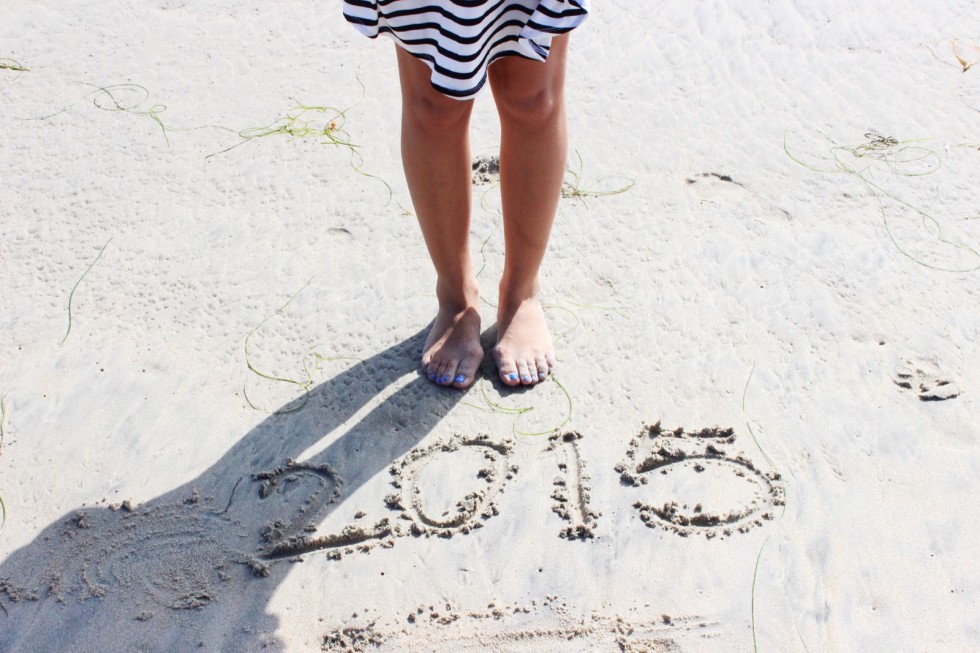 HEY PEEPS! Finally, got to relax right now. I'm not feeling well sooooo got to do this while I feel content right now… 
Anyways, these photos are from Sarina's pre grad photos at the beach. :) There were a lot of them! So basically these are part two. I also finished editing her graduation photos! YAY!
I am really hungry, but also am craving Mexican candy… haha. Well- I'm going to hunt me some food and upload more photos to the blog for tomorrow and the next couple of days!  
xx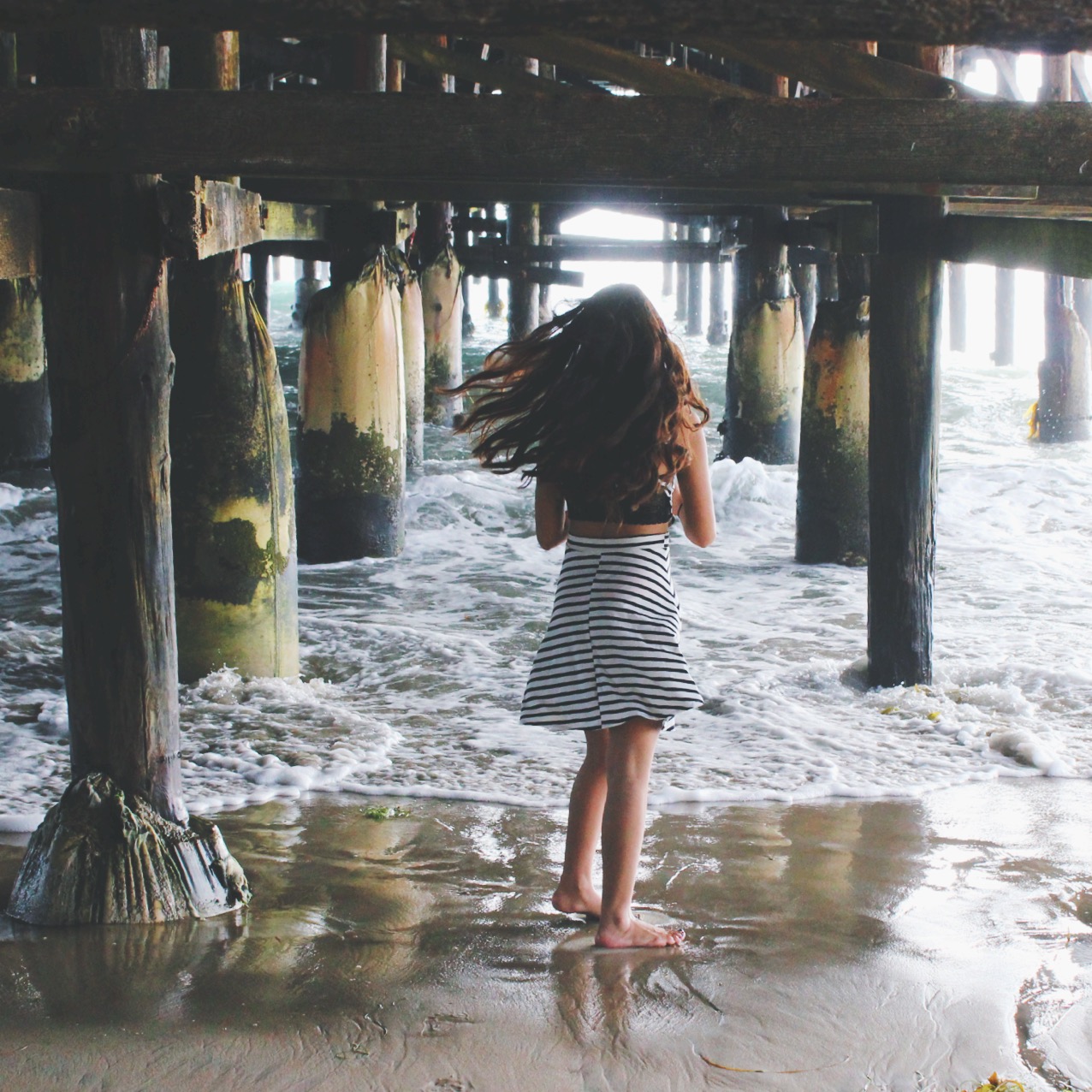 instagram   bloglovin' follow the blog!   twitter   youtube   other instagram   watch me live!