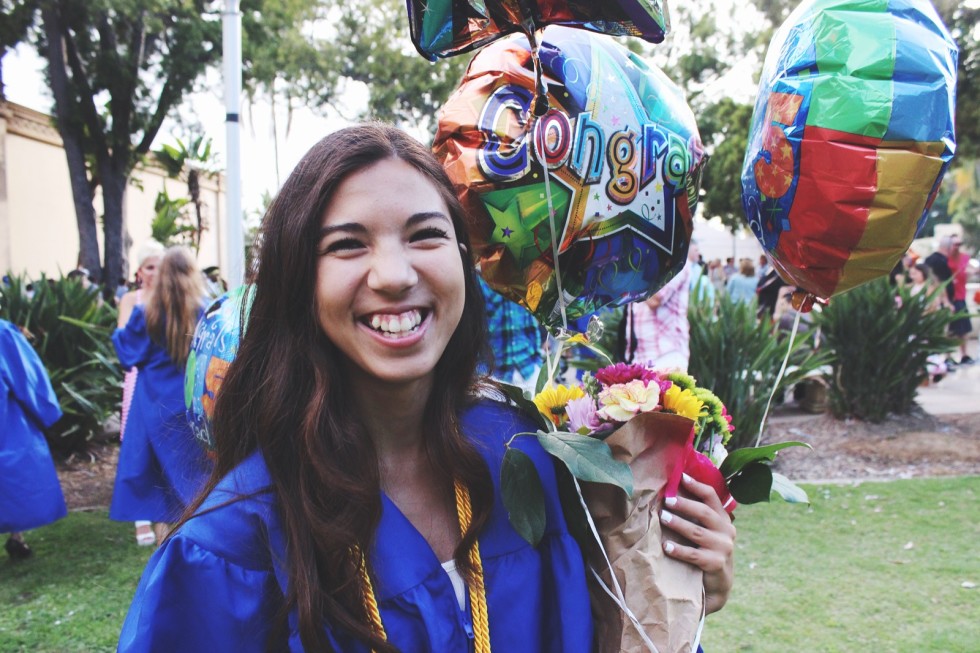 WHATS UP PEEPS! This is Sarina's actual graduation day! :) 
So proud of her. We both went through a lot together, but I can only imagine how it is at an early age. She was doing high school through online. She managed to do it for three years. CRAZY. I remember being in high school and I only did it for a semester and I hated it. 
She is going to a private university college this coming fall to study Marine Biology! But who knows… she might change her mind, again. xD
Any who, so happy for her and her new journey to start! :)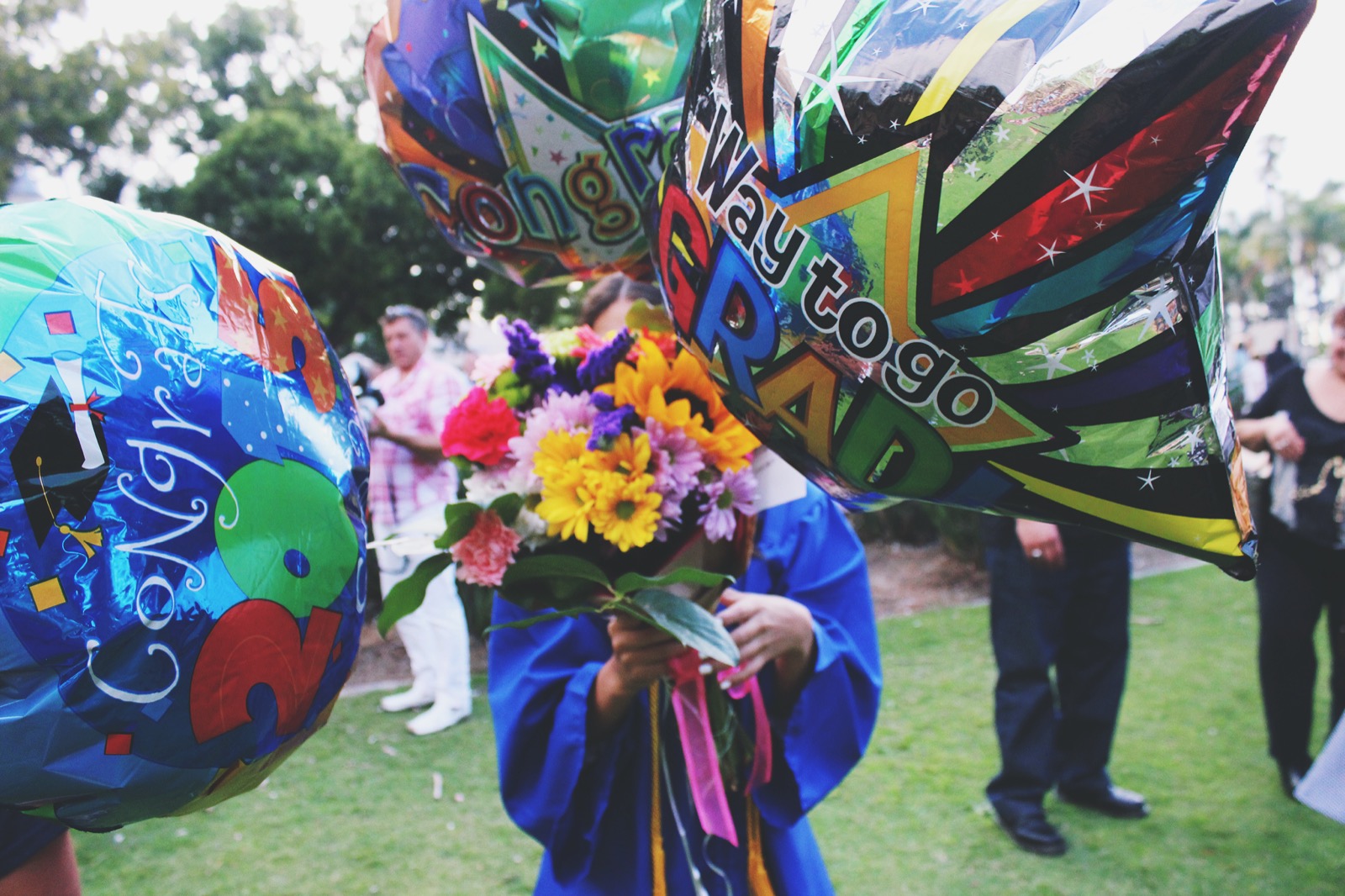 Hopefully she starts her YouTube and Blog career there too ;) 
xx
instagram   bloglovin' follow the blog!   twitter   youtube   other instagram   watch me live!