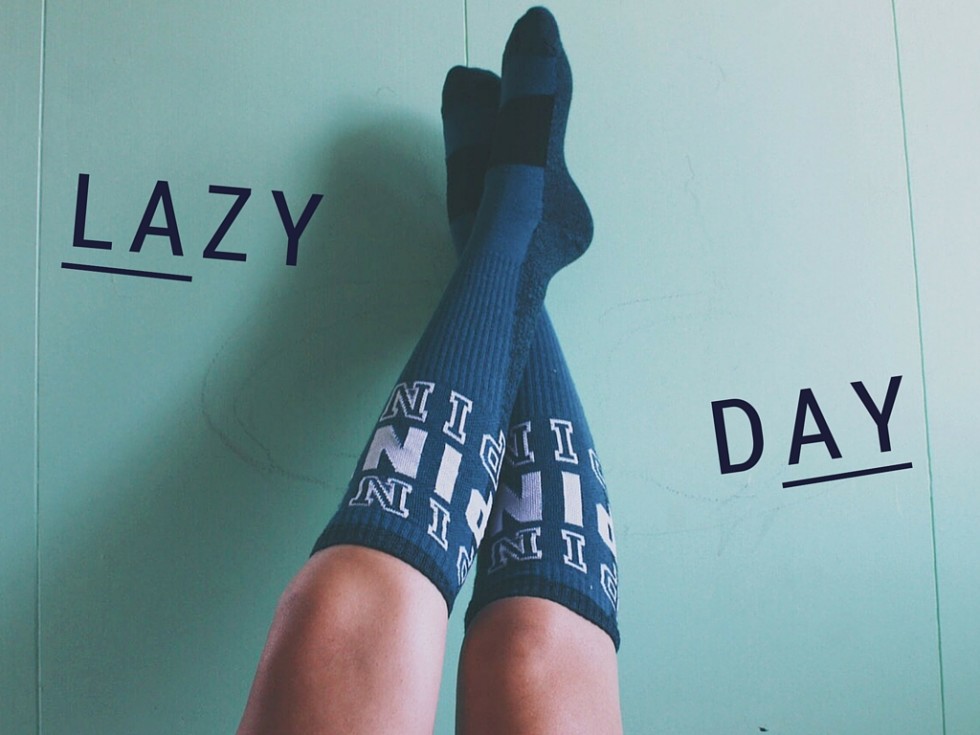 HEY GUYS! LONG TIME, NO TALK.
I know, its been pretty hectic for me. Some of you do know I got a new job that is full time. I am a Nanny now and still work at my other job part time still. As of now I am getting a little more time to myself. Which I needed. 
Hope you all are having a wonderful day and the rest of the past month too? For most days, I have been absolutely lazy and fatigued. Don't really want to do anything this season, because of the rain and bi polar weather we have been having here in Southern California. 
With work stress, personal stress, and when I have those moments of "just wanting to be worry about everything" stress, I feel very uneasy. Am sure you can relate too, sometimes? 
With a positive mind, positive motives, and positive goals and Lords grace, I know peace will resume back into my heart.
My passions and goals, I've been wanting to get back into is STREAMING (first of all). Also get back to me posting every day with my lifestyle and gaming INSTAGRAM account. Last but not least, get back to making videos regularly…
Hopefully if I get a better computer I will be able to get a better videoing software for YouTube. :)
Just thought to share some personal thoughts that I have been keeping in my brain. 
Hope you lovely peeps have a good awesome day! :)
xx Julz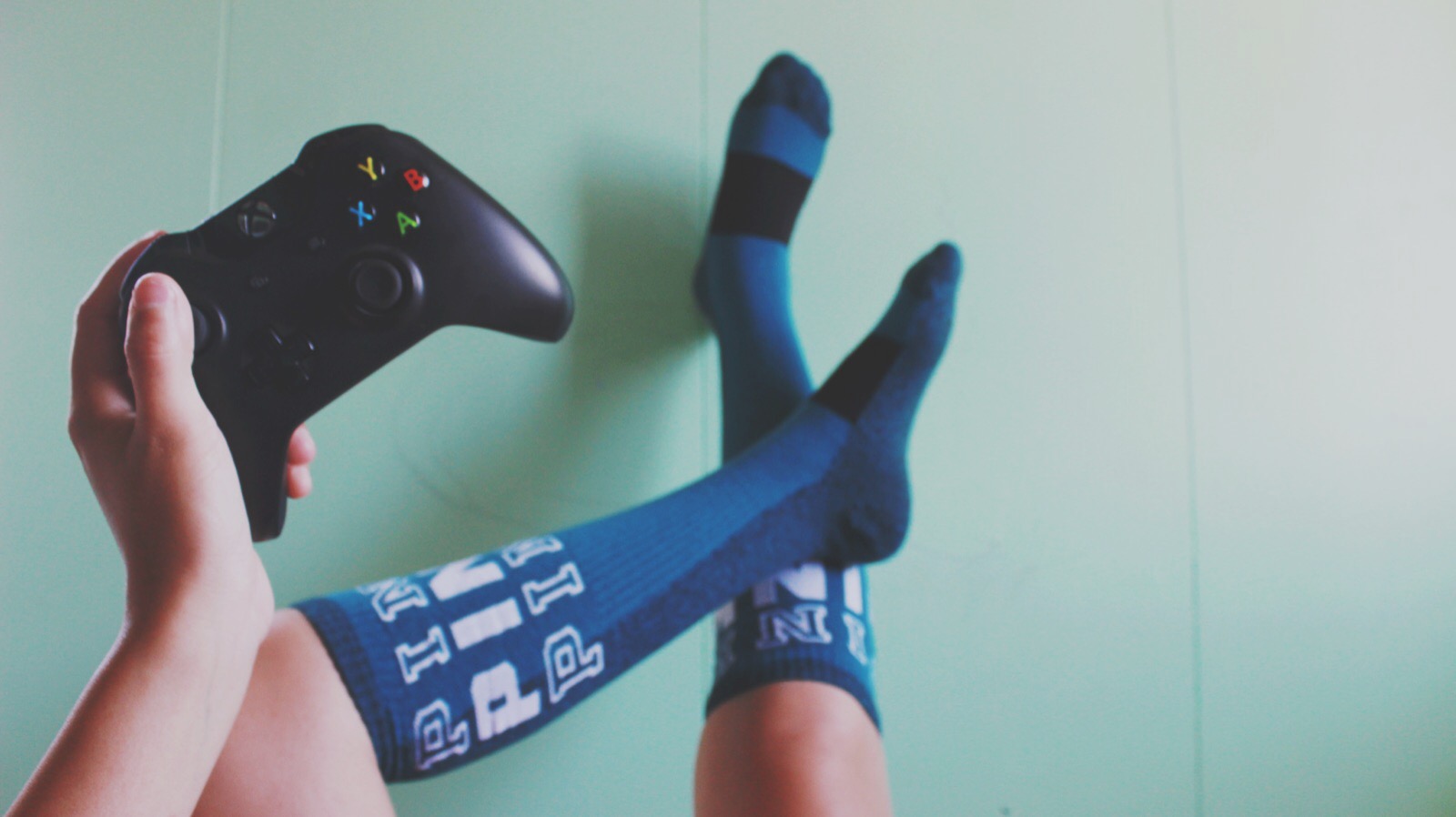 instagram    bloglovin' follow the blog!    twitter    youtube    other instagram    watch me live!