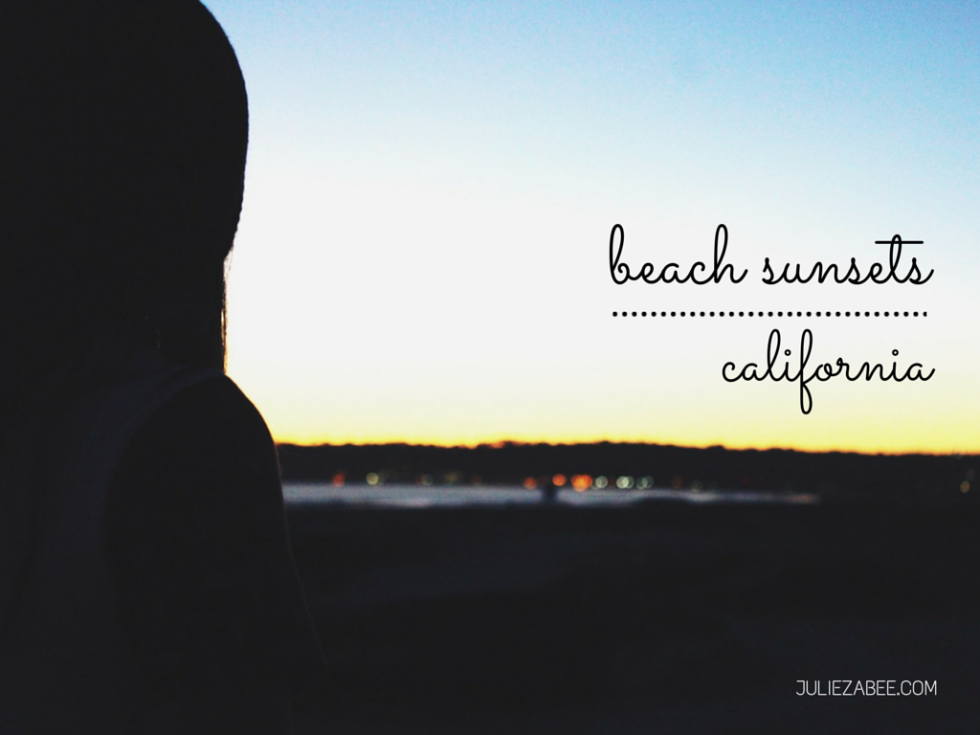 HELLO EVERYONE. Hope everyone is having an awesome day/evening! Took these photos last week and found this open space where it was completely green. Didn't get to stay there long. Sun was going down and wanted to catch the horizon before it was gone at the beach. 
It was beautiful, it was multi colors in between purple and bright orange. Simply amusing. 
Crazy how within only a few minutes the sun is gone. And all you have are the lights of the stars. Elegant, peaceful, all sounds of the ocean.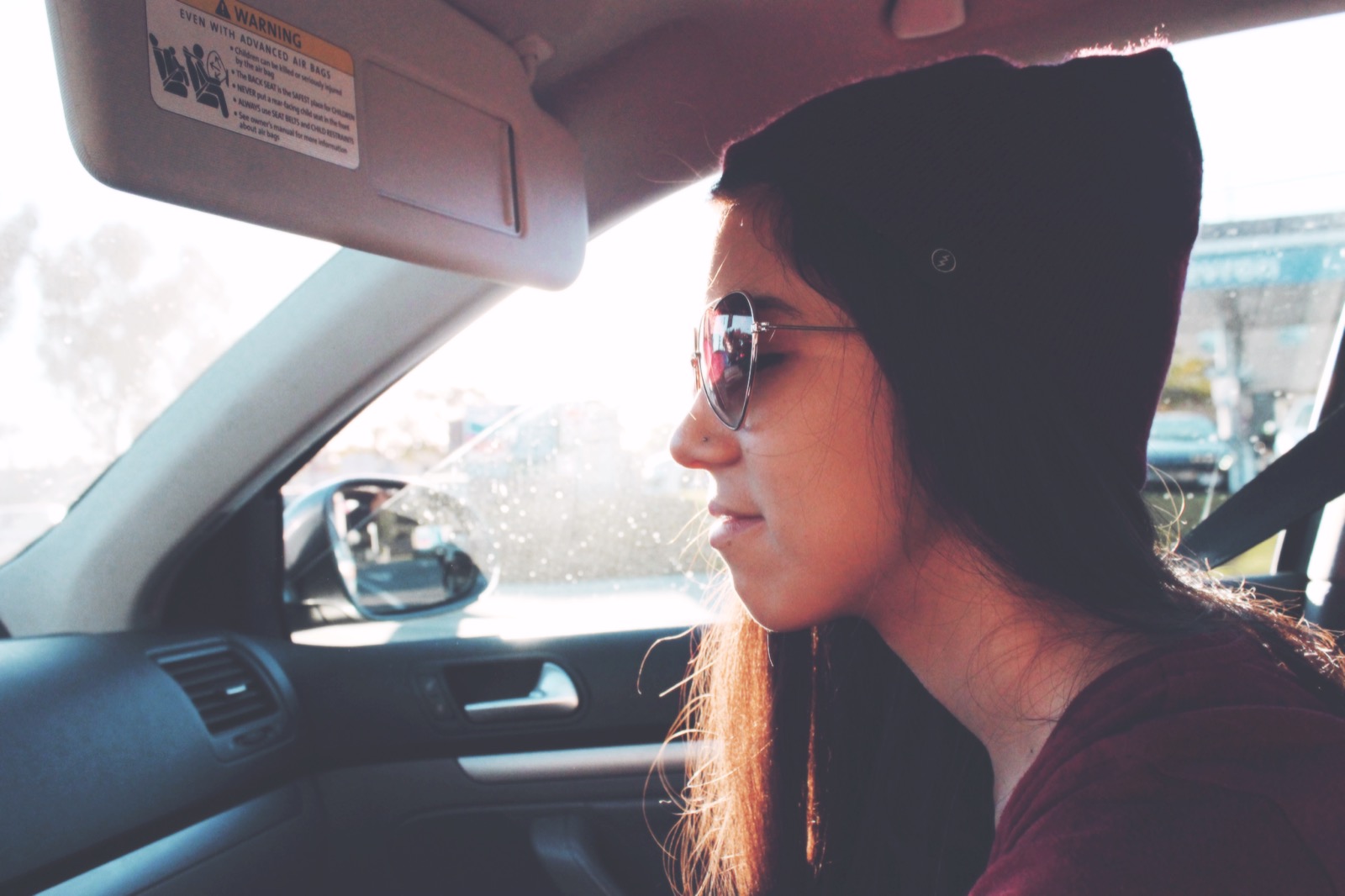 I really thought my sister looked like Pocahontas in that one photo! Where she is just standing like a twig with the sunset as the background haha. She is sometimes my model when I have creative ideas come to mind last minute. Certainly alluring.
It was a splendid time watching the sunset. Very admirable. 
Can't wait to explore more places. :) To be astonished by natures beauty. Hmm where to? 
instagram    bloglovin'    twitter    youtube    other instagram    watch me live!