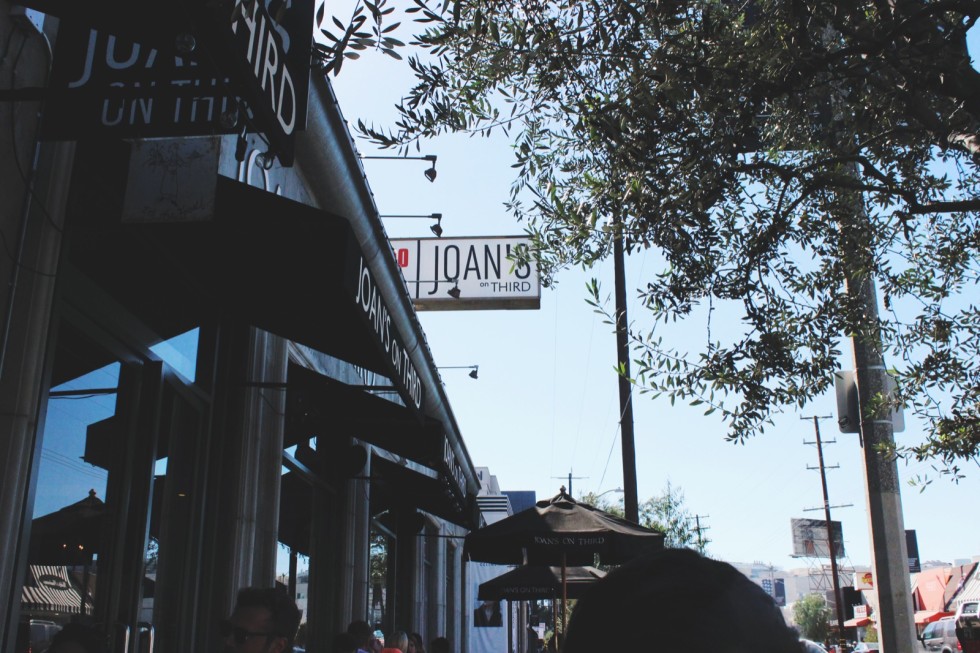 HELLO WONDERFUL FRIENDS. 
Here are a few photos from when my grandma and I went LA to go to this place Joan's on Third.
A very popular place I have heard on Instagram and thought to explore West Hollywood itself since I've never been.
Spontaneously was an adventure and a lot of walking! But, I didn't mind it at all. :) Would definitely want to go back to Joan's on Third. 
From the delicious cafe market I had gotten a chicken southwest salad and a regular iced coffee. Very awesome!
Of course right away, if you ever visit LA, you'll start to notice the people that live there are very different. Very crazy environment… xD
xx Julz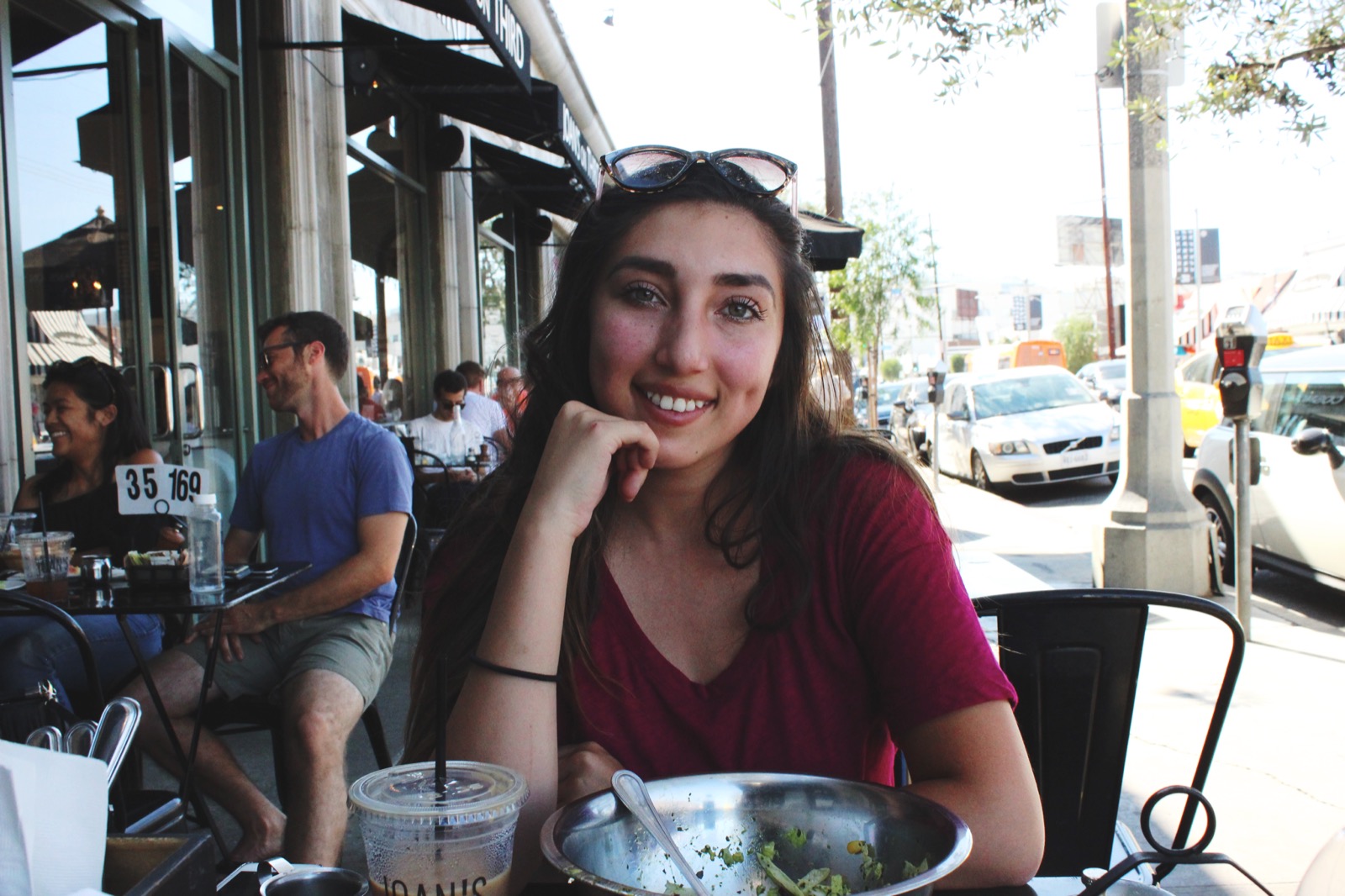 instagram    bloglovin' follow the blog!    twitter    youtube    other instagram    watch me live!