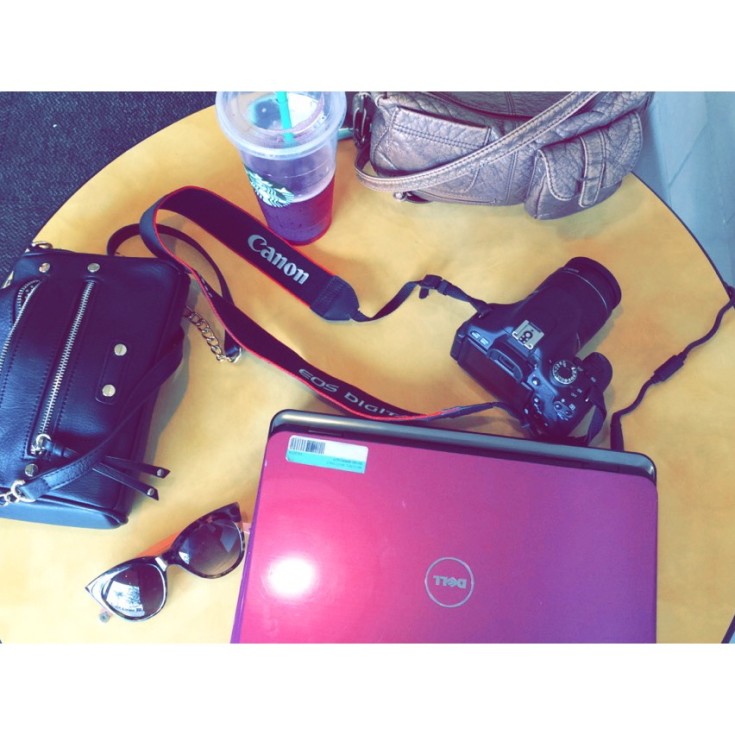 HI AGAIN! :)
Thought to surprise you all with another blog post for the day since I've screwed up yesterdays' post!
DANG. It is hot here, starting to feel like summer in California (haha finally)! Not sure when I'll be LIVE on twitch so be on the look out for that notification!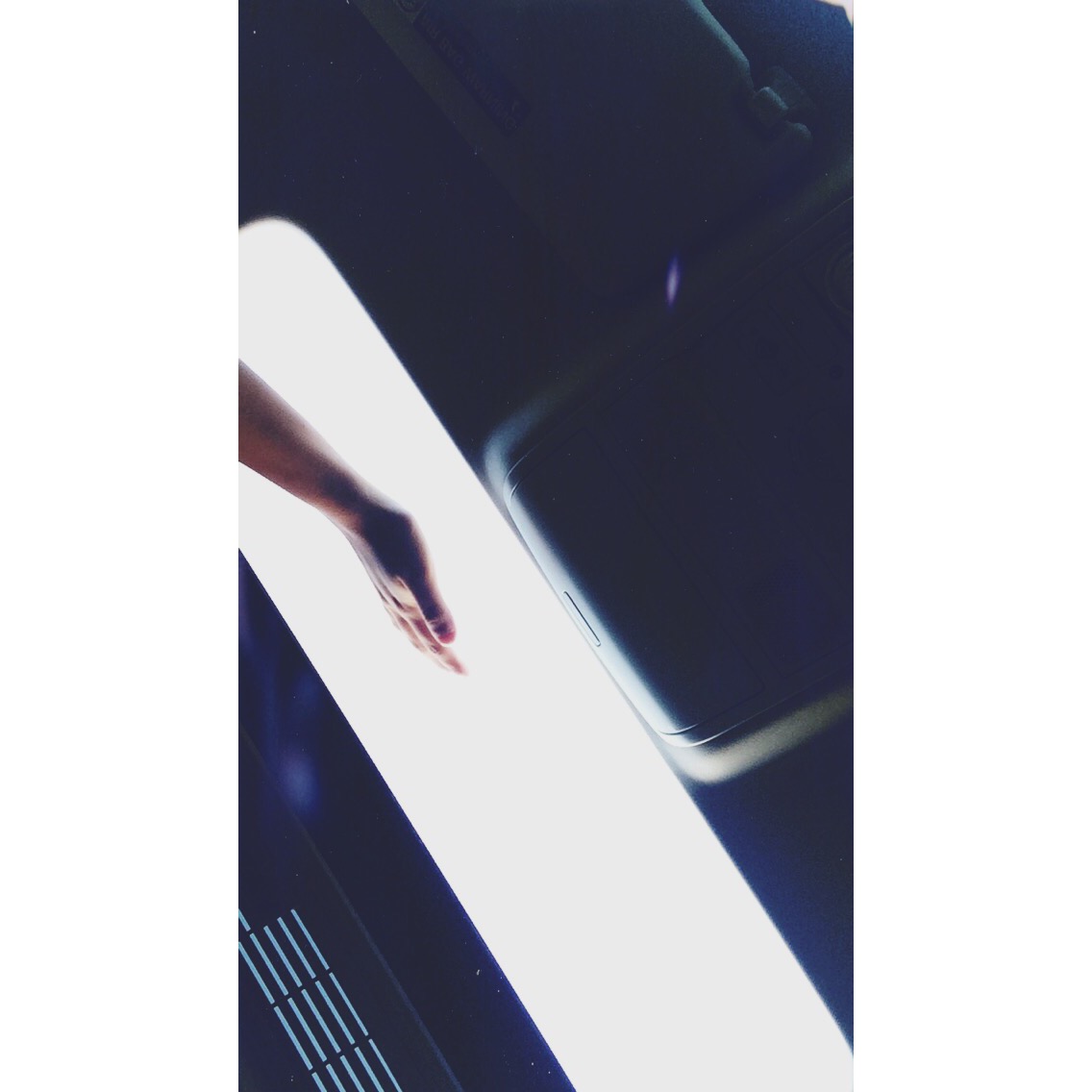 These photos were taken a few days ago during my past week. SO GLAD ITS THE WEEKEND! I had finally met one of my online gamer internet friends in real life (can you guess what photo haha?)!  
Also had to do a selfie… seems like forever since I've done one. Went to La Jolla beach last week and literally was a finger touch a way to a wild seal! Twas crazy! Soon I'll put those photos up.
Okay, I have a confession to make… I haven't been really working out. More so, just been doing at least two miles at the beach and that is all. Been wanting to do Kickboxing for the longest time and haven't done so. I've wanted to do it with a friend, but if I really want to put in the effort to lose this body fat and be healthier, I need to go let out everything in kickboxing with or without a friend.
Hence the last photo you see a girl ready to fight with her duck face… Going to be pushing myself even harder to living healthier and giving it my all to being in better shape! 
xx
instagram   bloglovin' follow the blog!   twitter   youtube   other instagram   watch me live!