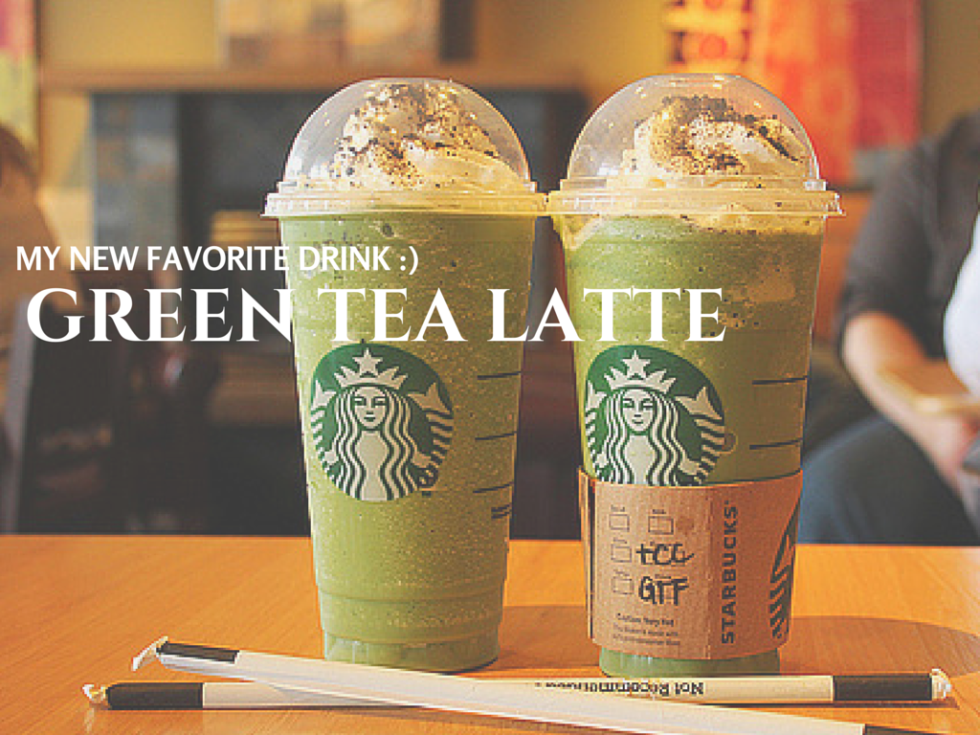 WHATS UP FRIENDS. Feels like forever since I've written anything! (ugh work… as always…)
Well, I had to splurge out my obsession with the Iced Green Tea Latte from Starbucks! No lie I am seriously obsessed! 
It is mixed with this green powder (which is the tea) and milk. It has a sweet taste to it and that is why I only get one pump of the syrup they already put in it. I believe what they call it is "classic" . Not quite sure, but if you don't like "sweet" anything in that matter, then that is the way to go!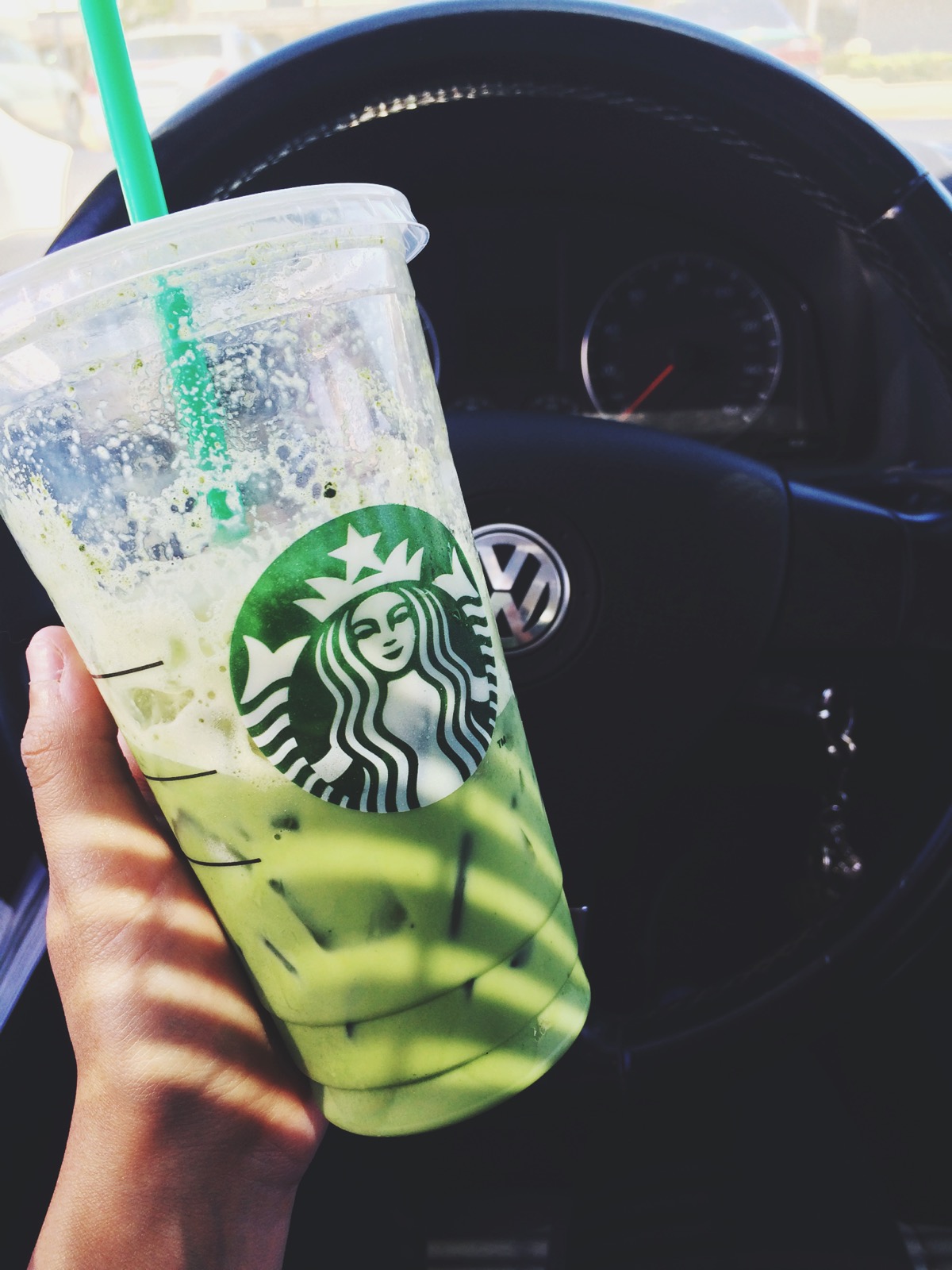 Well Life has been good so far. Sorry for the lack of streaming :( Been sick lately and on top of that been working a lot! 
I am currently looking for places to do kick boxing and am very excited to try it out! Can't wait to show you some more pics from the beach the other day and also more photos coming your way :)
instagram    blogloivin'    twitter    youtube    other instagram    watch me live!