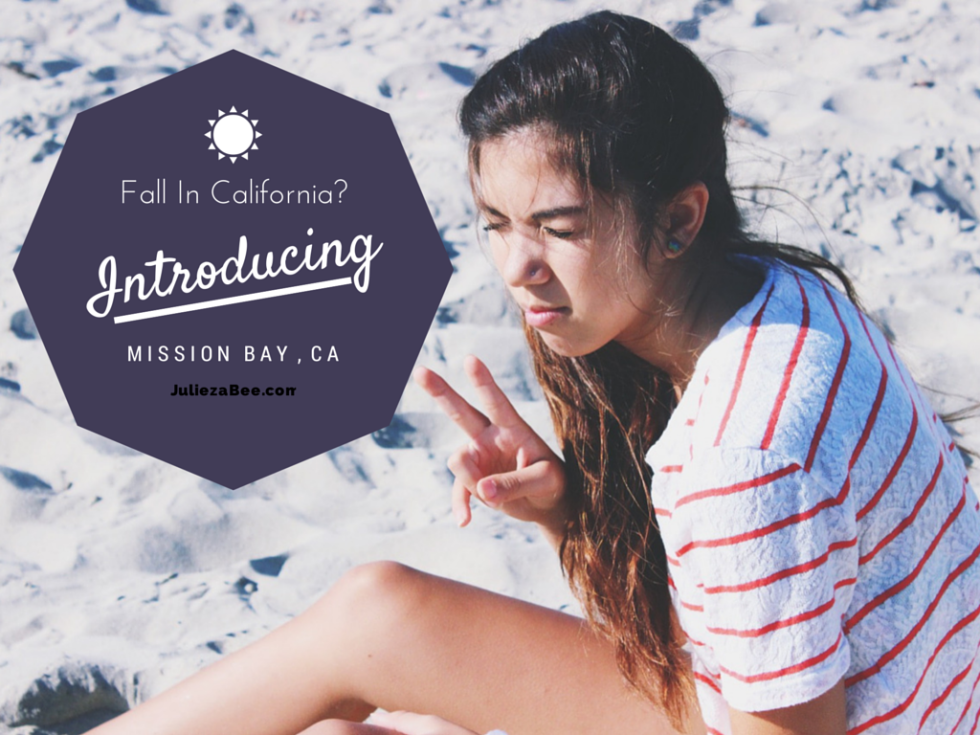 HEY FRIENDS!!! So, I know I've been off and on my blog lately. Been so busy!
Today it is finally colder here in cali, the leaves have fallen with new vibrant colors, and finally am able to wear warm clothes! It is about that time for long cozy fires by the fireplace and long crazy socks to wear for the winter time. I am so excited to see Christmas lights and smell pine cones. I love the smell. :)
Well I just wanted to show one last look at the beach which was not too long ago that my sister and I went. We went to mission beach and it is one of my favorite tourist places. It is still a little hot here, so maybe this won't be the last of my beach photos?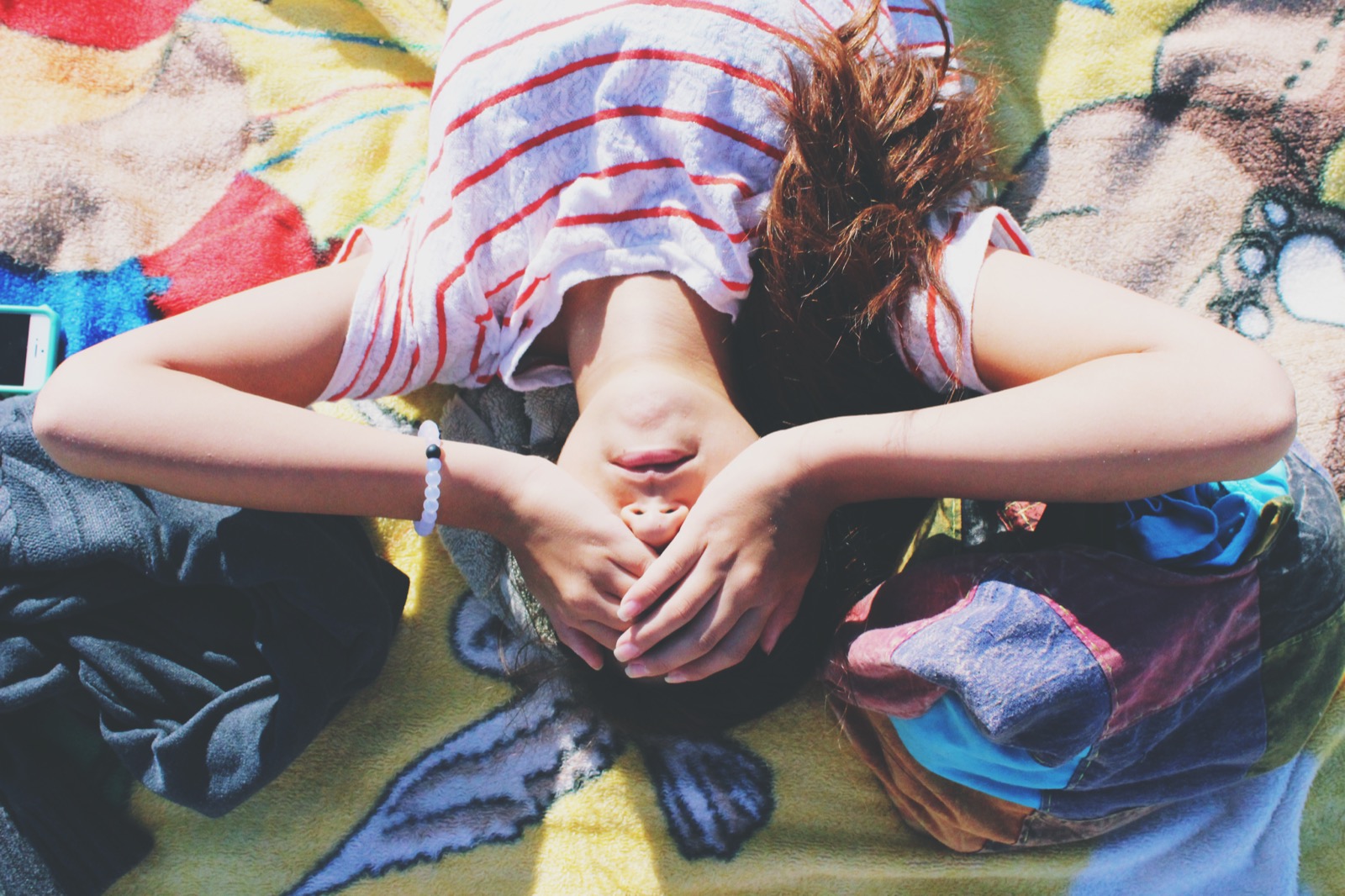 Model // my sister
Yes I know… my sister is weird when it comes to her being my model. She doesn't know how to smile. (I'm not kidding… haha)
There will be more photos coming your way! :) Stay tuned! Hope you enjoy the rest of your day!  xx