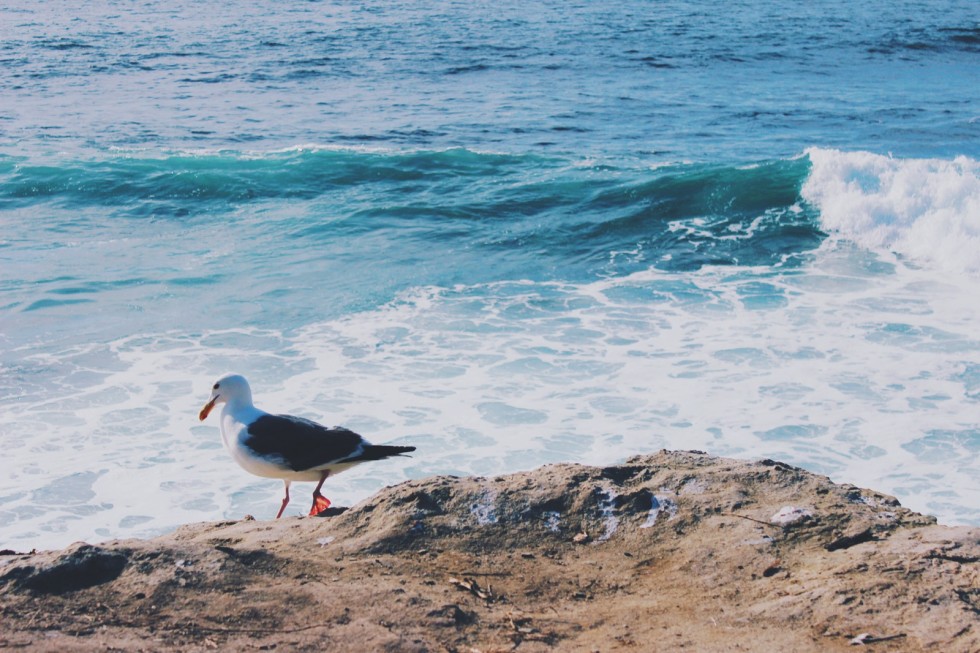 HELLO GUYS!
Seems like I keep making a pattern of only blogging once a month. (I am trying to blog more, but we'll see how that goes). On the bright side you guys get tons of photos in ONE blog post, so I guess that's cool :)
I must say all these photos of the seals and under the sea mammals are from a long while back… 
I bring these up now because it is still hot breezy over here in Southern California. Like, its November! Shouldn't be hot chocolate and fall/winter clothes to be layerin' up for the cold nights? Its crazy. I can still go to beach with no layers whatsoever. 
Honestly just wish it was COLD ALREADY HAHA! 
Anyways, these photos were shot from awhile back like I've said. I had went to an Sea Life Aquarium here in Carlsbad. I believe it is part of Lego Land. Next door to the park. 'Twas fun going with my cousins and aunt! Somewhere I have never been so I was happy I got to experience the attraction.
I don't know if I ever mention this before, but I definitely want to scuba dive, swim or boat with sharks, swim with dolphins as well, and anything else that involves wild life. That is me, I am scared of insects but not afraid to swim with sharks. I know, call me crazy xD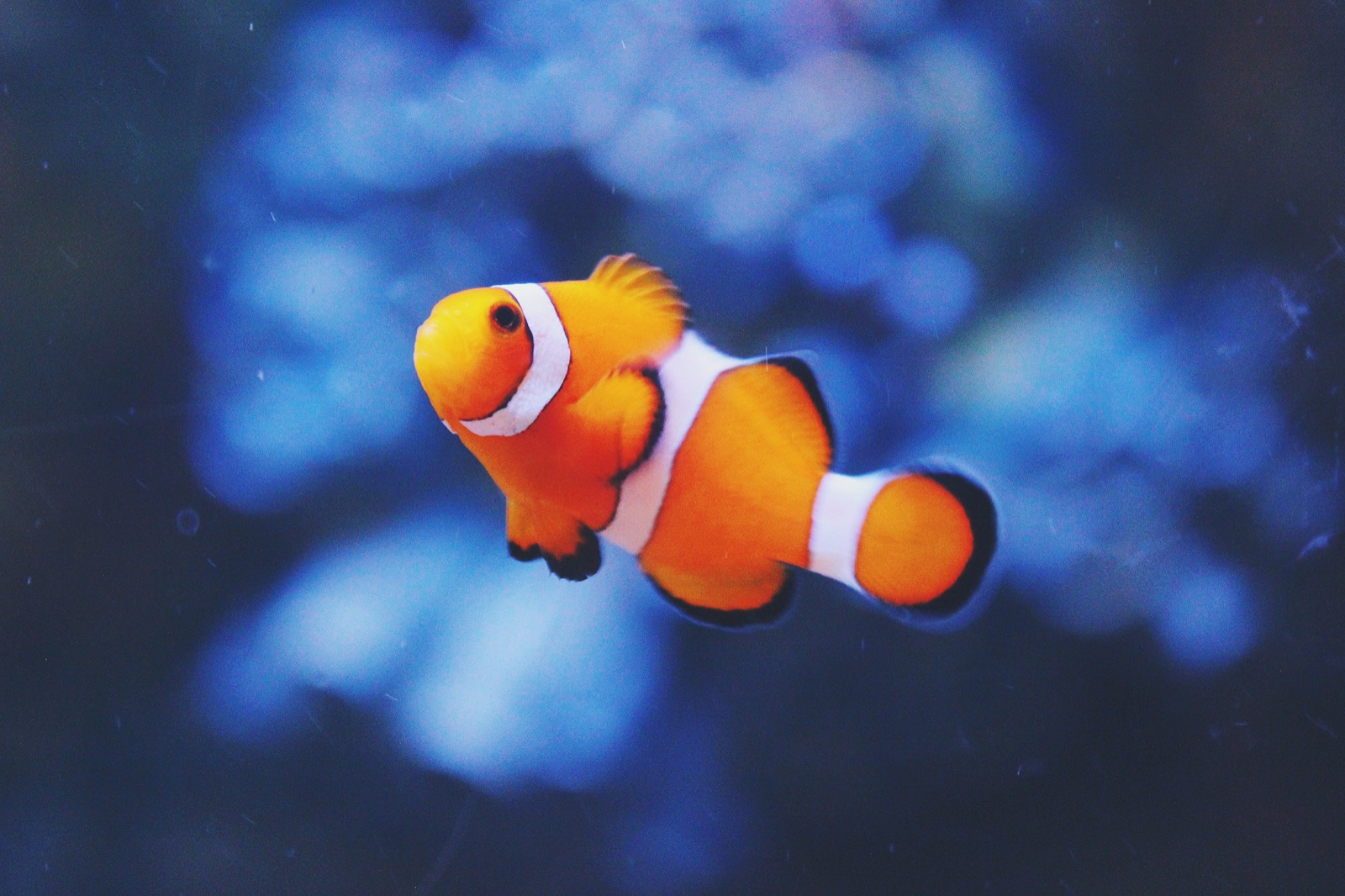 xx Julz
Again, as always, thank you all for the endless support xx