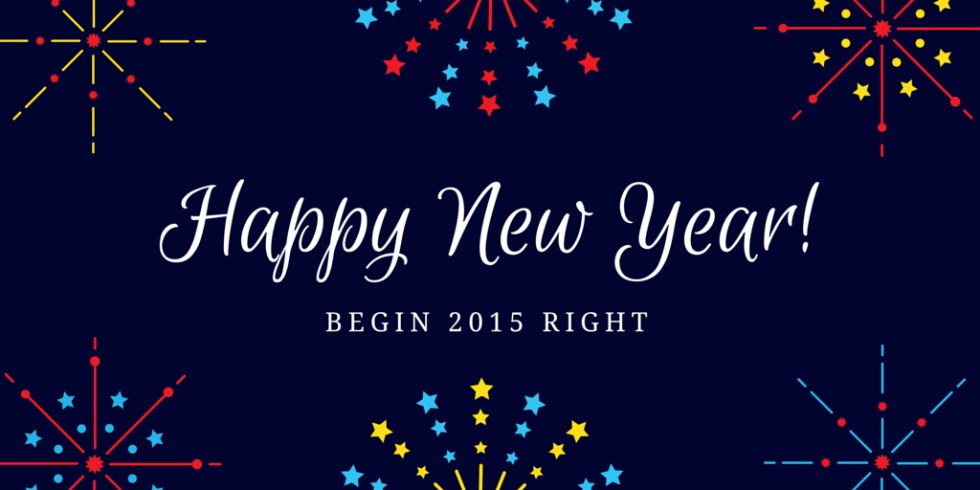 Hi lovely people!!!! Sorry its been so long since I've written and for the lack of photos. ;( Been so busy with work and don't have a car at the moment so it was hard to go venture and explore California. I am trying my best to take photos and write whenever I have the chance too! 
On Christmas Eve my family and I went to Disneyland here in L.A California, which is not too far from where we are. Of course, my baby brother was born on the 24th of Decemeber so we all decided to go to Disneyland! :) Here are a few photos that I took.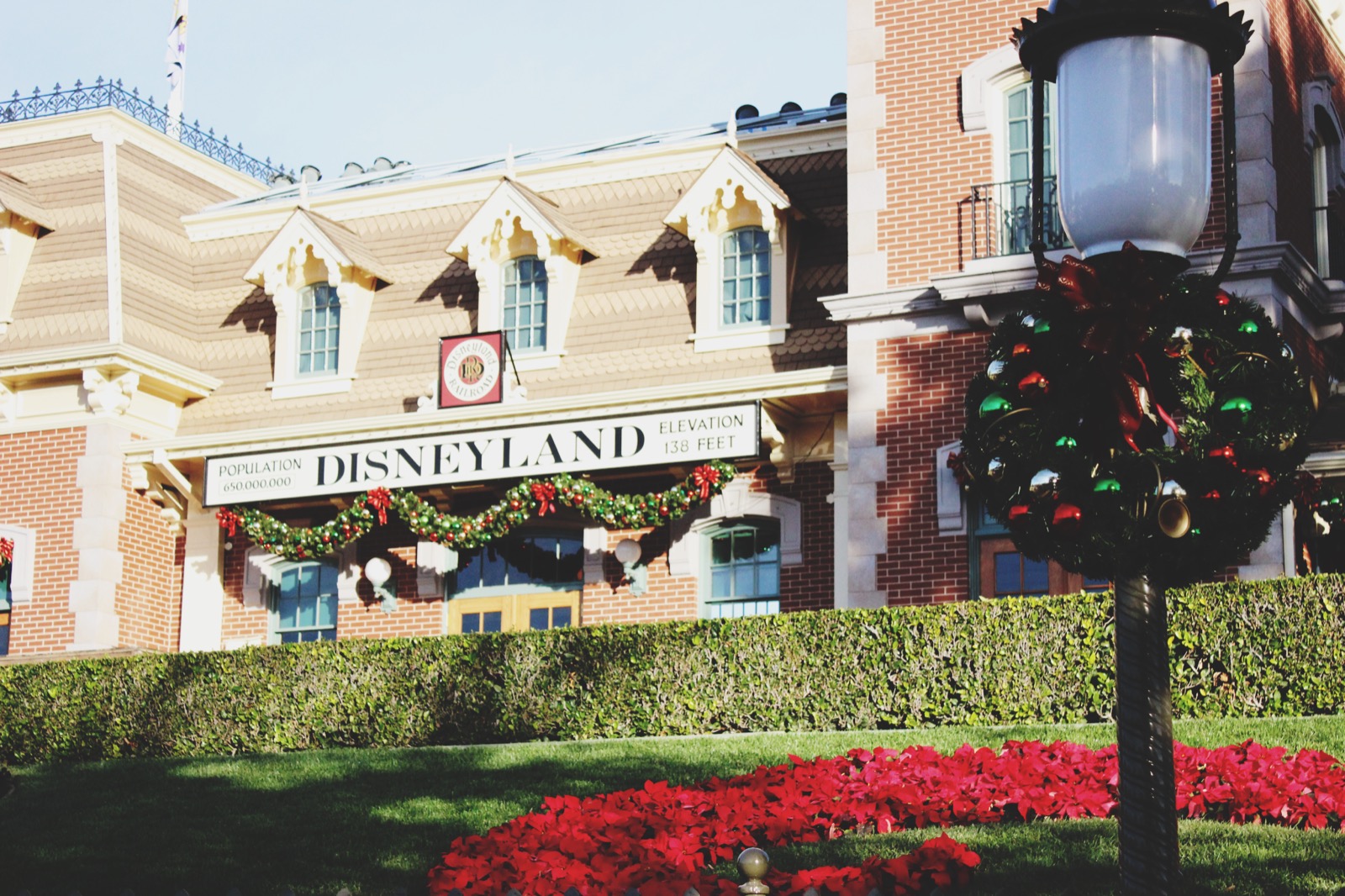 The lights were phenomenal. Every part of Disneyland was amazing. Every Disney story was unreal with the lights from every corner you turned. If you ever go to Disneyland on Christmas Eve its not as crowded as you think. If you go really early in the morning and be there around 9 you should be surprisingly fine!
Also I had the coolest experience meeting Jordan Kranda. He is an awesome sweet heart. The few months I got to know him through twitter and his blog, this young man has a unique way of showing God's love. Very inspirational and motivating, Jordan is. I found out just a couple months later that Jordan himself, mentioned, that he works at Disneyland. I knew too that maybe one day, I could personally meet him. Of course long story short- I MET HIM. I was pretty nervous to be honest, but we both really didn't know what to say.
Although God has touched me spiritually through Jordan's sarcasm and blog posts, and to me- I wanted to tell Jordan that he was truly funny when it comes to his blog and what he was pursuing with his blog was AWESOME. (And oh so I did, haha) We talked for a short time, but you know…. duty calls… haha
Over all I had a blessed day with the family and enjoyed my whole day at Disneyland. It was certainly magical.
Hope you guys enjoyed these magical photos! You will be seeing more content soon don't worry. :)