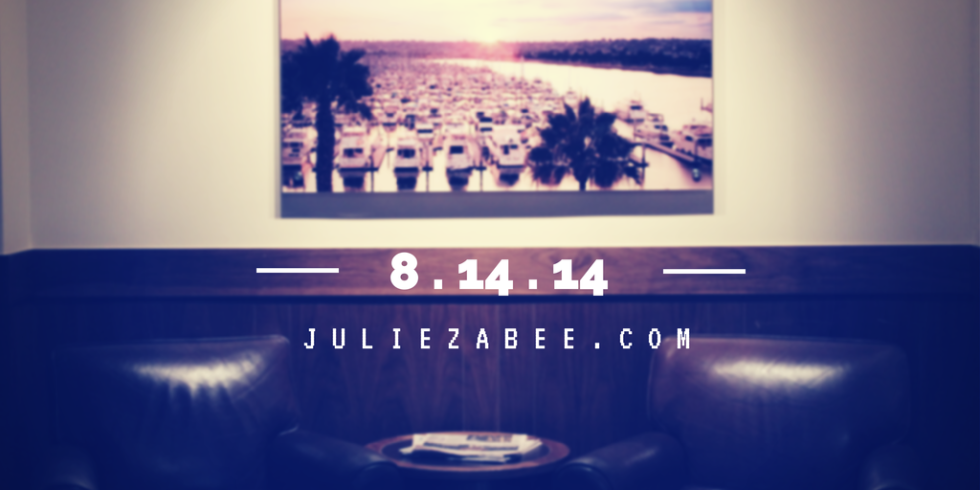 Went to a few places before lunch at the Cheesecake Factory. First, Starbucks then Seaport Village. :)
Coffee by Water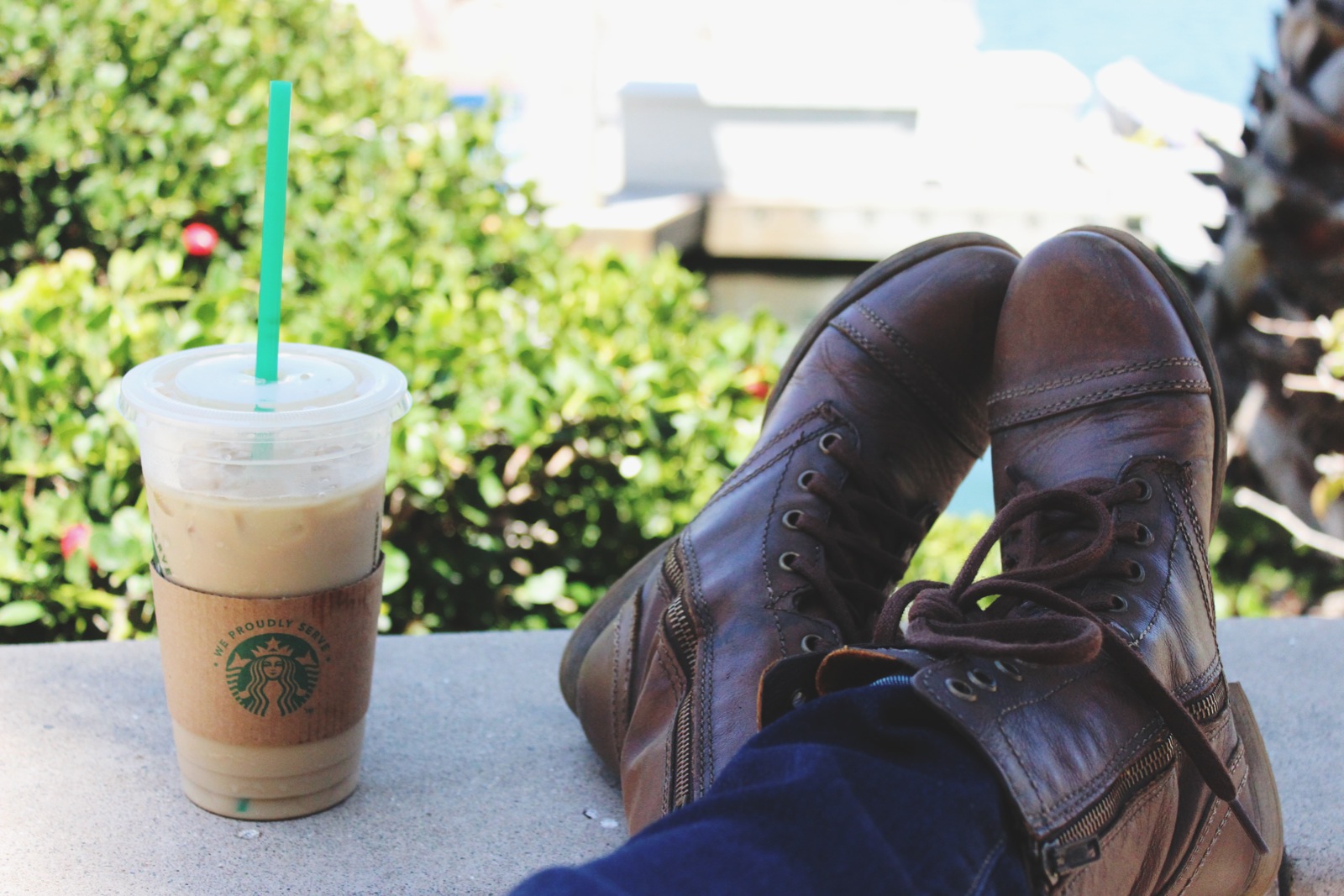 This was at a Hotel , which had the Starbucks Inside
Seaport Village :)
Cheesecake Factory
Do YOU have Huge Dreams?
Photography & Editing // Me
My grandma's cousin came into town for a business conference so we spend this day with her, it was quite a pleasant time. Haven't seen her since I was a toddler. 
If you're new here, I am in love with Seaport  here in good ole' California. I definitely love this place. When I used to live in Arizona, every time I came down to visit, Seaport was always the first place I went straight off the plane (literally). Ever if you yourself are down here, its a MUST SEE adventure to explore while visiting downtown in San Diego. 
I've came back to live in California (where I was born and raised half my years as a kid) because not only my family, but the architecture, culture, scenery, (of course the beaches too) the weather… it has always captivated me to come back to the oceans' beauty. 
Every day is pretty spontaneous for me. When I'm not working, the only time I want spent is either on the beach or capturing California's art work, (even being on the internet) seeing what other fellow bloggers are up to and their interesting lives, always catches my eyes. 
There is so much to see, traveling all around, discovering new places. I have many dreams, but my biggest is to INSPIRE. Traveling, capturing life moments is what I love the most.
In California, I have HUGE DREAMS. After all, it has got me this far. 
Do you have BIG dreams?
xx Julz