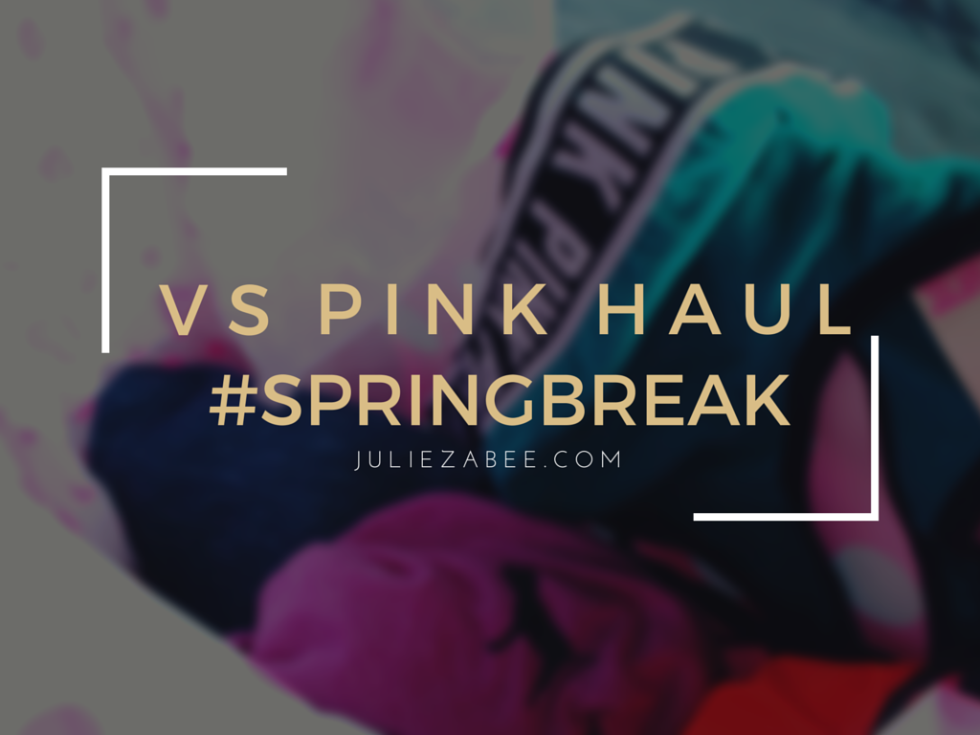 WHATS UP FRIENDS. Went shopping maybe 2 months ago haha… BUT finally got around to take the photos and share what I got. 
I never really shopped at PINK before til just recently told myself I wanted to be fit and maybe at least look cute while working out? Or just in my own kind of lifestyle I like to dress comfortable (typical Julz lookin' homeless and what not…) a lot of the times. :)
To be fair though, I have no filter. I really don't care what people think of me unlike most girls who can't leave their house without brushed hair and a full face of (as the beauty experts like to call it) "natural" make up. 
The way I see it is, if you're comfortable then do what makes you feel comfortable. Of course I might embarrass my family when they go out with me because of how I look or dress (no lie they make me change my clothes if its ridiculous to them…) but respectfully I'll do so, although occasionally I'll get away with it here and there haha.
Anyways back to my shopping… ⇓⇓⇓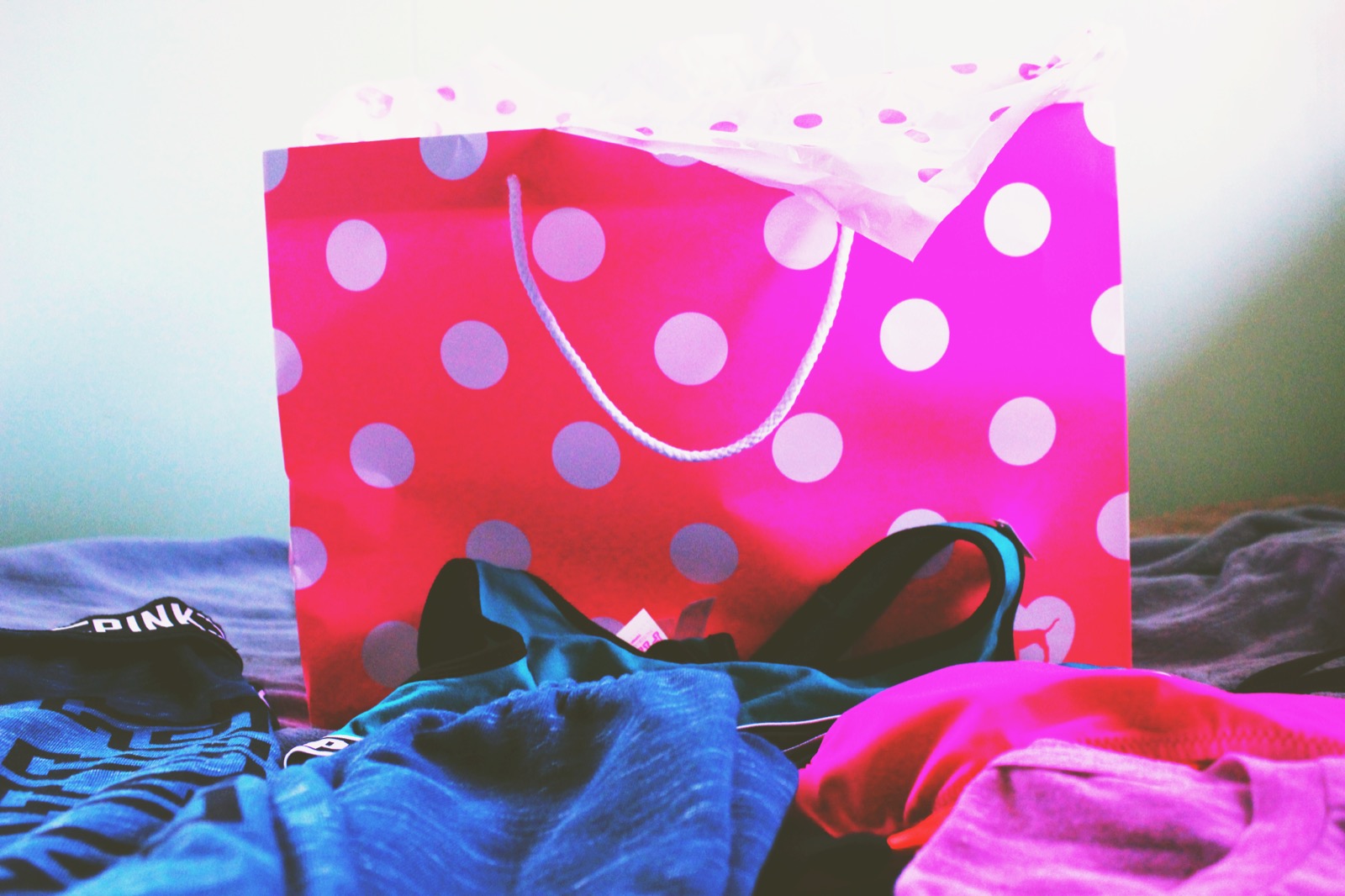 Yes… I LOVE SWEAT PANTS. :) But am very excited to do a "Lazy Outfit of the Day" look for you all. Show you guys how I look on the streets of California. Hippie style? 
Everyone for spring break is here in California and since the music festival Coachella is coming up that people around here are dressing up Bohemian and Hippie-ish styles? Hahaha I would love to go to Florida or Cabo for spring break. If only, if only. Someday.