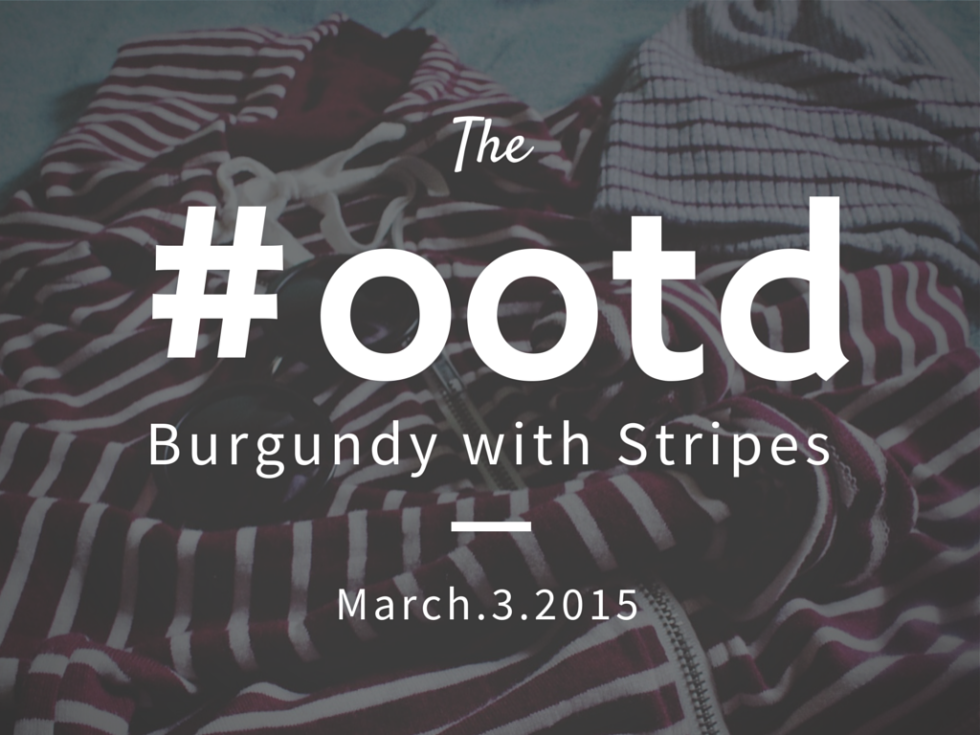 WHATS UP FRIENDS! EXCITING NEWS! :) If you ever had watched me on twitch or follow me on my snapchat then you should already know that I have bought a monitor! FINALLY! YAY! :)
Am very overwhelm with working and trying to catch up with my priorities as well. SO MUCH. Aaaggghhhh life is difficult. Wish I didn't have to worry (in reality I don't but…) I tend to over think and get anxiety when I think too far. :( ugh it sucks.
Anyways, what I am really eager about is that my grandma comes back home tomorrow from Texas (from visiting family). :D Can't wait to see her!
Alright, onto my burgundy stripes casual outfit. I love the burgundy color especially if its in the patterns of plaid and stripes.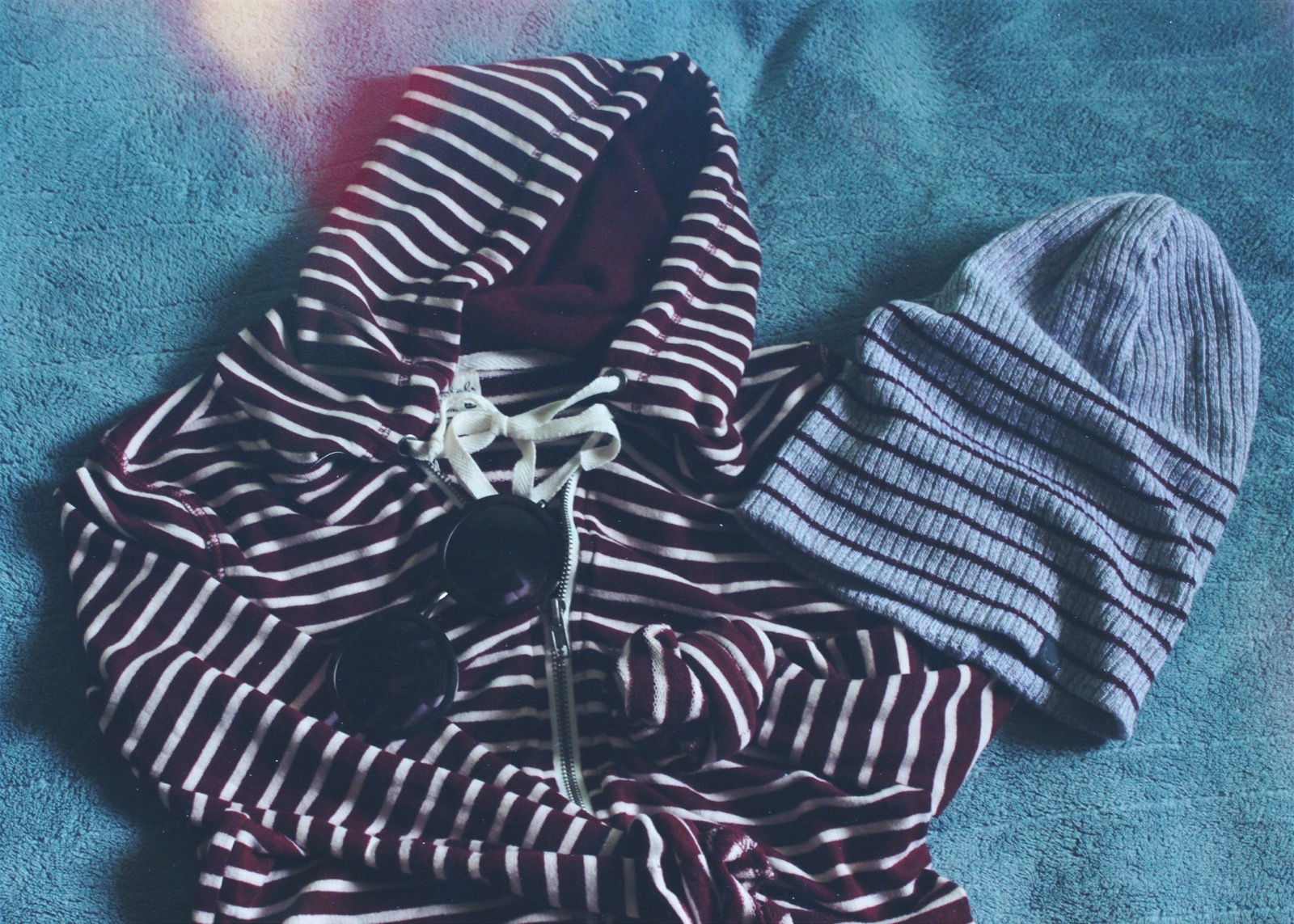 Burgundy sweater // Tillys | Sunglasses //Nordstrom BP | Beanie // Zumiez 
This sweater is very soft and comfortable! OMG! Its the BEST. I would seriously tell you to buy one because its so soft and cozy! 
Anyways the brand is fulltilt essentials. They are always affordable too. :) Well must be going. Am going to get me some free pancakes from IHOP! :) YUM!
instagram    bloglovin'    twitter    youtube    other instagram    watch me live!