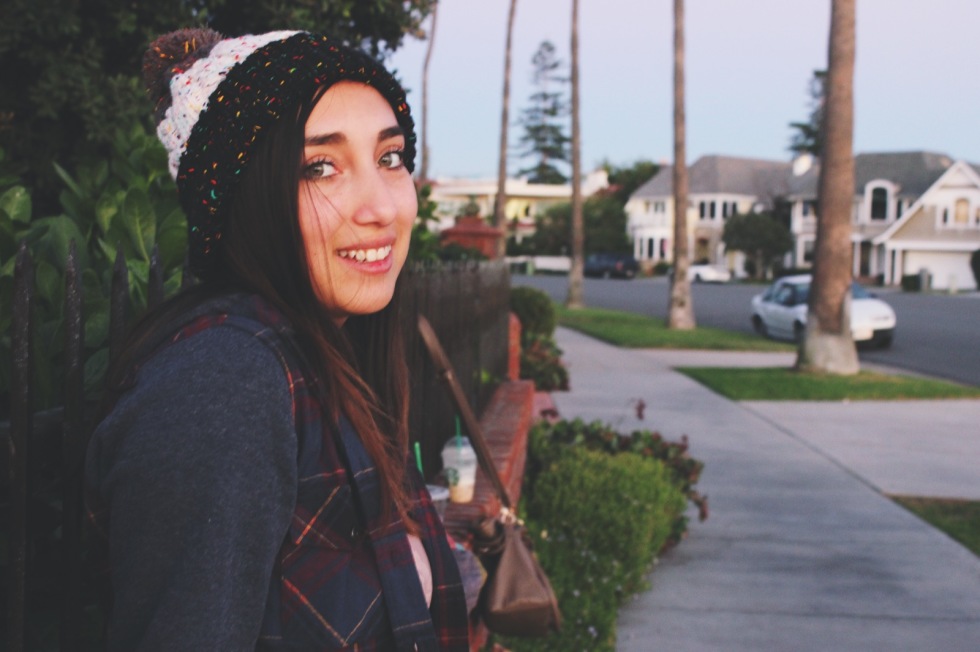 HI FRIENDS! I know, its been too long. BUT I am here now and ready to show you more outfit photos from the other day.
Again, this is my favorite hoodie from Tilly's (my favorite store if you still have not figured that one out yet…) and on top of that my favorite colors combined. It is so comfortable! OMG! 
Also, I wear this beanie all the time. I absolutely love it! Its an exclusive just only available at Tilly's. Take a look!
On the cool side… it is starting to get colder here in California! I AM SO EXCITED. California has been still bi polar, but it has been quite delightful here. :)
Anyways, more photos to come! Still have to take care of adult stuff… (ugh). Sometimes being an adult sucks. 
Talk to you guys soon   xx