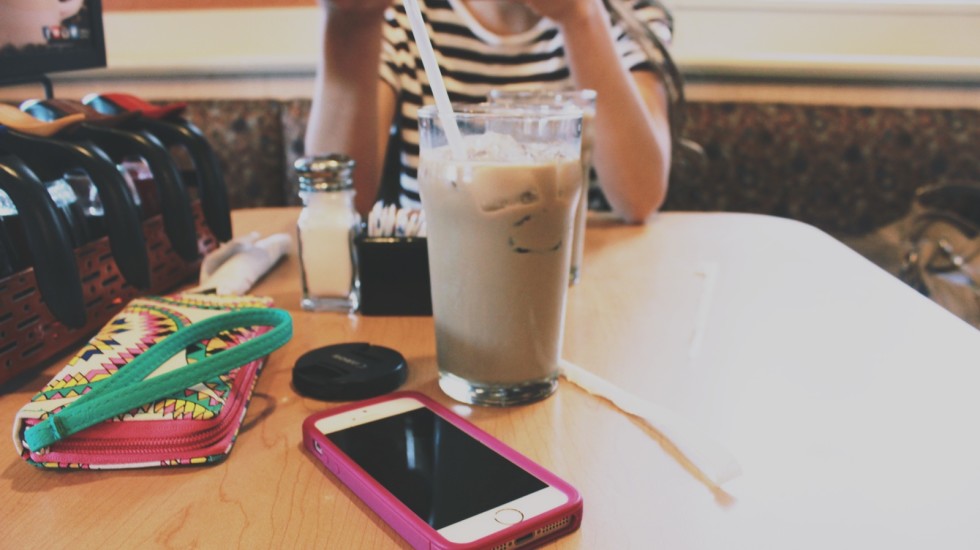 MORNING FRIENDS. I am currently about to get ready for the day and work… :( meh… 
On the bright side, (only if my work decides not to keep me after my shift is over haha) I am going to run at the beach when the sun is going down :) It is always so stunning. 
Anyhow, my sister and I went to ihop yesterday for their National Pancake Day. Mmm it was good… 
Got some free pancakes and bought the coffee too of course. There was a swarm of people. My sister and I had to wait for an hour to be seated.  OMG. But then we went to walk across the street to look around at Target. So the time passed by pretty quick. :)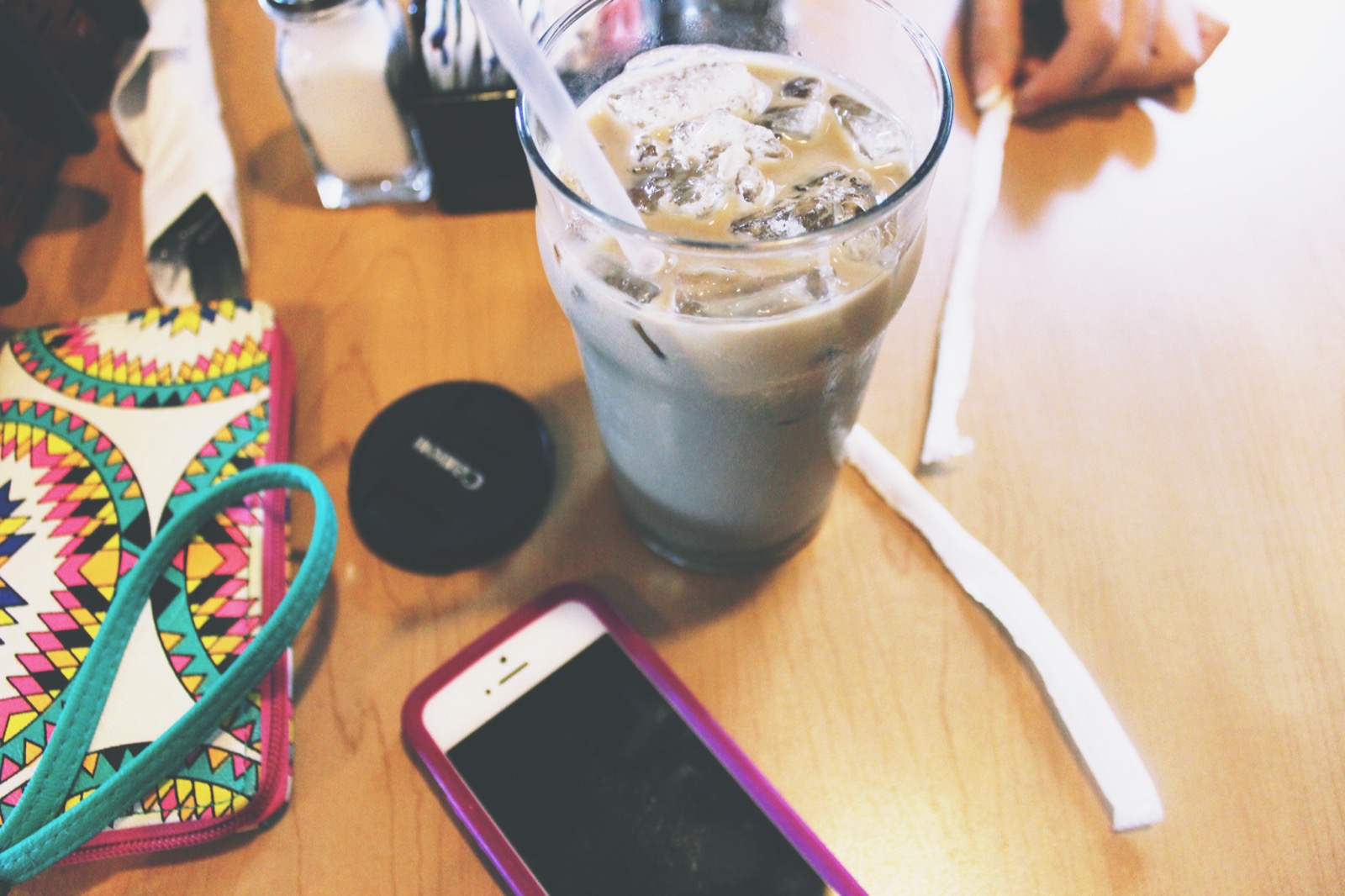 Well must be going for now. Will try to post again tonight on my run. Hoping I can do it! Have a good rest of your day my friends.  
instagram    bloglovin'    twitter    youtube    other instagram    watch me live!