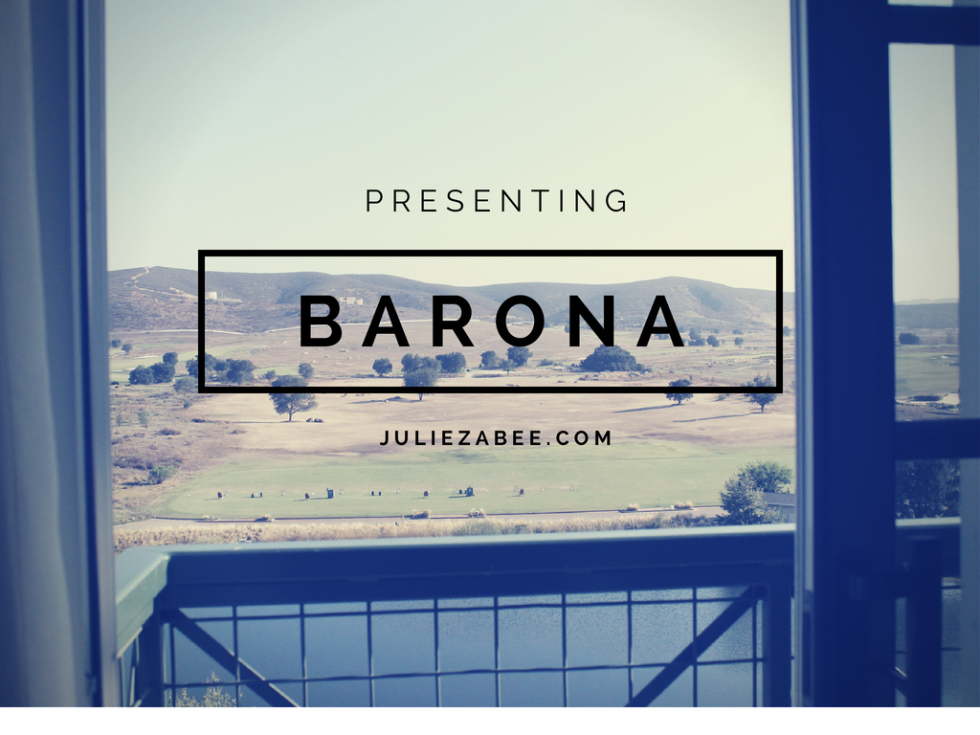 Tuesday morning the next day, (continuing from last post) we had to leave early because I had to go to work. Although I was happy because I did get a cappuccino from the bakery. So delicious by the way. 
As I woke up that morning, the back view (of the hotel from our balcony) is so freakin' beautiful! Take a look!
Morning Cup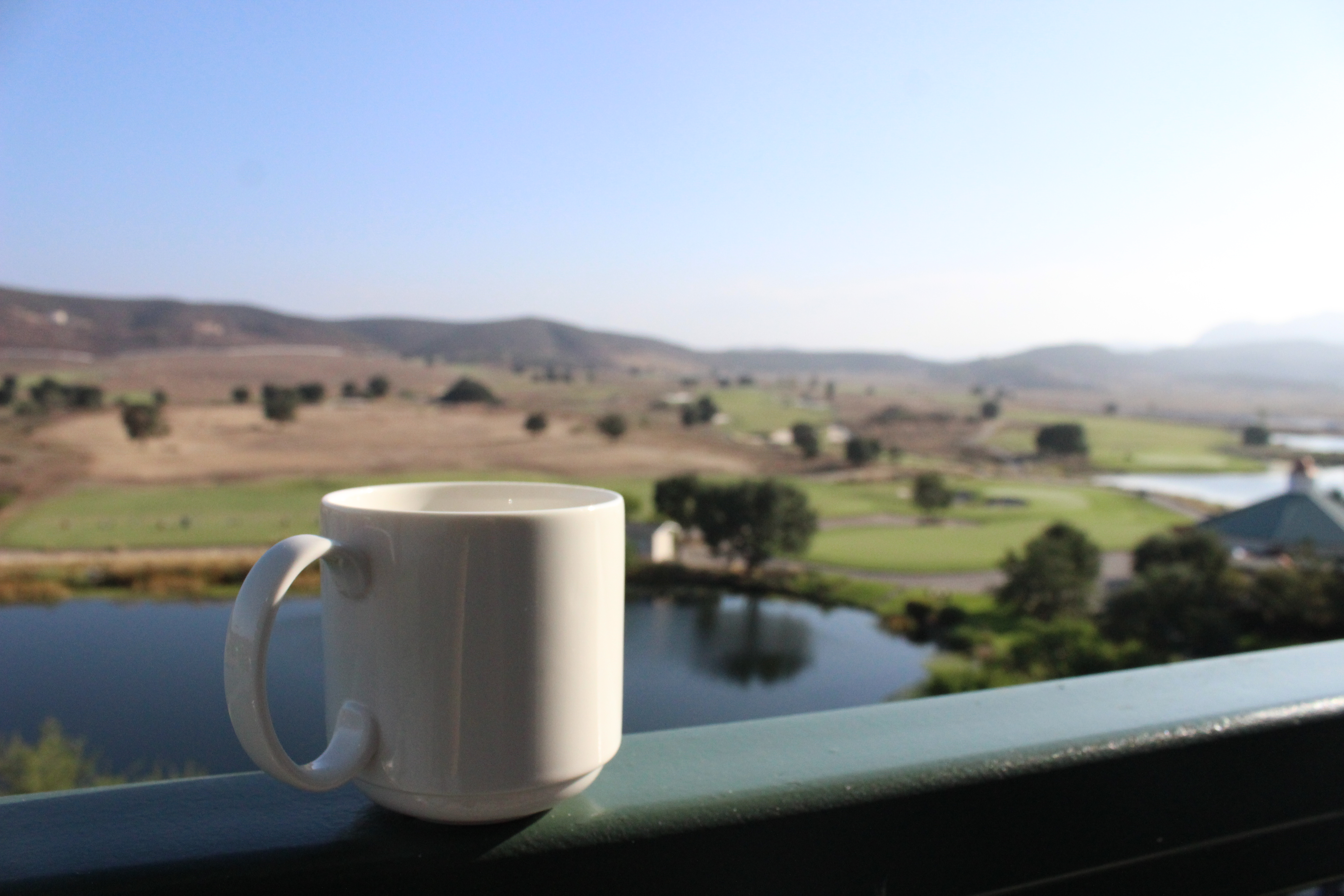 Barona Hotel
My Sister trying to take a Cool Picture
Cappucino for the Road
My Grandma
Photography // Julieza Bee
As you can see the back view is absolutely amazing! The lake and golf course looks right out a movie. For some reason whenever I stay here at Barona, I always feel like I am in another country because of the scenery. Its very secluded. Hills everywhere which look kind of like Ireland believe it or not.
It is a definite place to stay at if you ever are in Southern California. :)
Talk to you cool peeps later! xx
xx Julz