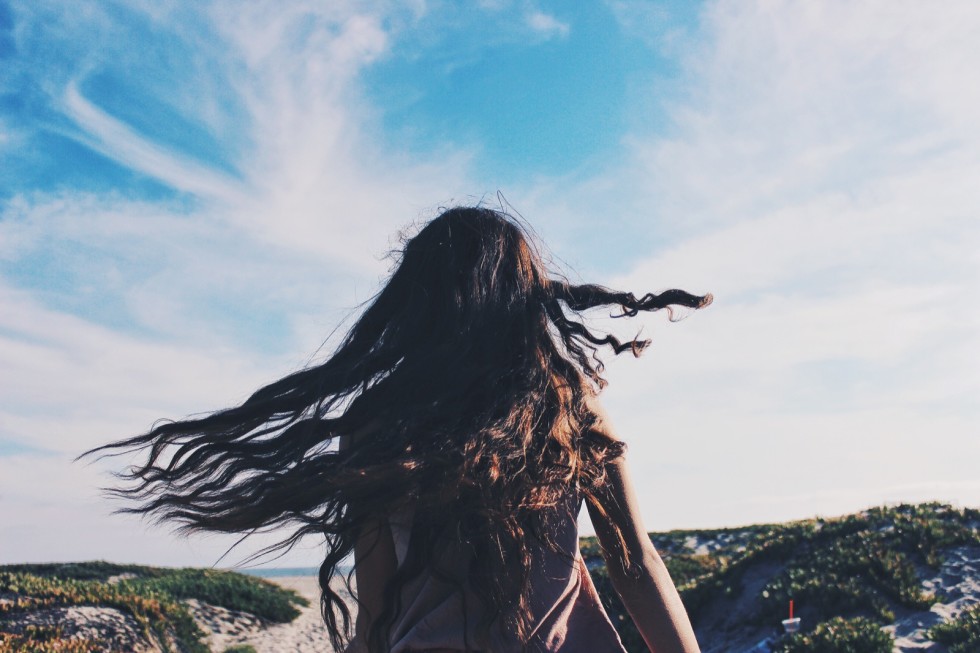 Breathing in and out as I try to keep my thoughts together. I have so many things I just want to blurt out so, here it goes.
If you have been following me on twitter and instagram then you already know that my phone service has been just as equally stupid to my home network (internet) as well. Haven't been able to stay on my social media apps as long as I would want to due to my service provider that keeps on crashing.
Oh! You also must know that I had a "weekly vlog" I was ready to upload to YouTube then my old laptop (wait for it) was giving me problems as usual…
THEN (here it is) after praying for two years for a new laptop, God has answered! Yes! Generous donation was surprisingly given out of nowhere. Thankful for the gift. 
I am actually typing on this beauty right as I type hehe
Will I be uploading vlogs now?  You might ask, YES I AM! Cannot wait to share and edit videos through a much faster and high quality software than ever!
You might also know about the bunnies I have shared on my Instagram stories. Well- there was more than what we expected. I'll be sharing more in the vlog BUT yea, I named my baby Bubba :P He's so cute!
You might be wondering, how am I posting/blogging right now? Well seems the "smart internet" people actually found out the problem and fixed the problem, for now. Hmm… *rolls eyes*
My gosh I've been working non stop and think I'm getting sick. So right now currently in bed, thinking "this sucks". Having my throat itch and on top of that my stomach problems seem to have came back to haunt me from my past. So I'm sure you can tell how excited I am to go into work today. 
Alright, enjoy while you catch up on my crazy life along with my photos while you can peeps! First two photos are from California :) Last two taken from Texas :')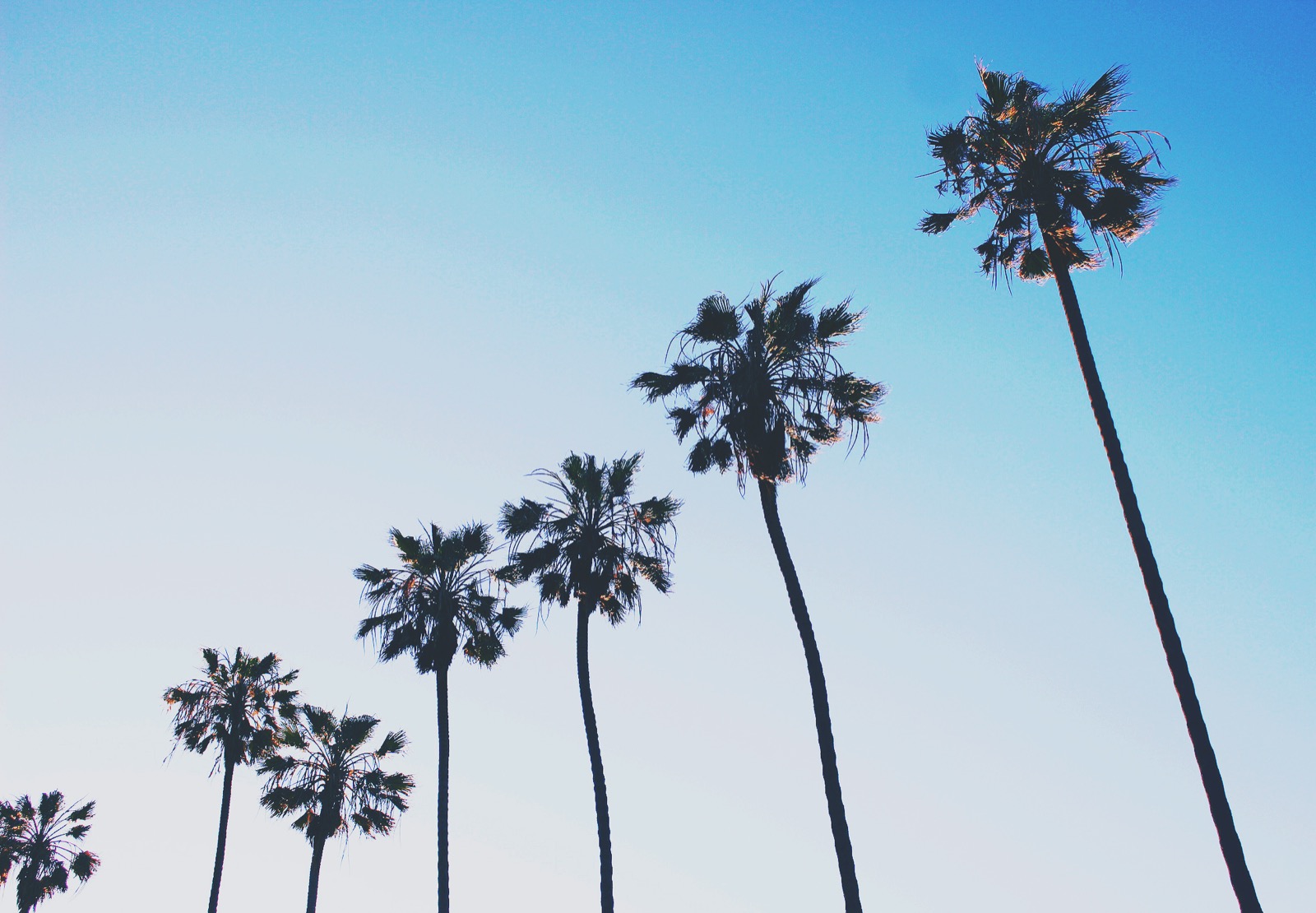 p.s. Just wanted to thank everyone again who has reached out and continuously supported me while I still carry this heavy heart. Each one of you has a very special place in my heart. You all inspire me and keep me going even on the days when I don't want to. I thank you. You all are just as Loved. God is healing me slowly.
I'm doing better, but I am not okay.
xx Julz