GOOD AFTERNOON EVERYONE. Finally, my Huntington Beach photos are here! So beyond stunning right?! Gosh. It is mind blowing that the ocean can look so fascinating. Breath taking.
Anyways, I went with scrub last week on Friday, was fun and awesome! So pretty and so many tourists. The pier was as well very impressive. 
There are no words to explain except looking at these awesome photos from the time spent :)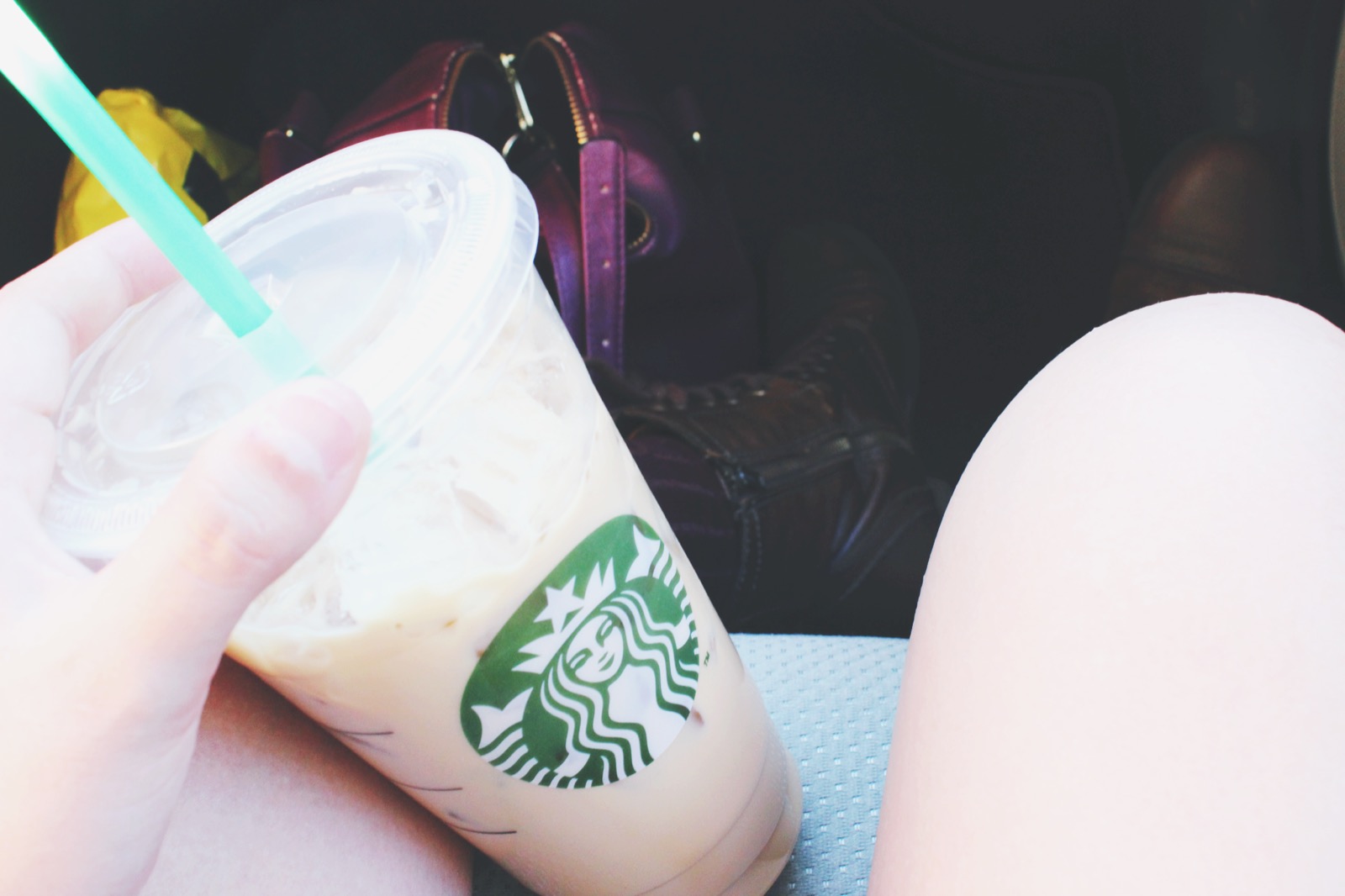 Cannot wait honestly to go back and experience the urban side of Huntington. Their were so many shops and restaurants. Awe- just so wonderful. 
If you ever go to Huntington Beach here in California, you should definitely spend the whole day there because it is seriously the best experience you can ever breathe in and take as a memory. The ocean is so beautiful when the sun sets and the colors of the sky are creatively painted on water. Its so surreal. 
The beauty in Huntington is a must see here in the sunny palm tree weather of California.
instagram    bloglovin'    twitter    youtube    other instagram    watch me live!