HEY GUYS. I know its been awhile… I'm sorry. Will be doing more content soon. 
I had an adventure the other day last week going to L.A; it was fun and spontaneous. Didn't get to do a lot, but it was worth it. The lights were pure beauty. 
Will be going back up there again this week. This time it will be earlier and will have enough to do :) I am super excited.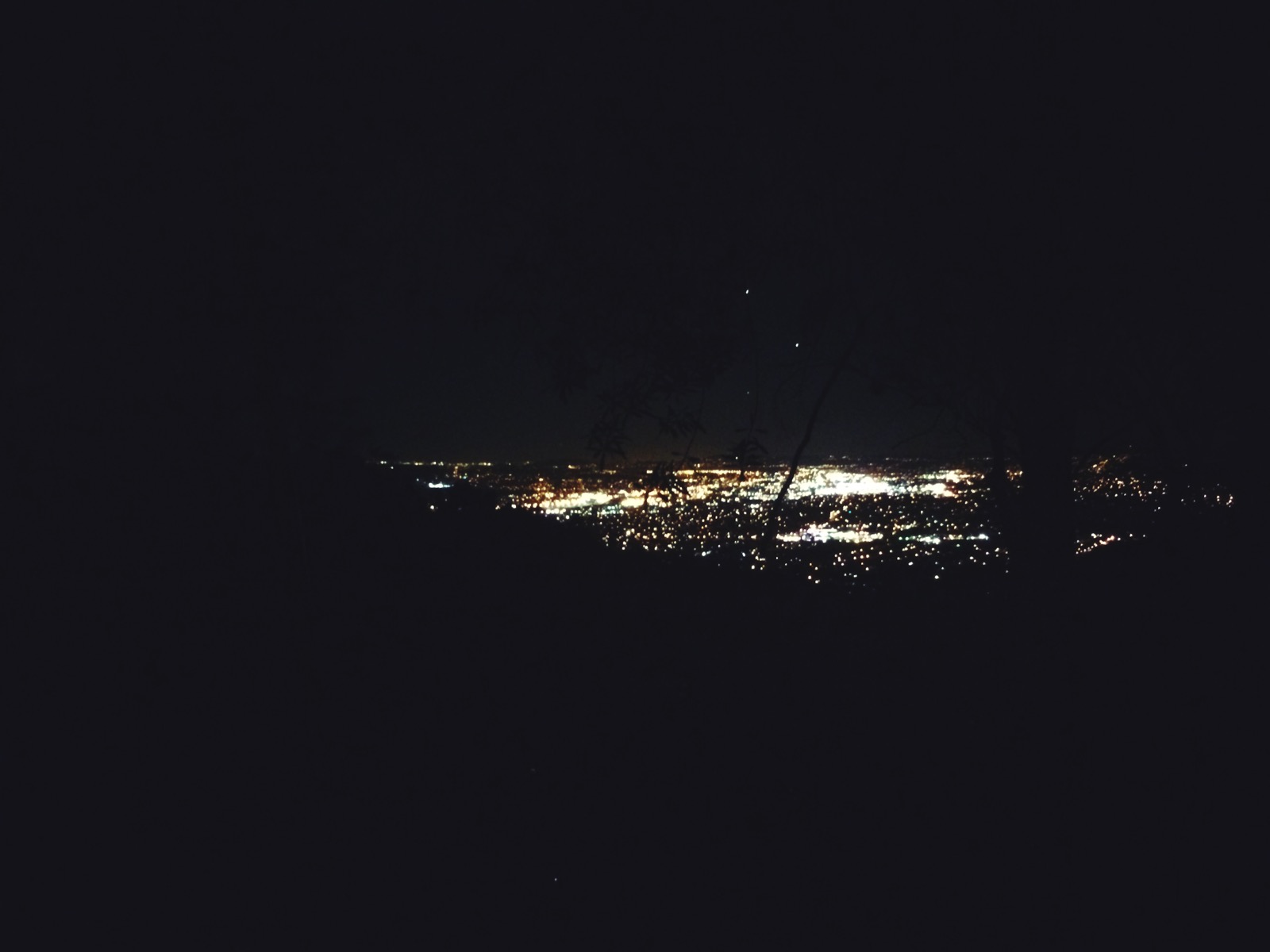 Anyways, hope to see you guys either on my blog, stream or youtube. :) Take care, talk to y'all soon xx
instagram    bloglovin'    twitter    other instagram    youtube    watch me live!