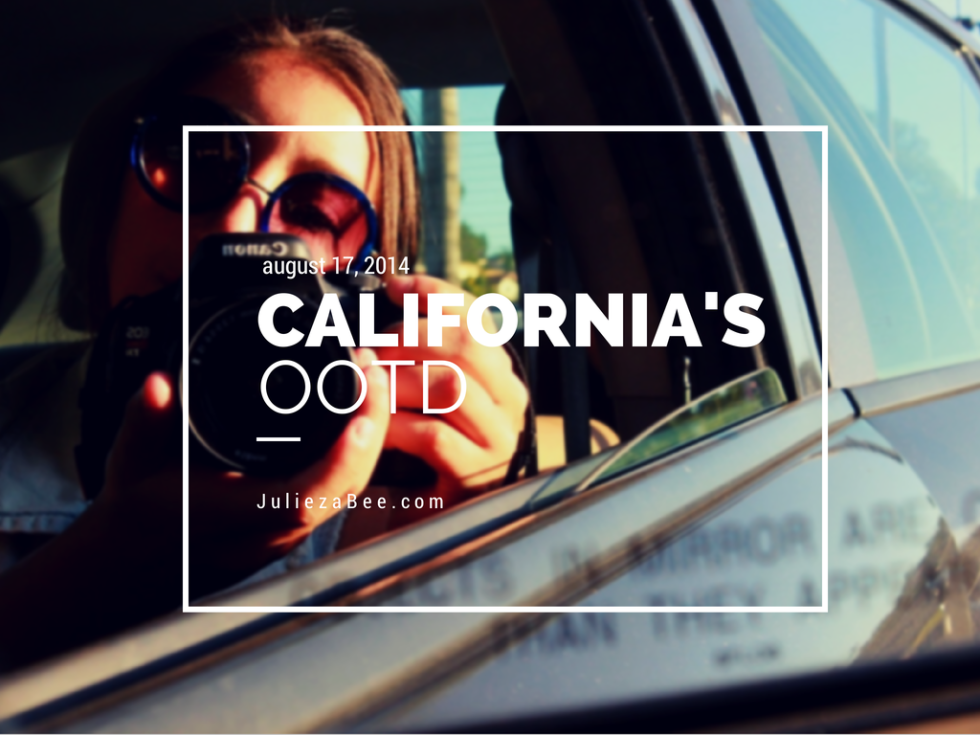 Hello lovely cool friends! My grandma, sarina, and I went up northern eastern in California to a small town. It was really super freakin' hot! We were up in the mountains basically, with only farm land. This post is featuring my Outfit of the Day, met a Llama, discovered new architect, and treats & desserts! Take a look! :)
Farm Land California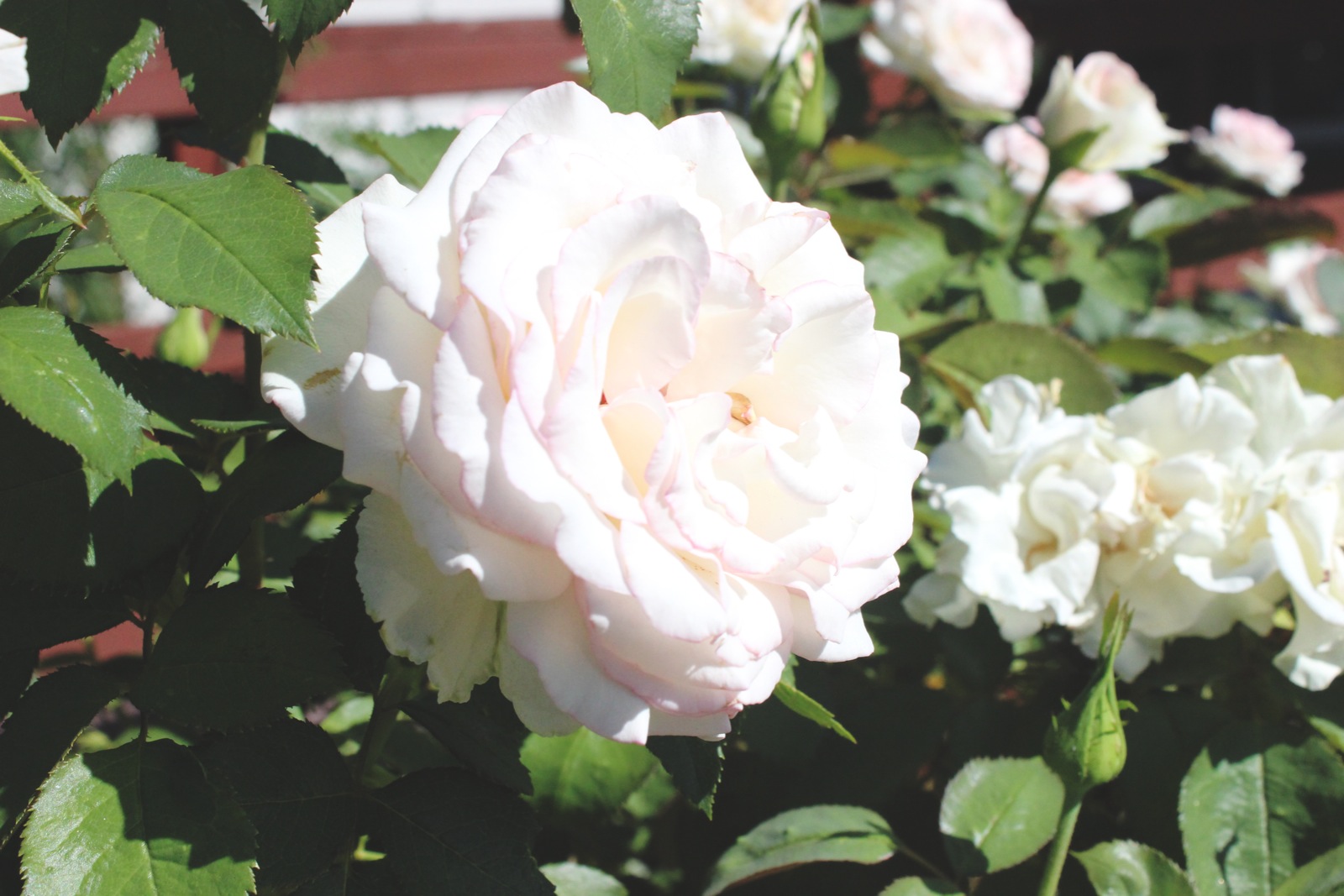 California's OOTD :)
Got my denim vest and high-waisted shorts from kmart. Leopard print tank from tilly's. My Sunglasses are from of course Forever 21! :)
These were takin' last sunday. Explored the whole area, was really a unique and different town. Shops here and there filled with some culture and treasures from their historic town. 
I think the question I ask myself is, would I go back? To be completely honest, no I wouldn't only because everywhere you went you couldn't use the bathrooms in the public restaurants because they were for the customers ONLY. Which completely sucked. Also, for such a small town they had no air conditioning either. So I have come to the realization that this was only a town for tourists (with a lot of money on hand). 
Although, I did have fun but the sun really did tired me out. At least, now I can say I have been to a little town called Julian, CA. 
xx Julz