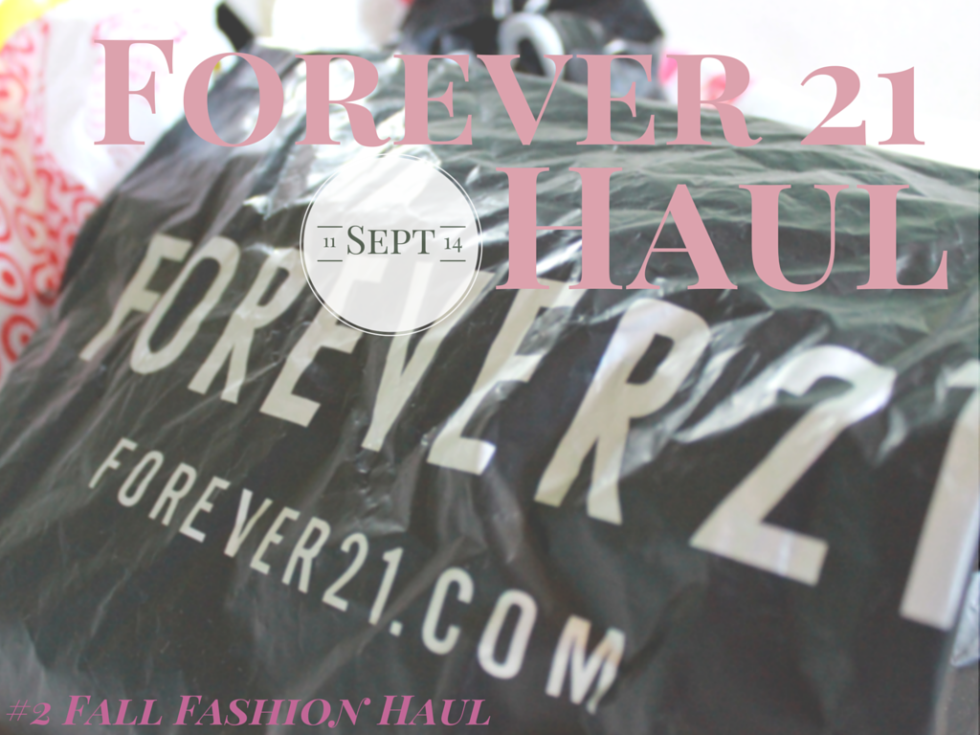 HELLO FRIENDS! Part two to this fall haul of mine. Here is Forever 21, fresh out of the bag! :)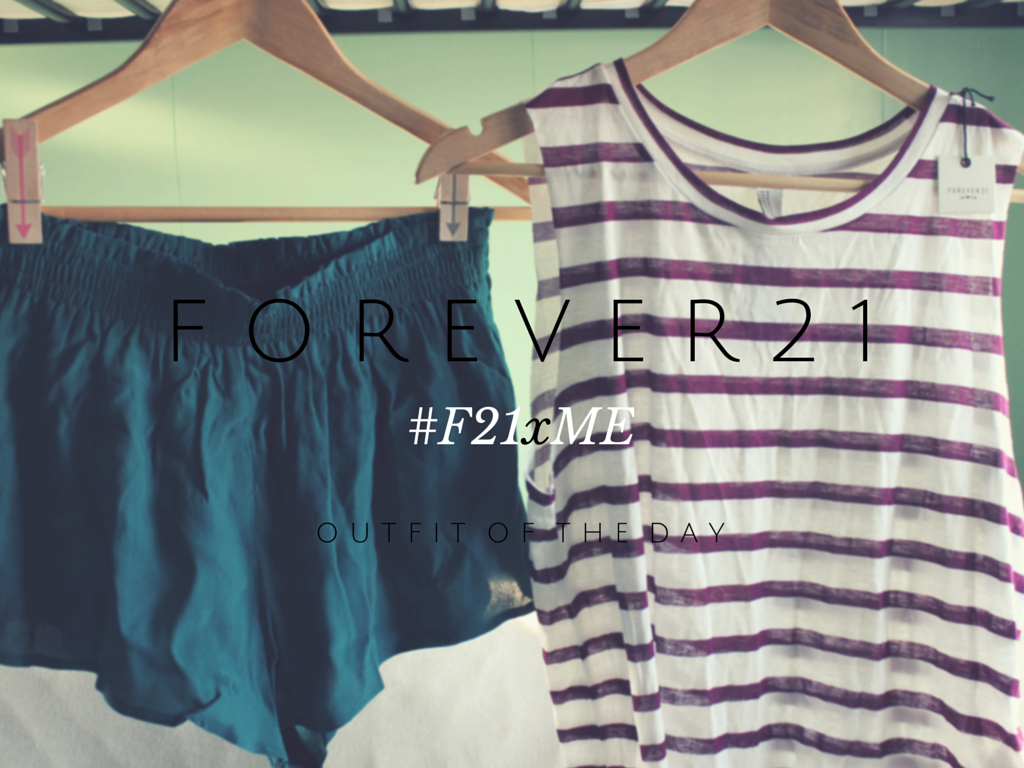 Got the adorable high waisted emerald shorts at an awesome reasonable price! Took me two weeks, to finally get the whole outfit together too. Thought the burgundy muscle tee would go perfect with the shorts! Also love this outfit for fall.
Like I've said in the previous post (here's yesterday's if you missed it) it is still hot here in California and doesn't really get cold here anyways. So that is why I thought this mix blend of summers color and falls will look amazing with some cardigan. Maybe even black boots or black booties will make the outfit even more classy in the fall/winter time. :)
I believe pairing the two colors make a fashionable color statement. Do you? Or do you have other color pairing for this winter time? Or is it just me that thinks burgundy and emerald go good together or with anything? haha (I really don't know)! xD
Have many outfit ideas for these two specifics fall fashion pieces. Which I will be doing photo shoots very soon! Also forgot to mention I will be making my fall fashion video on youtube soon along with my new channel! I am so excited to show you guys.
Hope you all have an awesome rest of the day! xx Got to go to work ;(
Keep up with me⇓⇓⇓
xx Julz