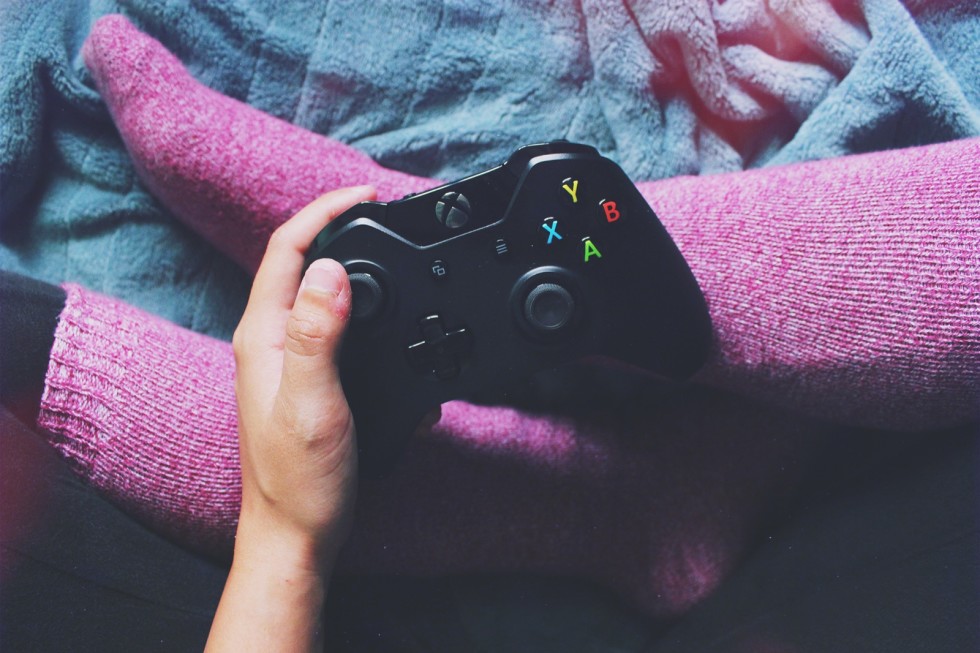 WHATS UP FRIENDS. I'm not feeling well today :( ughhhh…. so exhausted and tired.
What I am excited to say is that I finally have a new xbox one and tv screen! Finally! Haha. Was very stressful trying to find the solution and figuring out the problem. Just am so happy that is over and done with. 
Anyways, I took a lot of photos in the past weeks so be prepared for more blog posts coming your way! :)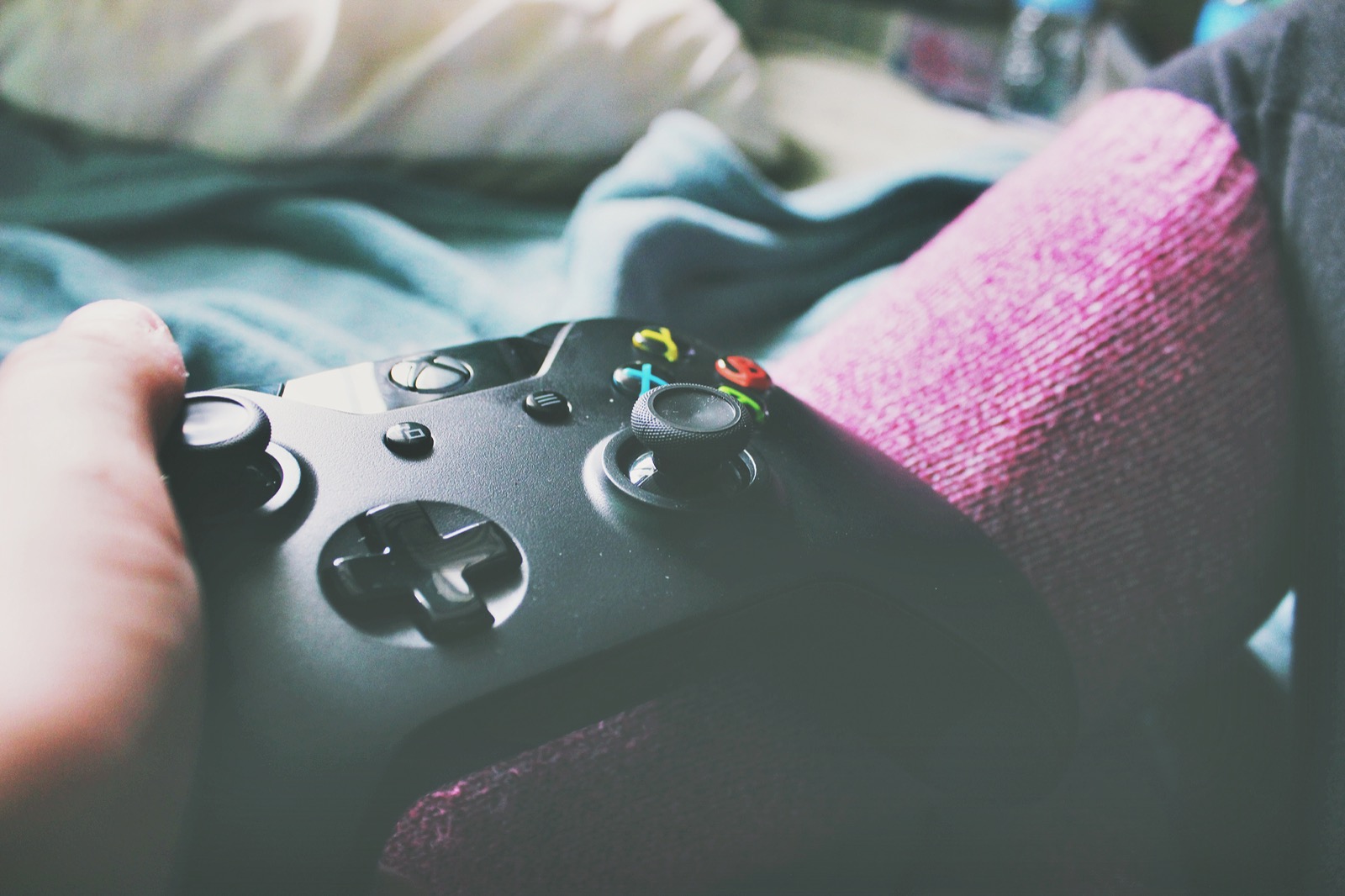 This is me when my sister and I lived in Arizona for awhile. Sometimes I miss being in Arizona. Just the environment is always so peaceful. Although I love California, wish there was a way for me to live in both places at once. Like 2 weeks in Cali and 2 weeks in Arizona.
This young lady in the photo was like another sister to me and sarina. We had a lot of fun nights xD
This is another young lady in Arizona, she did most of my photoshoots back then too :) LOTS of fun days in the sun!
This above is Victor, he is in the military boot camp. I miss hanging out with this dude. I wrote him over 3 weeks ago and I'm hoping he has gotten my letter. And I just pray that he is okay. 
This is back in Christmas where I realized sarina doesn't know how to smile in ANY photos. BUT seriously look how little we look. Haha. 
Anyhow, I have to get ready for work now :( Hope I can get through tonight with work. And life. 
Can't wait to stream tonight!!!!! :)
instagram    bloglovin'    twitter    youtube    other instagram    watch me live!