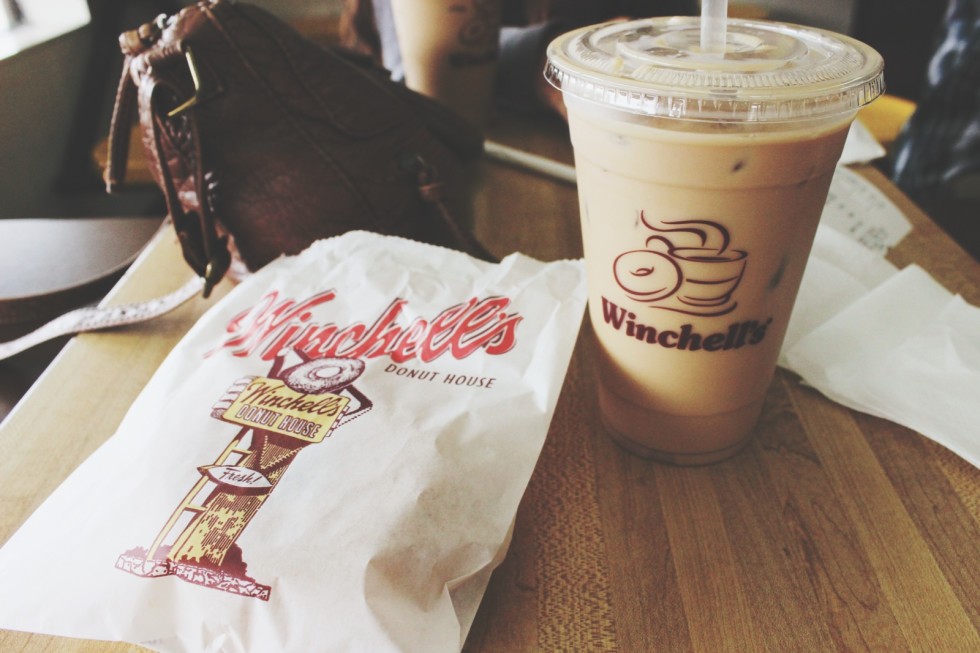 It is very hot here in Southern California (Ugh…) and I can't believe it is already August!? Like, where has the time gone!? Anyways, sorry I have missed these couple of days to post. So I am going to add some pictures from last week too along with today's photos!
Winchell's Doughnuts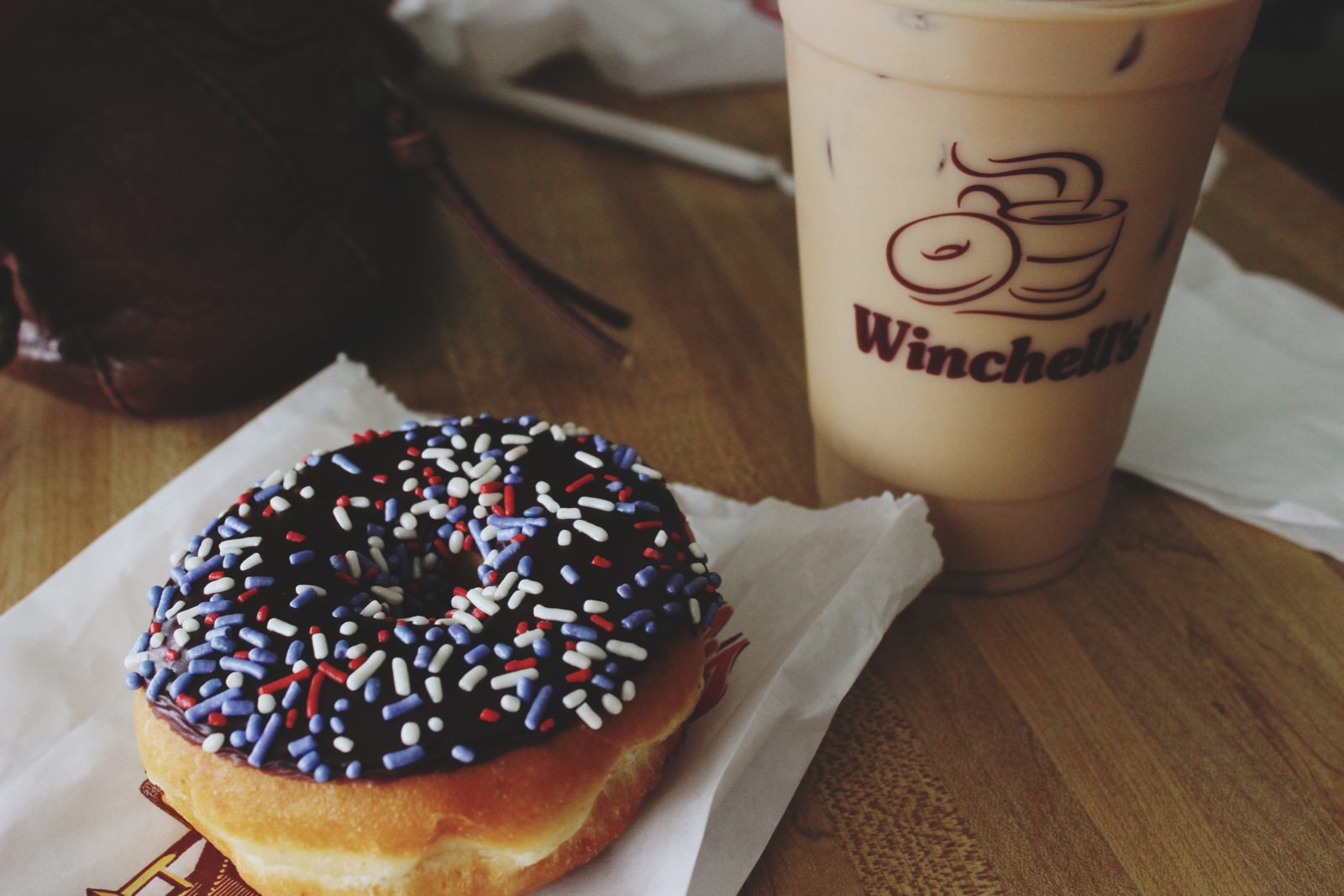 My Baby Brother
American Apparel Downtown
Driving Around
Buzzed Coffee
Downtown
Outfit of  the Day
Photography  & Edits // Julieza Bee
So today was a very long day for me. It was church in the morning to all the way at night under the stars roasting marshmallows (well- a bonfire as I like to call it since I don't like marshmallows). After church I went along with my family to get doughnuts (delicious) at this wonderful place called Winchells. Ever since I can remember its been at the same place for years. I practically grew up there. 
Okay sometime last week I went downtown to visit this other location of  Better Buzzed Coffee which I wrote a separate blog post about here. Anyways I love coffee in general, but love to try out new places that serve similar or something new and different! Driving everywhere, my grandma and I finally found it which took a good 45 minutes to find because it was hidden in a building on the third floor (who knew?). 
After searching for the little coffee shop, we went outside which it was a seating area that had a view where you can look at all the buildings across and side to side. It was astonishing. 
My outfit consists my love for Tillys. The military jacket and leopard tank top of course. Black leggings are from F21. Lastly my shoes are from H&M. :) Talk to you cool peeps soon! 
xx Julz