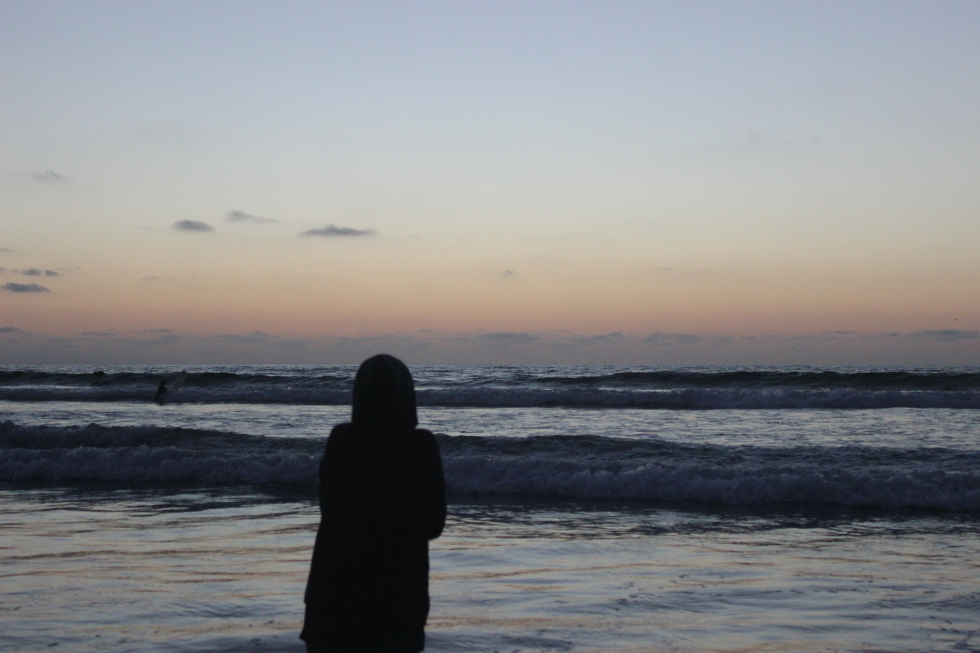 HELLO FELLOW HUMAN BEINGS. I am on day #6 for my #FeelGoodBlogging Challenge, sad to say that I have one more day til the end of this challenge. *Sad Face*
BUT all else asides, I have to give a vulnerable story. Now I have many which is good, but the one I did want to share is a bit hard to explain and is a crazy story! Which is why I want to save this crazy story for a memoir or story of my life kind of book. :) SO instead of going into detail and telling you the before I started blogging story… I will just forward time to the point in my life where blogging changed my life in a whole different prospective.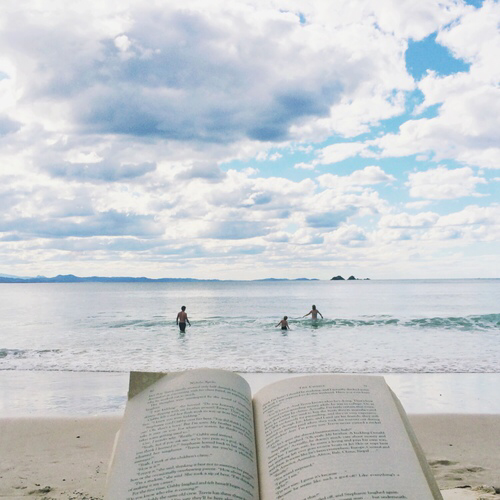 Photo from WeHeartIt
It was late February of 2013, and my mentor (during this time and still is today) is very successful and just ridiculously smart of the online marketing business world. Around that time is when he introduced me into blogging. I had no idea what it was and how to even see myself be this "blogger" he saw in me. I will never forget the words he told me that I will always ask myself even when I tremble along the ways; "People like real people. If you're not passionate they will see it right away. It takes a lot of time, but in order to love it you have to be passionate about it…"
Now by this time I had no idea what it meant til I started my very first blog (wardrobeinharmonybyjulz.com). That is when Wardrobe In Harmony was born. I loved writing about fashion and obviously wearing it haha. The blog is strictly on fashion tips and the top fashion trends! And I just started doing style inspiration as well. My inspirational idea for the blog is to encourage women and men, young girls and guys that it doesn't matter what you wear because its your personality that counts! Telling the world to embrace their personality through fashion. Which I hope that its what they see in my blog and themselves. 
I used to be really shy so when I saw myself inspiring and encouraging others through my wardrobe in harmony blog, I saw myself as more of an outgoing person than I thought I would never be. I guess my own words even helped me to be more myself than people saw me as (the shy girl who never really socialized). Indeed that was me back then. NOW I am even more weird and just ridiculously obsessed with the online world? Internet world?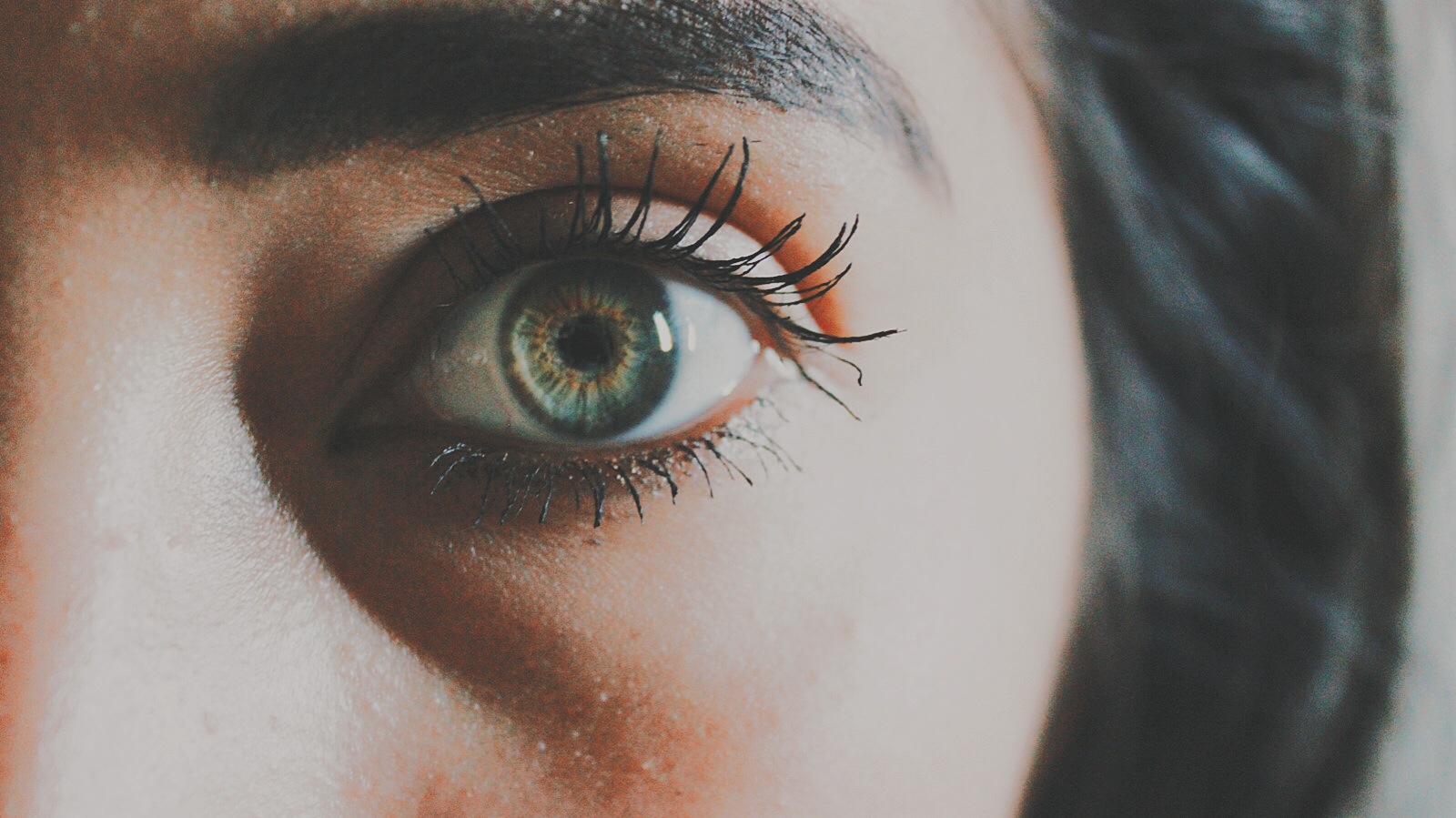 To many of my friends and family, this online blogging and socializing with people I've never met before over the internet is abnormal to them and many. But, I just have to tell myself that its okay to be different. Not going to college to get an actual "document with my name on it" to say that I spent years to get a high pay job in something that I am not passionate about, is okay. Not saying that you shouldn't go to college, I am just saying some of us see more than just studying non sense that doesn't even go with the major we want. Some majors make more sense than others. However, it is why I just decided to learn more from my mentor and others who are successful in the blogging industry. Following fellow blogger friends who decided to blog and have the same interests, to encourage one another. To make friends and be passionate about what I love most. 
I've seen bloggers and internet sensations have more opportunities than an actual college student. That made me realize anything is possible. Crazy how that sounds out loud. 
Taking a risk, becoming the abnormal 21 year old who pushed college a side. Aspiring to be inspired. Having our creator/maker work in my life and many others around the world. I took the leap of faith to blog. Blogging changed my life to be bolder, daring, and passionate. Has shown me to not give up on my dreams for money. My heart desires to help and encourage in any way possible through both my blogs. Which is why I am here to stay, letting my name be forever stamped on the internet universe, being vulnerable. When years ago, I wouldn't be who I am today if it wasn't trials and thumps in my life and of course- my mentor, introducing me into this abnormal life that I am proudly apart of. 
Thank You.