HEY GUYS!!! WHAT IS UP!?!?!?!?
Hope everyone of you have been doing well and enjoying this spring season! :)
Few updates I'm sure I have not yet mentioned on le blog that I started my new job (well… second job, most importantly its my priority right now), but am very excited to see where it leads me! New fresh start to something different. Working at this new job has been exciting, nerve wrecking, anxious, busy, and totally different experience that is awesomely cool.
Another update is I am working on something I never thought would happen, but its exciting and again, just cool! Eeeeeek! *screams silently* 
Last update, been on a few adventures with my grandma. Just spending time with her too. Been exploring more of California because there is just so much to see! Been to Dallas, Fortworth, Rockwall Texas and its so freaking beautiful!!!! (I want to live there now hehe) Can't wait to explore Portland, Oregon and Seattle, Washington as my next two adventures soon :) Hoping and praying that Florida and New York will happen this year. Its been a plan to go to Florida this year for about 2 years now. New York has been a dream of mine since I can remember!!!! xD
All I know is its in His plan. Life is so unsuspecting that anything that can happen. Hope whatever happens it'll overwhelm me so much that I'll be able to share it with you guys! :)
Okay… Onto my latest photos! Here are just few edited photos from my explorations. More coming your way!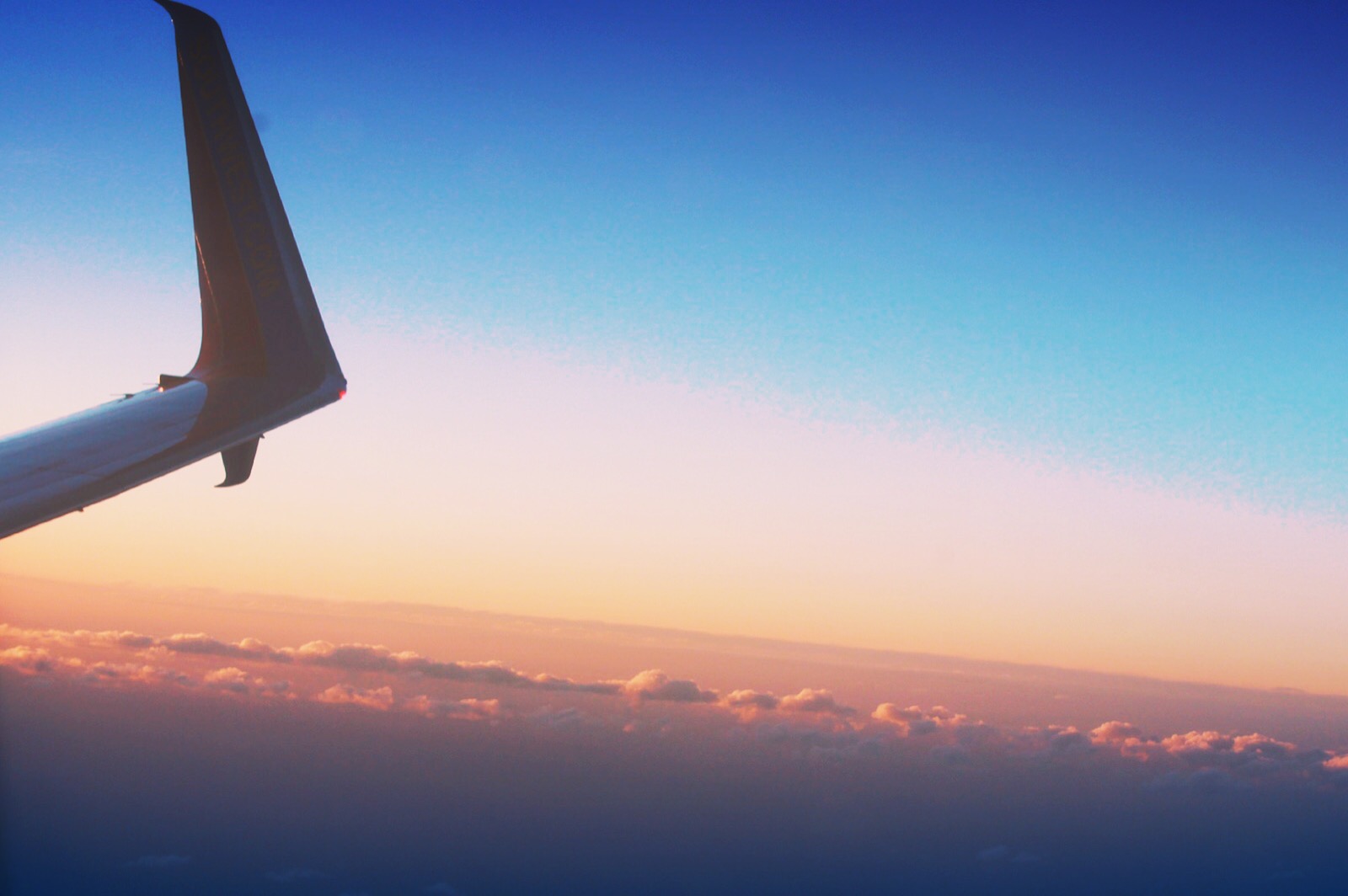 xx Julz