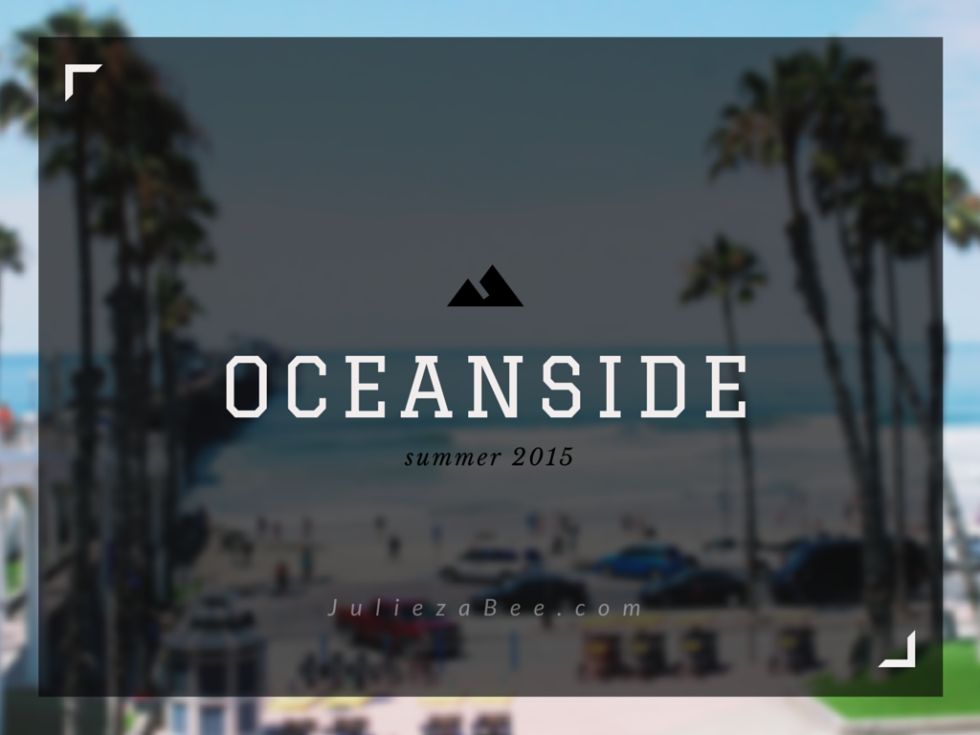 AFTERNOON PEEPS! How are you all!?! Hope you all are doing amazing! Gosh I have so much on my mind… And on top of that, I do not feel well. THIS STUPID CRAZY WEATHER HERE. I. SWEAR. 
Besides my issues… My life has been hectic as I've mentioned once and I'll mention it again. I'M VERY BUSY. 
Sometimes I do wish I wasn't, but it also helps me keep going and wanting to do more with my time. Or- I actually wish I had an actual steady schedule. I think that would help A LOT.
Alright, enough talking… These photos are from when I had went to Oceanside which is not that far from San Diego. 
It was a small town, very "tourist" like, and I enjoyed the view. Beautiful it was indeed. Somewhere I would like to go back sometime when the weather decides to not be bipolar… Haha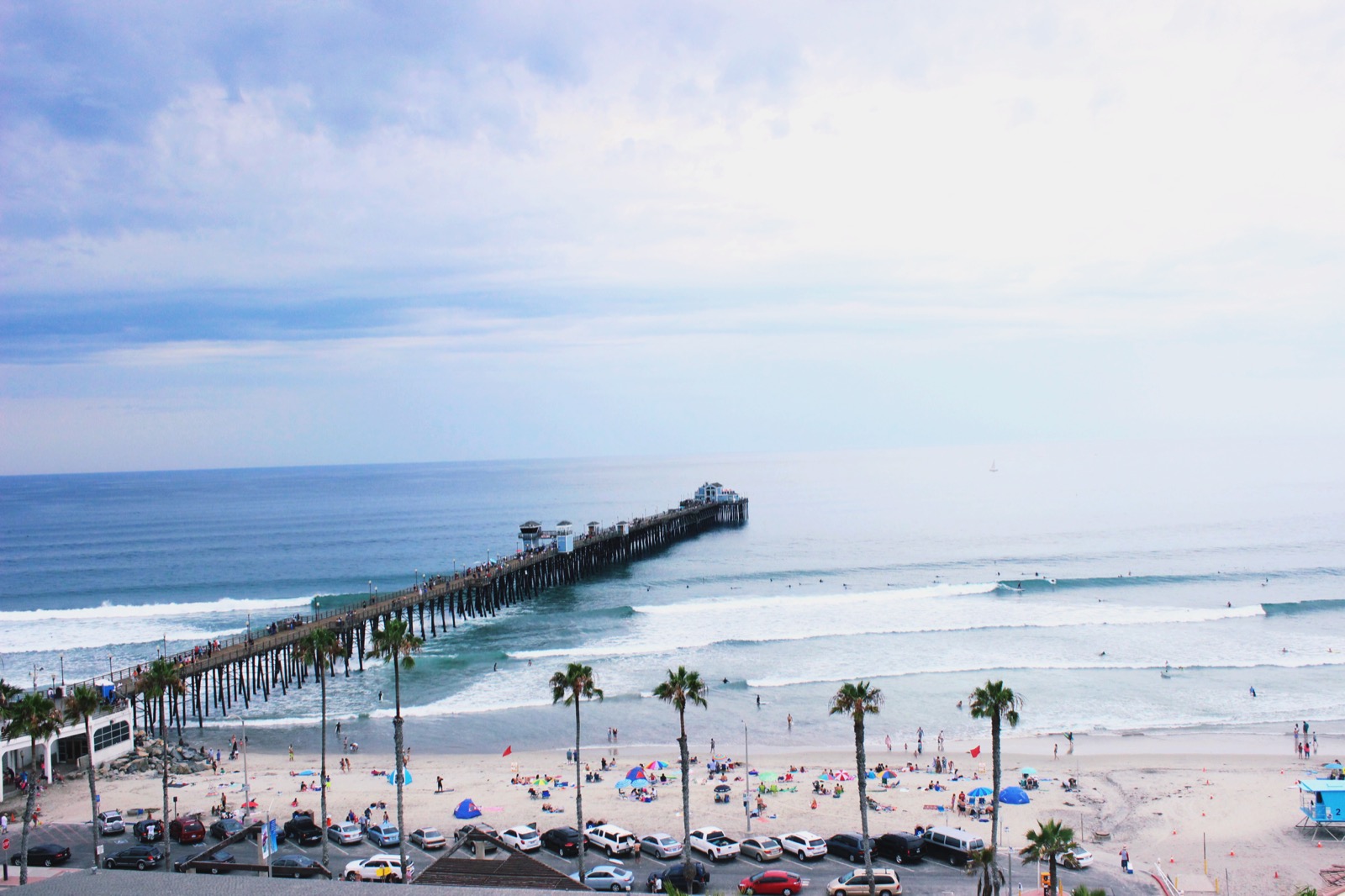 instagram    bloglovin' follow the blog!    twitter    youtube    other instagram    watch me live!