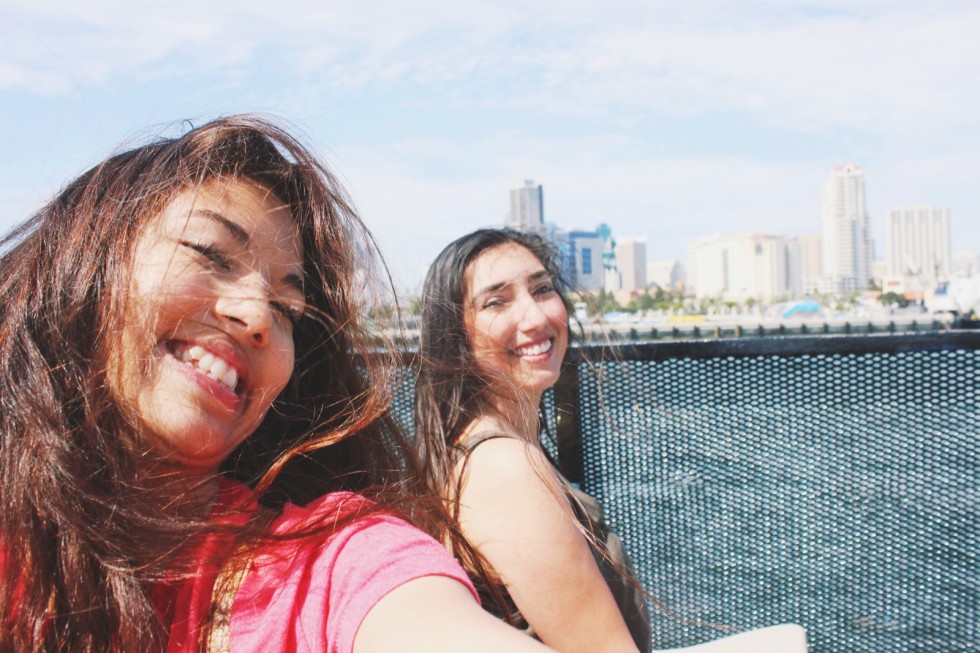 HELLO PEEPS! This is a sneek peak on my #ootd for tomorrow. I am entering this contest for ( hopefully, maybe it'll be a miracle (: ) being the next Breakthrough Fashion Blogger Of The Year. Which has been put together by Bloglovin' and H&M! I am so excited to enter because I've never entered anything like this before.
 Anyways, before I get too into the details of tomorrow's post… My sister and I went on this ferry up in downtown, which is the San Diego Harbor. It was a cool experience, since it has been years since I've been on a boat! As you will see in the photos my sister is a very photogenic person… :)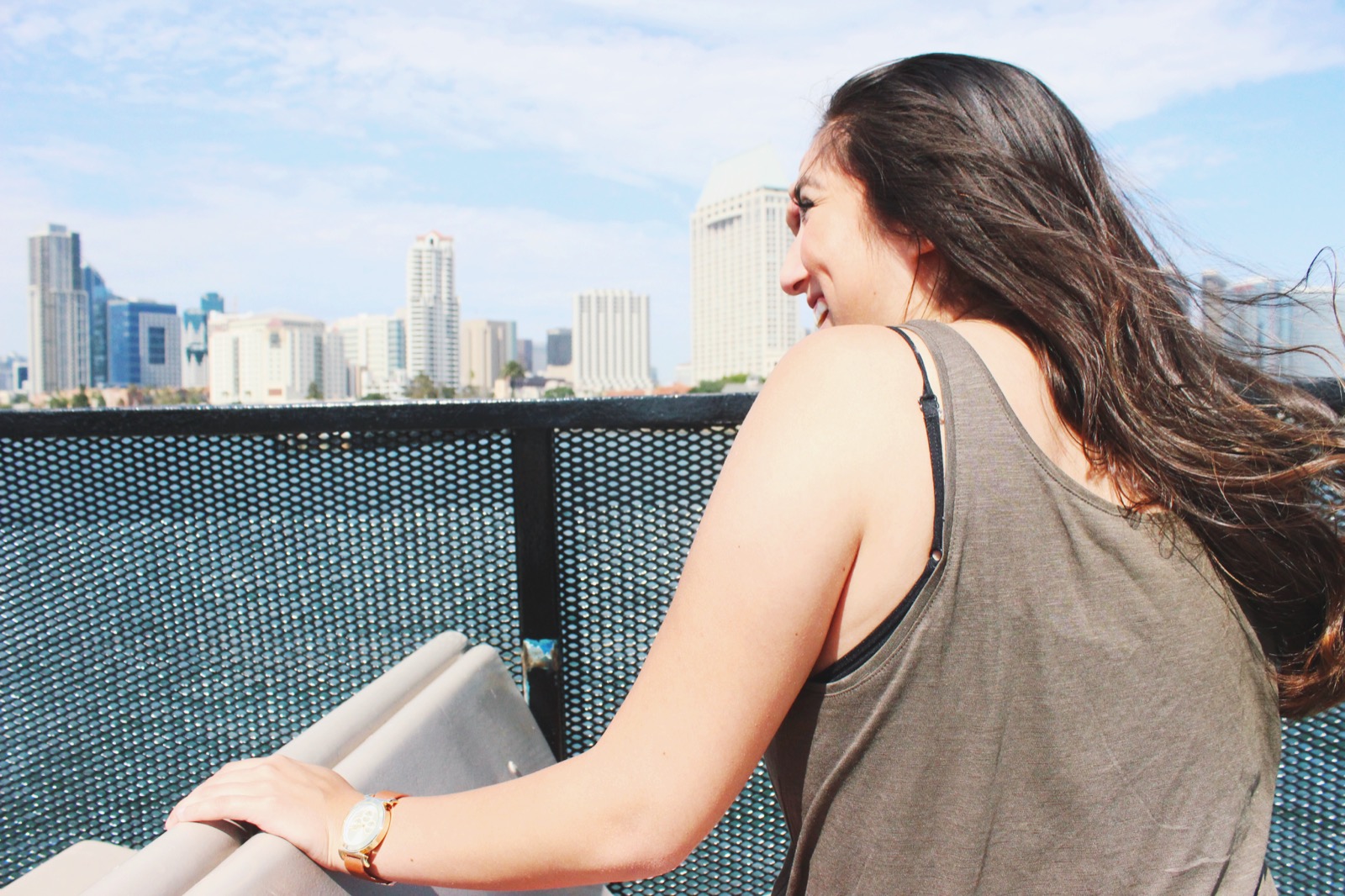 By far she is hilarious in photos! Some of you may know her by my youtube videos. Haha she is very sarcastic… 
Cannot believe she is going away in a month to college! CRAZY. I was eighteen once (haha can you tell I'm old now?), and I just remember barely knowing what I wanted to do with my life. Also thinking at that time, what would it be like to be a "grown up"?
Well, I now know, nothing in life is free. 
Being passionate about something you love and do, makes you work harder each day. Granted, you'll be lucky enough to have positivity around that supports YOU. Now to have loving and caring peoples'support 24/7? Dang… A blessing that's sure not to be taken for granted. 
xx
instagram   bloglovin' follow the blog!   twitter   youtube   other instagram   watch me live!