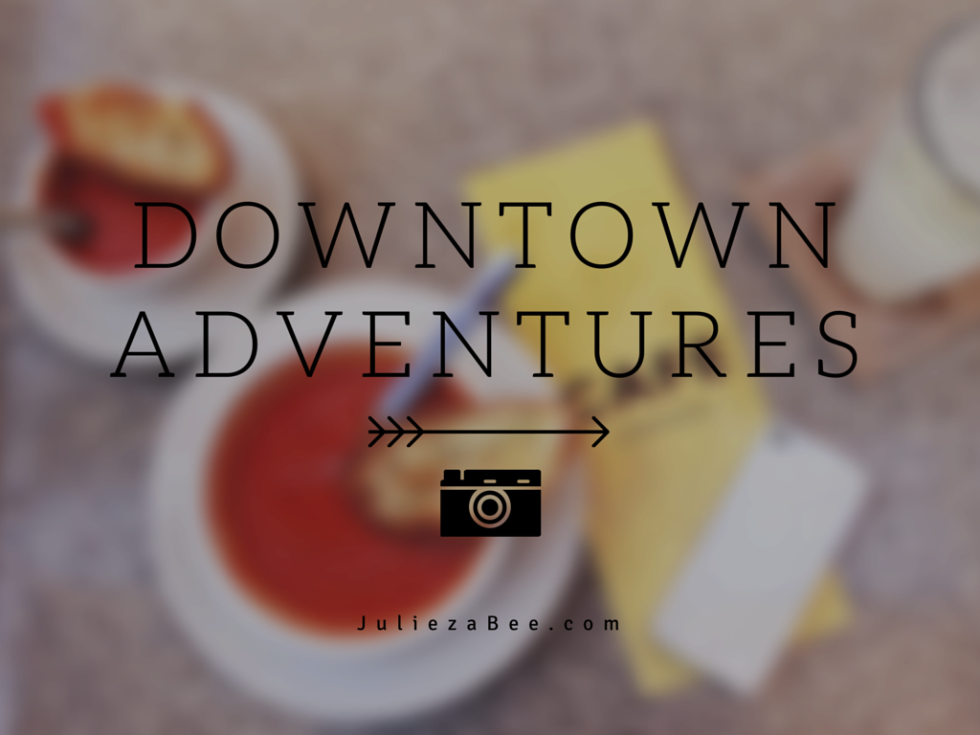 HI GUYS! LONG TIME, NO TALK. 
I know its been awhile… Been on a journey for the past couple of months. Exhausted and tired from it all. 
There's so much to tell, but only have a little time right now. Have a busy schedule today! So I will be doing my best to take more photos for my blog! HOPEFULLY! 
These photos below were taken when I went to downtown walking around with my grandma. There is this new coffee shop that I absolutely love and can't wait to go back to take more architectural photos :) 
Anyways, am going to get ready and off to do my busy work today…
Talk to y'all tomorrow xx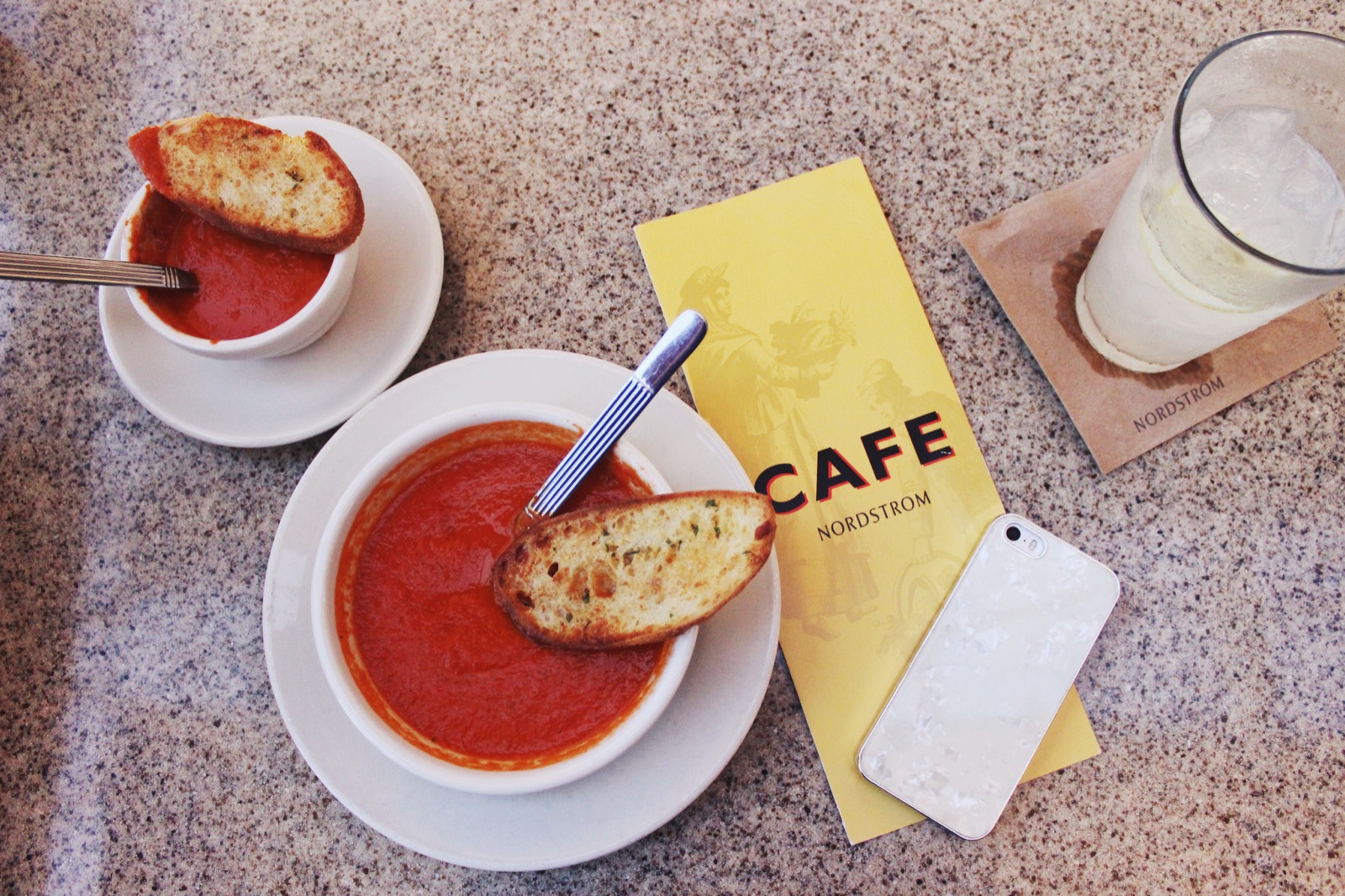 instagram    bloglovin'    twitter    youtube    other instagram    watch me live!