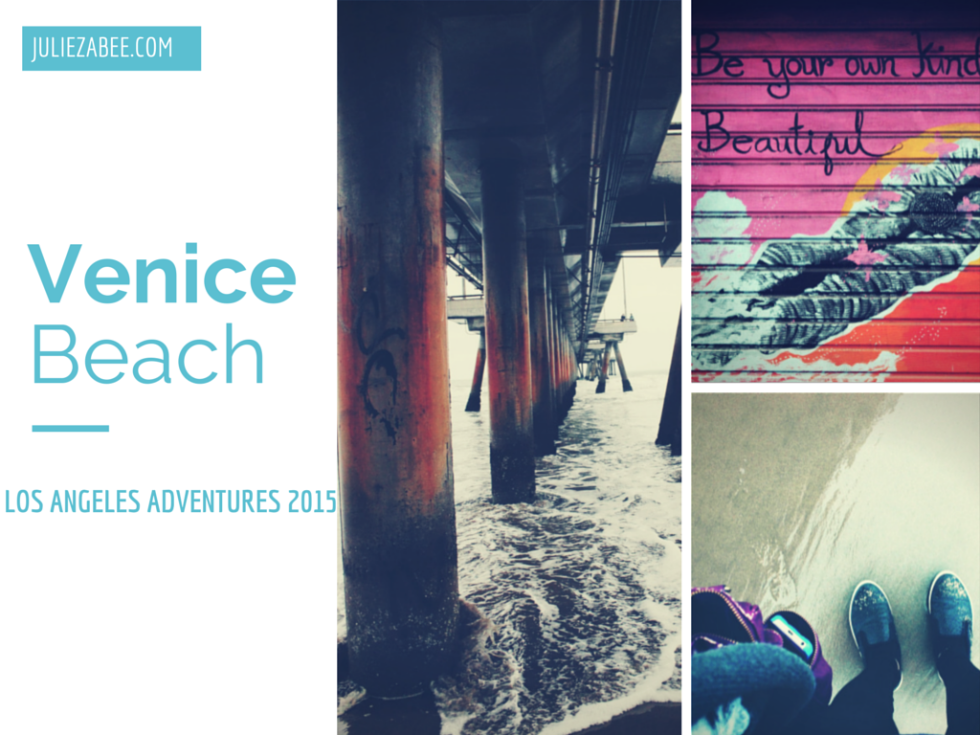 HELLO WONDERFUL INTERNET HUMAN BEINGS! I am back with another lifestyle post from yours truly in California. Went to Venice Beach a couple of days ago and it was awesome! I saw dolphins!!! (secretly screaming inside because they were very close to shore… ahaha)
Anyways, it was raining so that was a bummer :( but did get some photos because honestly didn't want to ruin my camera lens so didn't get to video or take more photos than I wanted to. So I apologize.
The time spent there was pleasant, my dear friend (aka scrub as some of you know haha) took me here because I've never been in my life. Wanted to explore L.A and its natural beauty spots. I say "spots" because Venice streets are not so pretty… like the walk with all these weird people are there and the smell is not all roses and daisies. But although everything there on the boardwalk was alright…
Have to say the beach itself was amazing!
Still can't believe I saw dolphins, still am in awe. That was Venice beach for me. It had its own unique beautiness to it. 
Life has been bitter sweet; my life has been many waves lately, but in the end it tides into place.