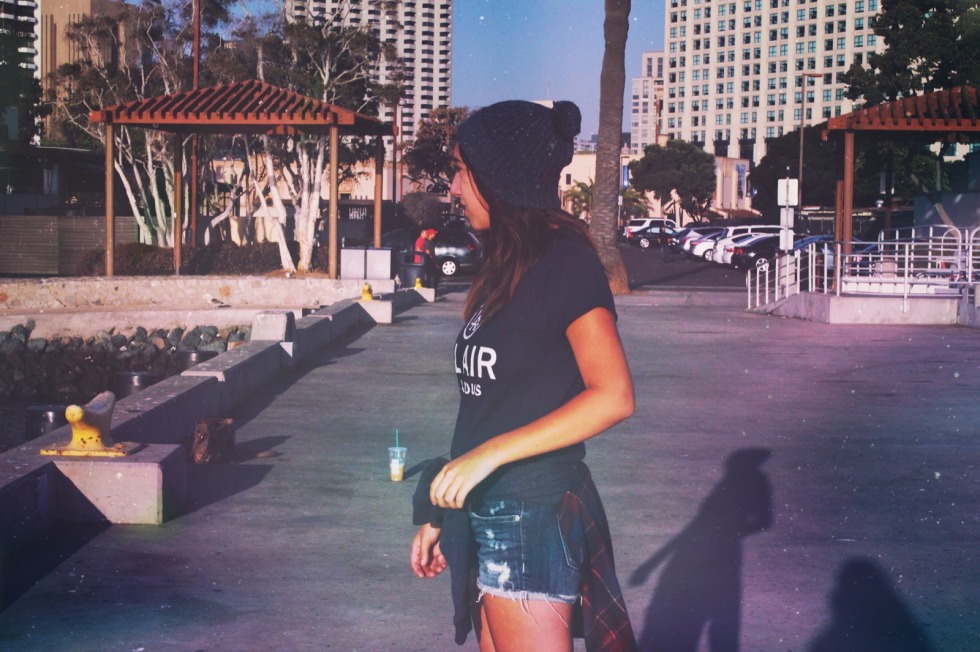 WHATS GOOD EVERYONE! Or goodnight? (haha) It is actually 11:34 pm right now. But I took the challenge to write about myself to give a little insight on who I am as the very first challenge. (Alex Beadon made me do it) ;)
#1 WHO AM I?
Well I am Julieza! (hence JuliezaBee.com) I am currently going to be 21 years old this month and most people don't know this from the fashion blogging side of me, but I love to play videogames. I use to play a lot back when I lived in Arizona, but since I moved down here in good ole' California, I really don't have space to set up my gaming equipment right now. Sooner or later though, I will have a space of my own to continue playing with new and old friends. :) 
A fun fact about me is I am full on 100% Mexican. Yes… I know. "What!? I thought you were white?"
Why, yes my friend, I am a white – washed Mexican. Meaning, I look white, but have the long Hispanic last name that people seem to mess up on my important documented papers and Hispanic blood through my veins.
#2 Why Did You Start Blogging?
Well- ever since I can remember I loved to write. Which is why I always enjoyed writing essays in my English class back in High School. However, I started blogging because I wanted to share my journey with everyone who might want to follow and share their journey with me as well. I also loved meeting all these cool people (who also blogged) from all over the world! I've met so many friends and can't wait to meet many more!
#3 Who Is Your Blog For?
If you love and have interest in other peoples lives- then you can say my blog is more of a Lifestyle Blog, but if you love life, nature, video games, fashion, weird funny photos, photography, California, writing… well- hey! Looks like I'm writing just for you! :) 
#4 What's Something You're REALLY proud of at the moment?
To be honest I am going to sound like a total nerd right now… I have been saving up for the white Xbox One that comes out this month and I'M REALLY SUPER EXCITED LIKE YOU HAVE NO IDEA. I CANNOT WAIT TO ACTUALLY HAVE IT.
#5 What's the ONE MESSAGE that you hope people take away from your blog?
I hope you or anyone who is sitting behind their computer right now, that you can understand that I am just like you. I want to inspire YOU and show you that anything is possible with faith and encouragement from a stranger to your loved ones.
I want you to know that your just as awesome and amazing as you think you are! Expect to have a smile or a good giggle at my photos and sense of humor. :)
My Sister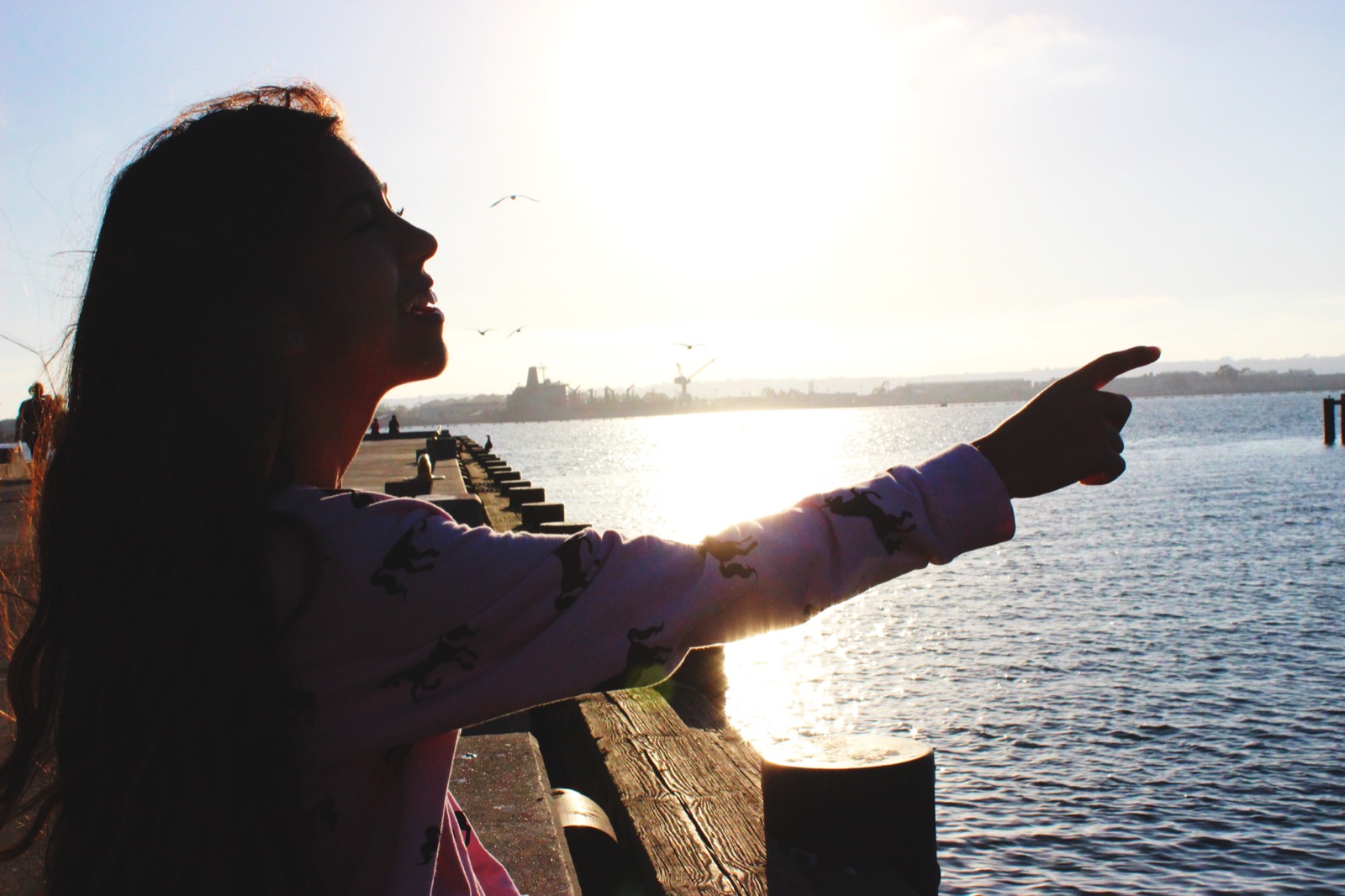 Silhouette of Me The Other Day