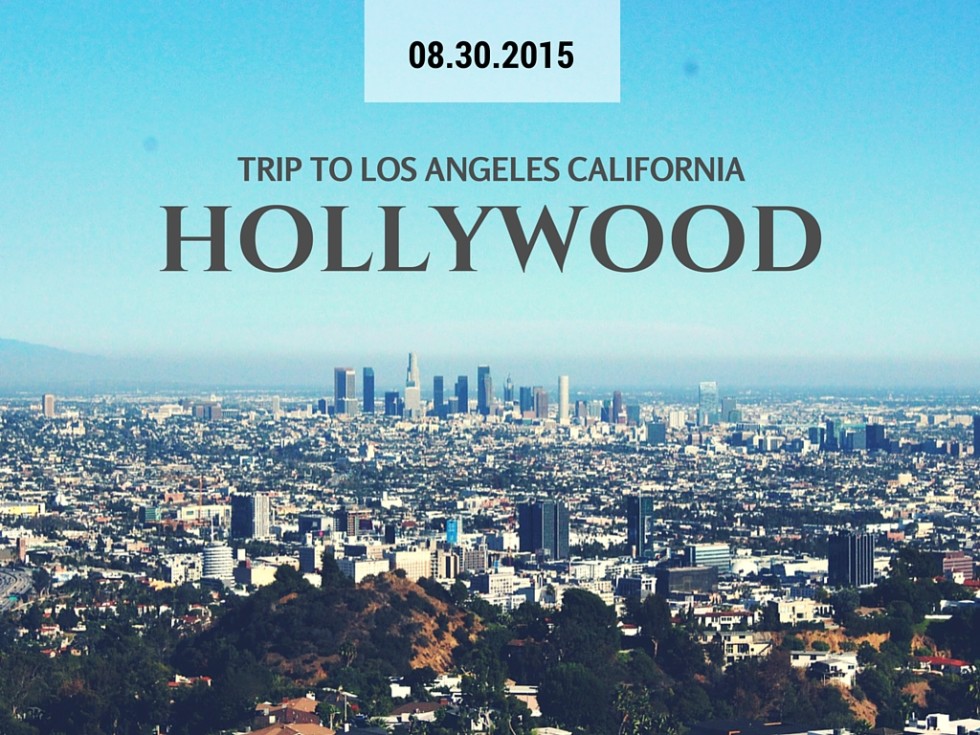 WHAT'S UP PEEPS! HOPE YOU ALL ARE HAVING A WONDERFUL DAY! 
I'm at work right now, so by the time you read this I would probably be slaving away. 
It was a few weeks ago when my grandma and I had went to Hollywood in California. We had saw the Hollywood mall, Hollywood walk of fame, and went to Hollywood Hills to see the downtown from the mountain itself. It was a spontaneous trip. 
The scenery was very beautiful and mesmerizing. Very crowded and very loud. 
There are many shops along the street as well. Hollywood Blvd is the main street I believe that takes you to the hollywood walk of fame. 
If you ever go, expect a lot of music, people dressed in costumes, & of course the rich and the famous celebrities.
Enjoy the photos from my trip there! :) 
xx Julz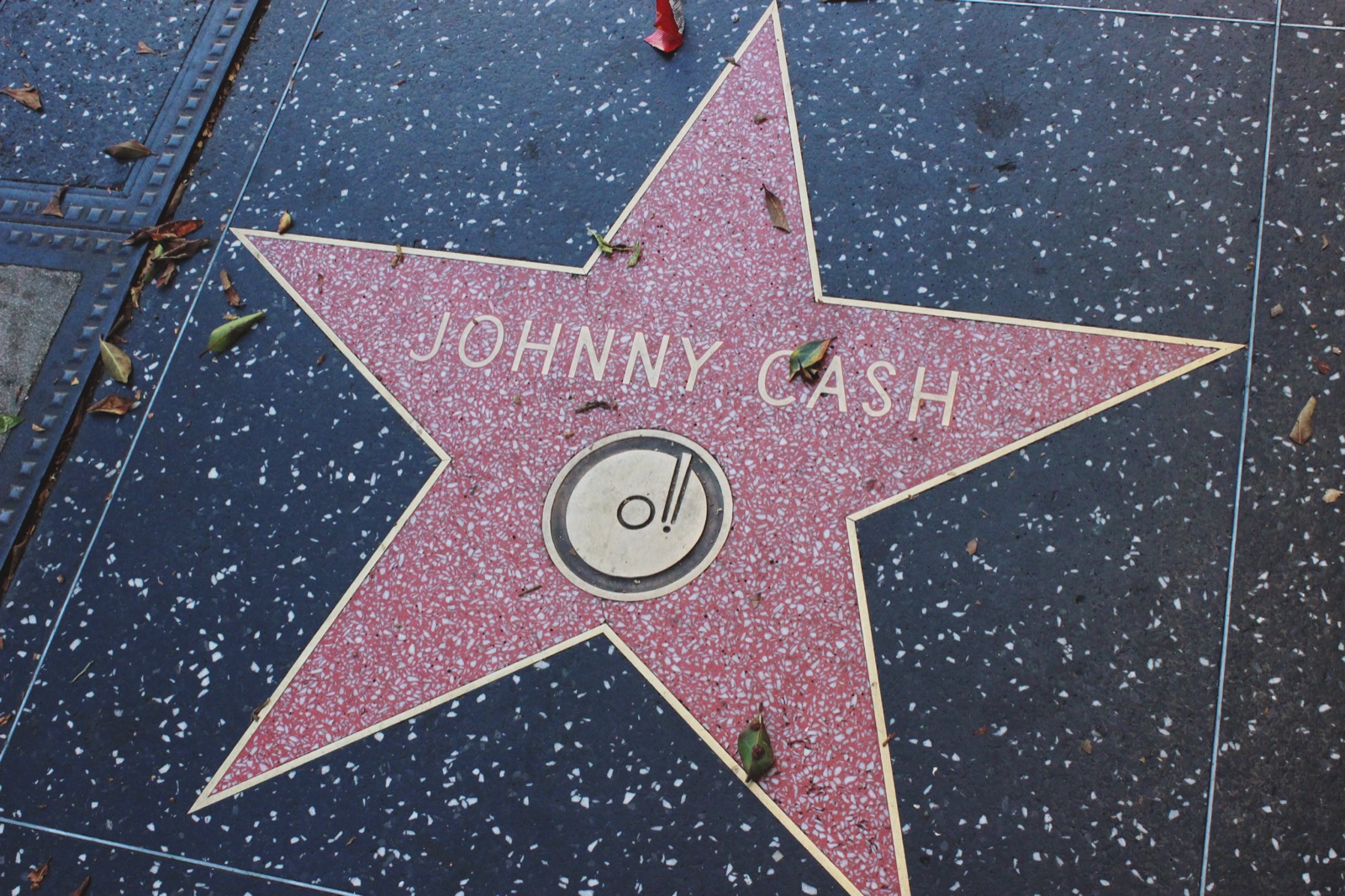 instagram    bloglovin' follow the blog!    twitter    youtube    other instagram    watch me live!