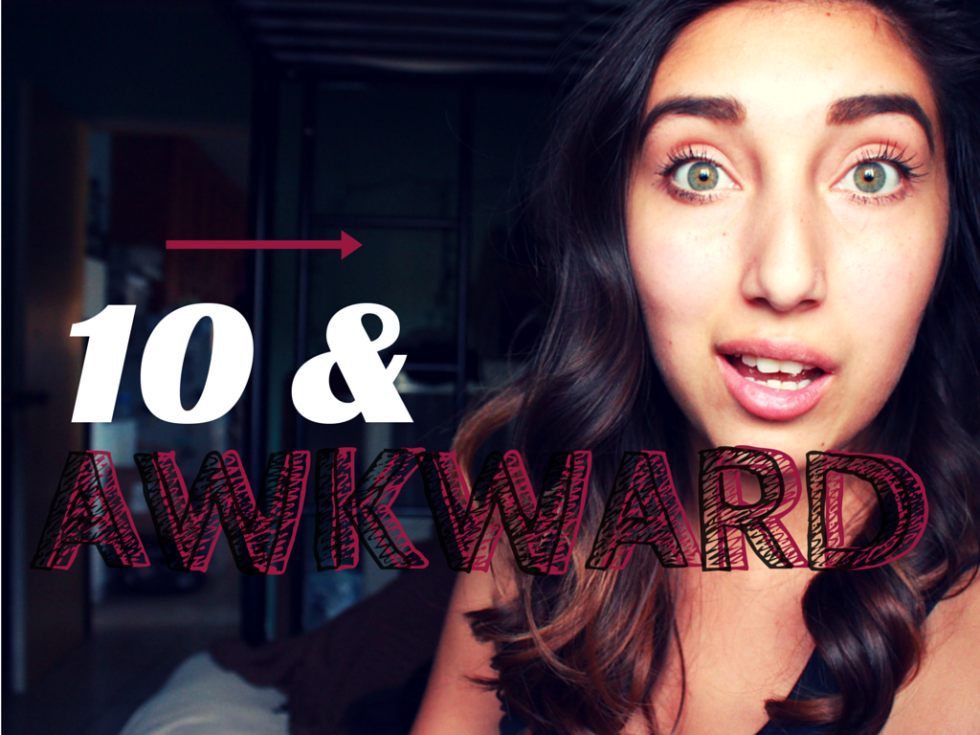 HELLO WONDERFUL HUMAN BEINGS! Today's challenge is I have to give 10 things about myself that I haven't shared yet to the world. They are pretty awkward and weird and just being myself. I guess I can't be the only abnormal human on blog sphere though. :)
So here we start my wonderful 10 thoughts of myself.
# ONEEEEEE 
I burp a lot. #NOSHAME 
Sure, it might be gross and un-lady like, but I can't help it.
# TWOOOOO
I LOVE BEANIES. Its my favorite fashion piece to an outfit and I will wear a beanie even when it is hot.
Will be doing a collective haul soon on my collection of fall/winter beanies.
# TRESSSSSSS
I can watch the movie "Goonies" all day and every day! I LOVE THAT MOVIE! If you haven't seen it at all while growing up-then, who are you…?
"Hey you guyssssss!" HAHA.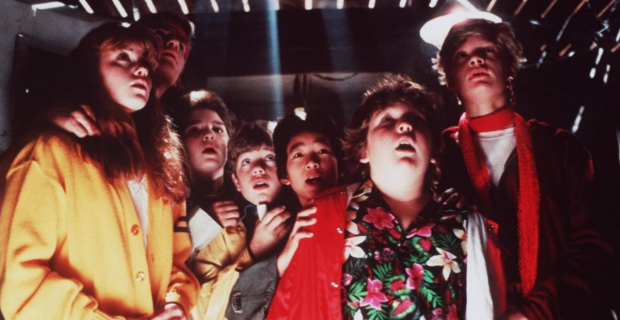 # FOURRRRRR
I love to sing. When I was younger I looked up to Britney Spears and Christina Aguilera, have always wanted to pursue some kind of singing career.
# FIVEEEEEE
I used to have really long hair and regret cutting it off.
# SEISSSSSSS
I am a contemporary dancer. I also love to do hip hop as well. I love all choreography and technique that goes into performance.
# SEVENNNNNN
I have daddy long-leg eyelashes. Most people think I am some kind of alien because I have big eyes with ridiculously long eyelashes.
# OCHOOOOO
I LOVE LISTENING TO DUPSTEP, RAP, TRAP, AND ALL KINDS OF MUSIC.
# NINEEEEE
I also Vlog my life on youtube and also embarrass my self…
WOOHOO # DEISSSSS
I am absolutely obsessed with looking at photography that it is very different than street. It is street style but in a sense, they're photos of just a normal day which can be translated into a hundred different things as well. That's what I love about street photography and fashion photography combined. I don't know, maybe I am just weird. I will literally spend hours and hours just looking at these kind of photos. This is where I get a lot of my inspiration from. :) WeHeartIt
instagram    bloglovin'    twitter    OTHER INSTAGRAM