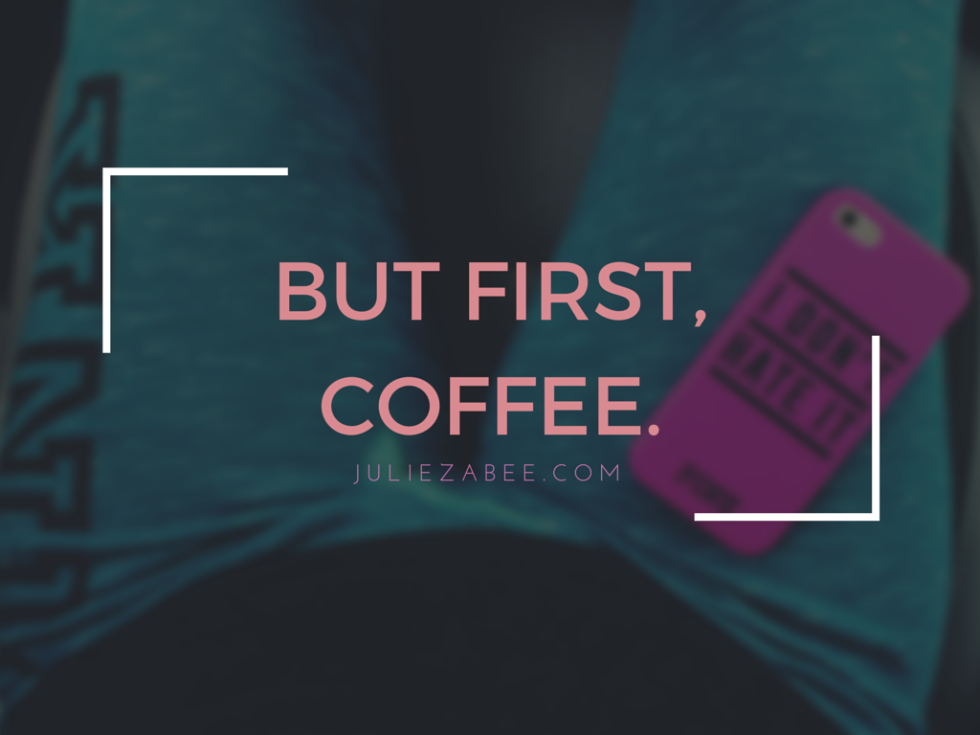 HI FRIENDS. Am going to be headed to my second job to fill out the paper work! YAY! (and yes! I got a second job! Thank you lord.)
I'll be doing a video and taking photos of my work outfits *sassy emoji*. I can't wait to start! It's only once a week for now, but if I like it then I'll get more hours :) I'll be working here as my 2nd job. xD SUPER STOKED!
Anyways, onto these photos! The other week my sister and I  went to a nearby cafe, got iced coffee, and toast bread that was healthy. Mmm… Yum!
I looked like a bum to be honest with you all! That is why I had no photos taken of me… haha… :) Sorry I have to make this short, but I am excited for the next week to come. New videos and photos! See you all later   xx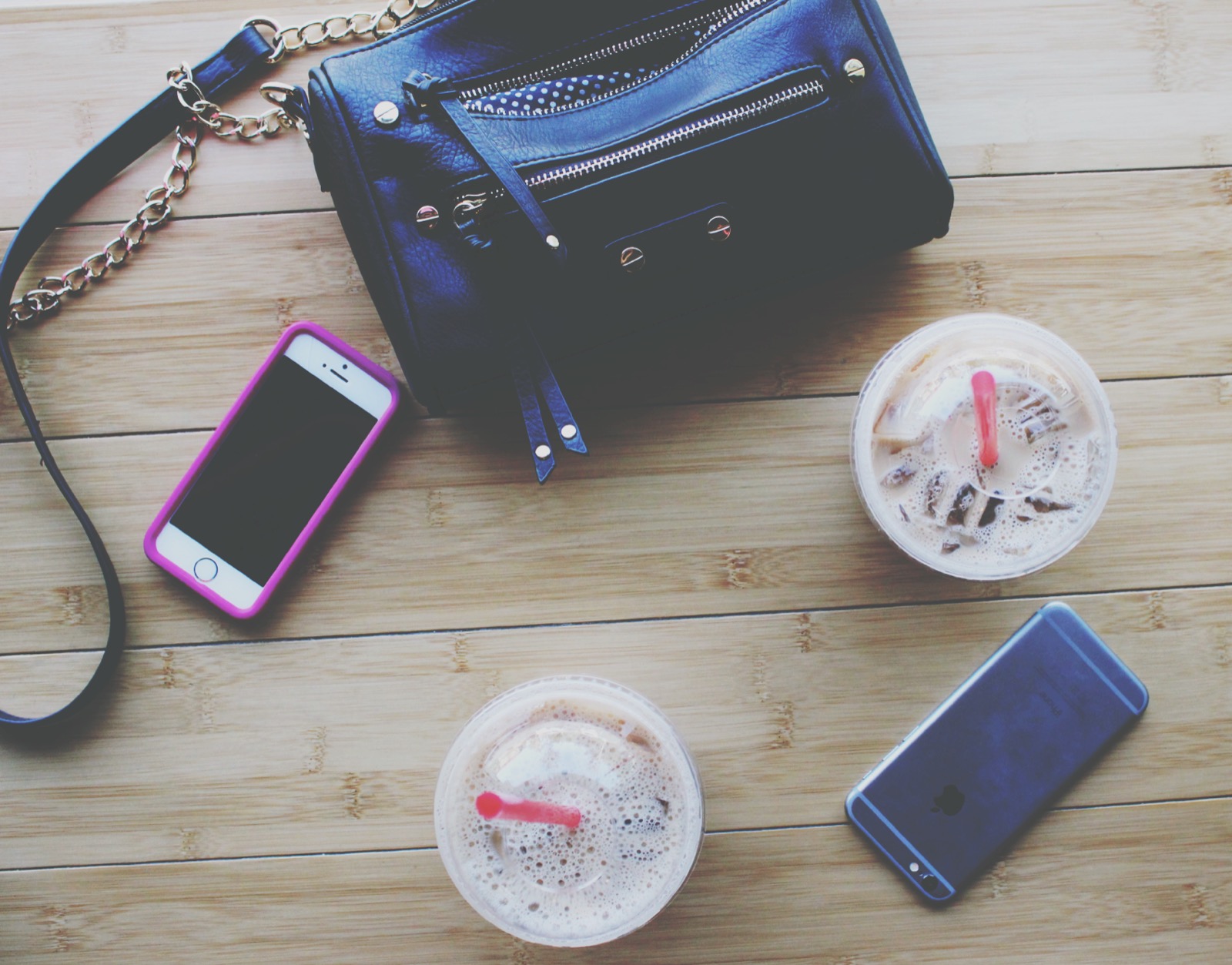 instagram    bloglovin'    twitter    youtube    other instagram    watch me live!