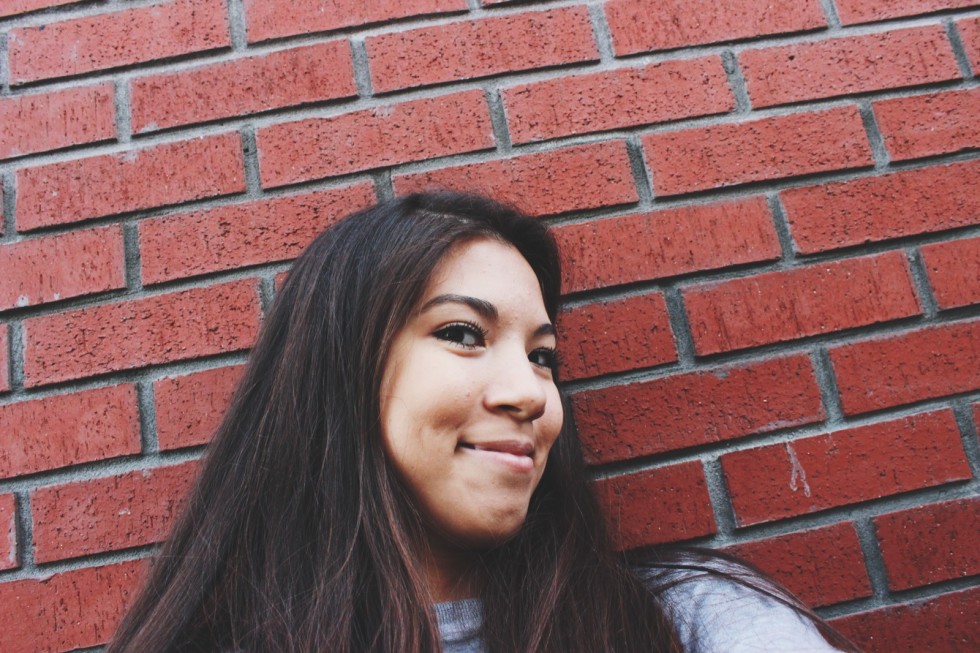 Hi Friends. Long time, no talk. Just had a day to myself for once (well kinda… still had distractions). But anyways, hope you all are doing well! Missed writing and taking photos (which I still have to do.. :( ). I know in time I will.
Having two jobs is pretty difficult especially since they are completely opposite from each other. My second job is more closer to me than my main job, but it is duable for now. At least I have another job that'll help out with my bills. 
Still continuing to find a full time job that is not as stressful and exhausting as both my jobs are. Not going to lie it has been very tiring and it sucks to work every day. And this week I was lucky to have Monday off, but still sucks. Just knowing that this is only a temporary situation in my life, makes me more excited and happy to know what the future holds for me. 
The encouragement and support I have from you guys, is amazing. Still to this day I can't believe I've met so may of you on the interwebssss! :)
I am beyond blessed and so grateful to call you guys my bestfriends.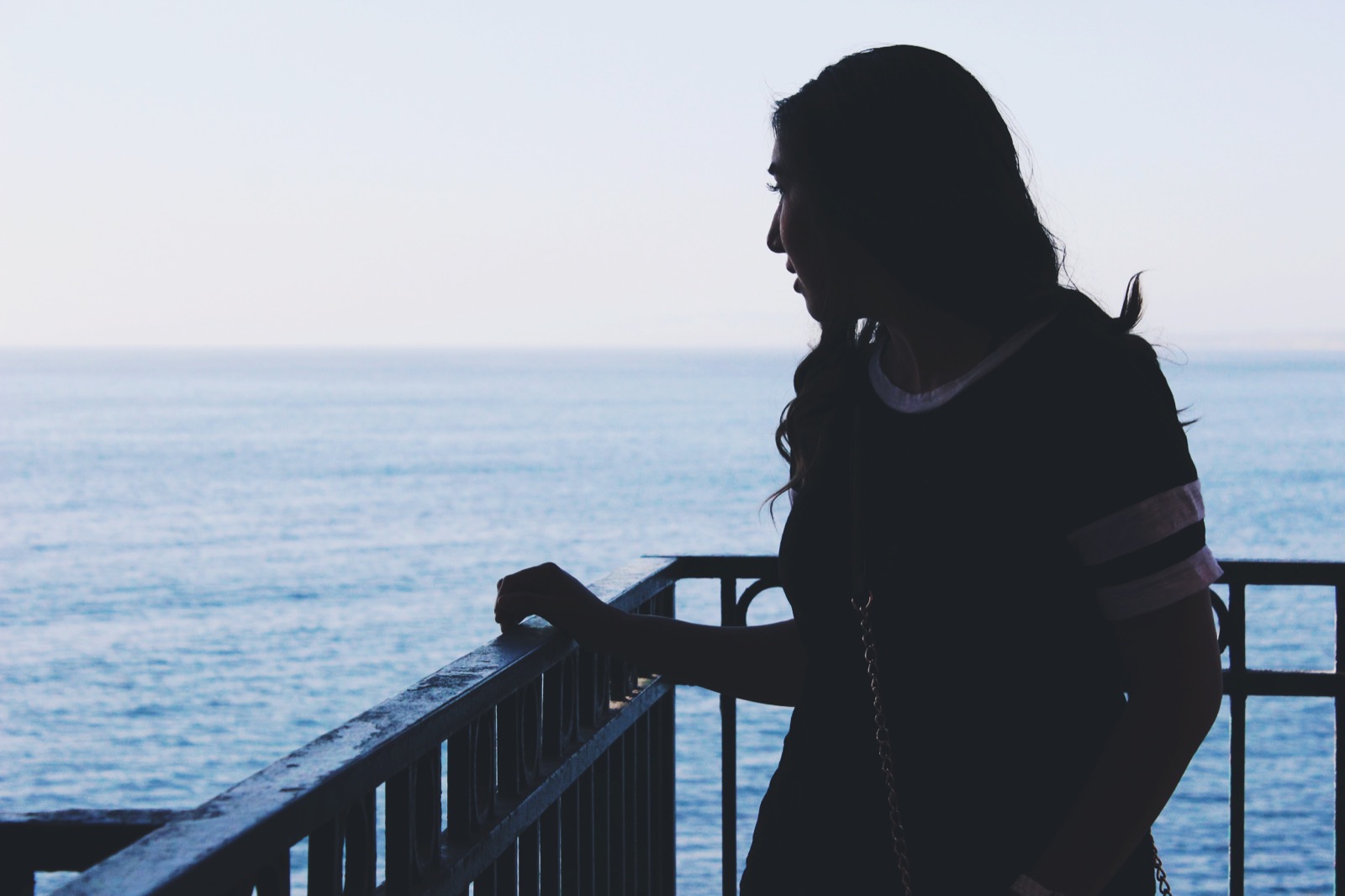 At the beach in La Jolla. NEW upcoming blog post this week :)
instagram    bloglovin'    twitter    youtube    other instagram    watch me live!