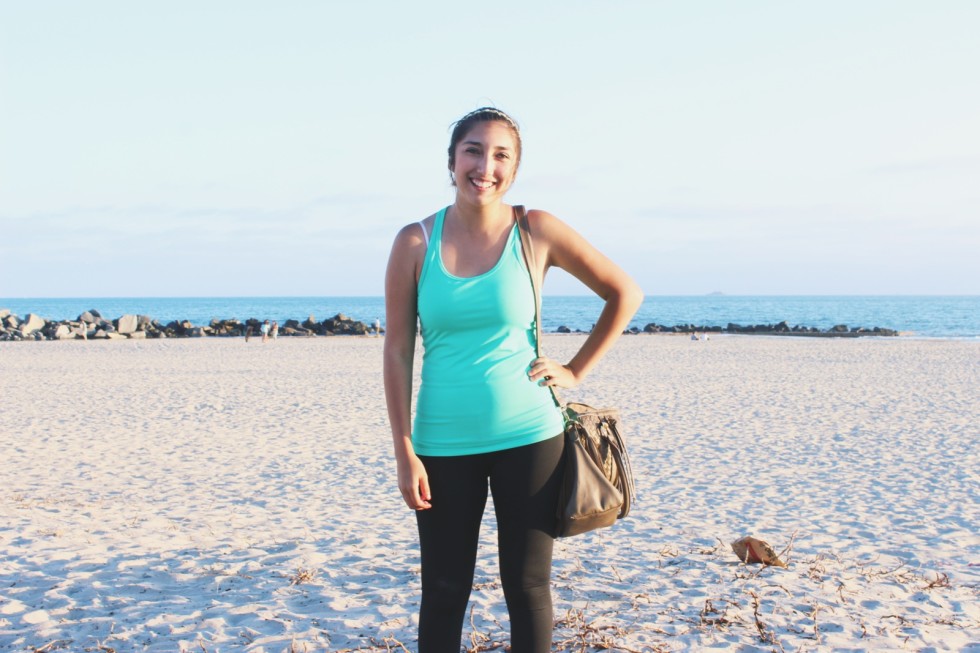 Hey guys! Did an evening workout earlier last week! Got the awesome workout outfit from Tilly's when they were having their Buy One Get One Free Sale! Really pretty mint color tank I must say.
Minty Green Workout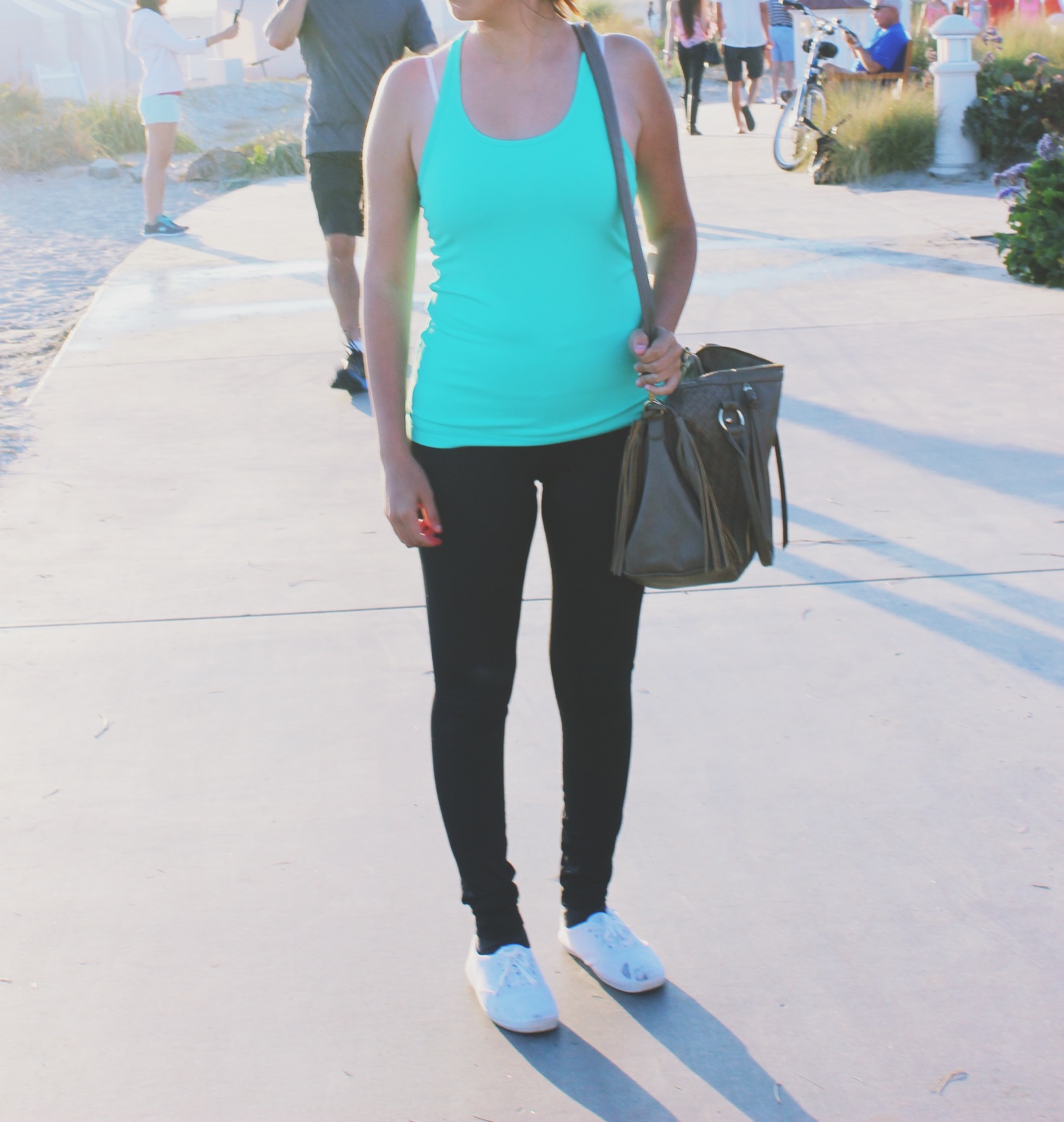 Photography Sarina & Julieza // Edits Julieza
I went to Coronado Island which is an island across from Downtown San Diego. Went there after my brunch of $.56 cent pancakes! (See Blog Post Here) It was definitely delicious. 
My workout clothes are definitely a style steal! Tilly's was having a Buy One Get One Free in the store and I was definitely excited to look for any clearance items  that I might need for workout clothes  in the near future. But I did find many things on sale that I wanted. Honestly wanted everything! It was so hard not to buy every single item in the store. I probably have a fashion addiction now… #sorrynotsorry
Anyways I had got 4 workout items for only under twenty dollars! Yes, you guess right. A bargain steal! The leggings are definitely comfortable to wear and keep everything in place. The material was a stretch spandex type, which is odd to me because I never felt a thick fabric that was super comfortable before. Even the tank top was very comfortable to wear.
Thanks you for reading and giving me ten minutes of your time :) It means the world to me. Hope you all have a fantastic evening! See you all this upcoming week!
xx Julz