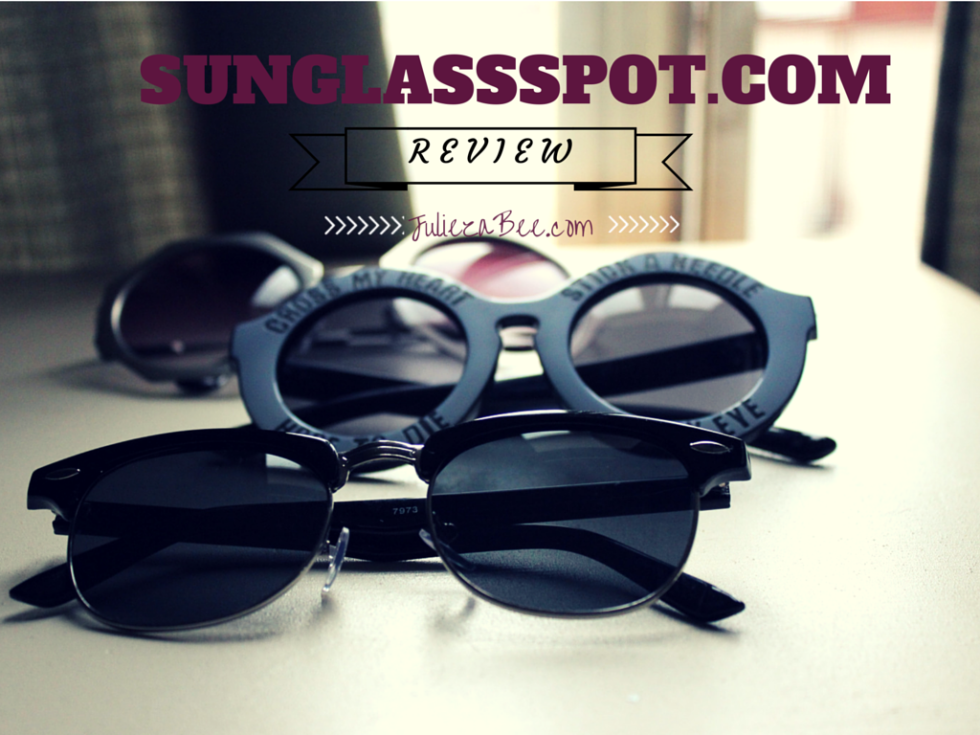 WHATS UP COOL PEEPS!! I am late on this review I know… but I now have had time to get photos and write!
So as you've already seen, this is a solid review on the most popular instagram account which blown up to become an awesome business in the sunglasses industry. I didn't discover this awesome sunglasses website til much later. I saw all these cool ladies (on intstagram) wearing some stylish sunglasses and knowing myself I am much in love with having not too many sunglasses in my closet. (seriously… haha)
So I instantly followed the lovely owner. I really loved the quality of the sunglasses as I saw through the pictures but also what got me to purchase my very own is up to 6 pairs you only pay $5 for shipping! WHICH I AM TOTALLY A FAN OF WHEN IT COMES TO AN AWESOME DEAL ON SHIPPING! (no joke… broke girl problems for sure).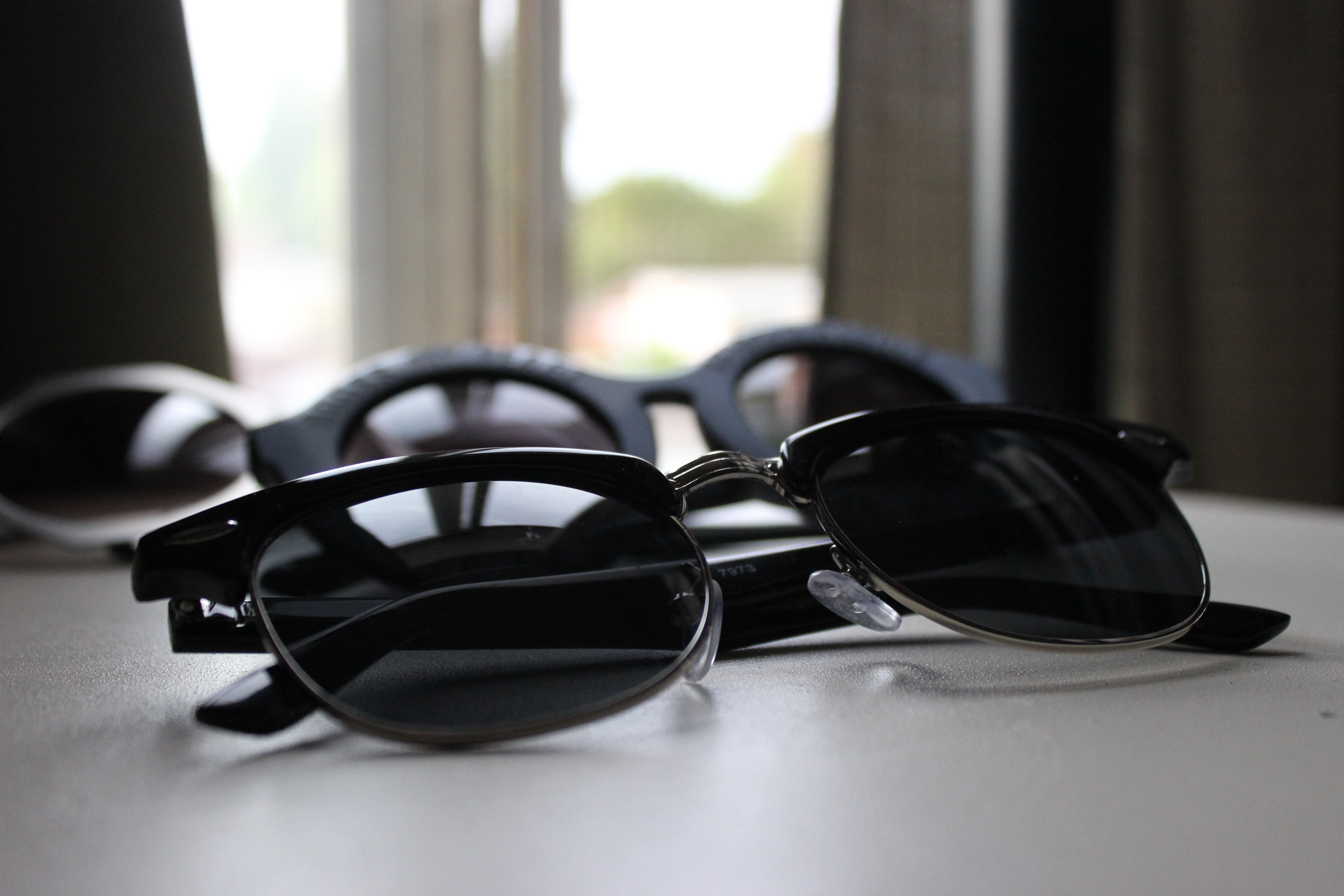 Obviously from above I did get 3 pairs! The most popular one I saw a lot was the "Cross My Heart Hope To Die, Stick A Needle In My Eye" pair. They looked so cute and very unique, which they are indeed. I just had to get them. The other 2 pairs I got were the black (look a like raybans) ones and then these really cool octagon shaped metal ones. :) 
What I really liked about Sunglassspot.com is they were very fast at delivery! And the coolest part is they all came in different color pouches which I really loved as well.
Overall, I was very surprised and definitely am in love with the Instagram account as well as the website! :) Hope you all enjoyed and to tell you the truth this was worth the investment! Yup, got new pairs of sunglasses for this years fall!! Woohoo!
xx Julz