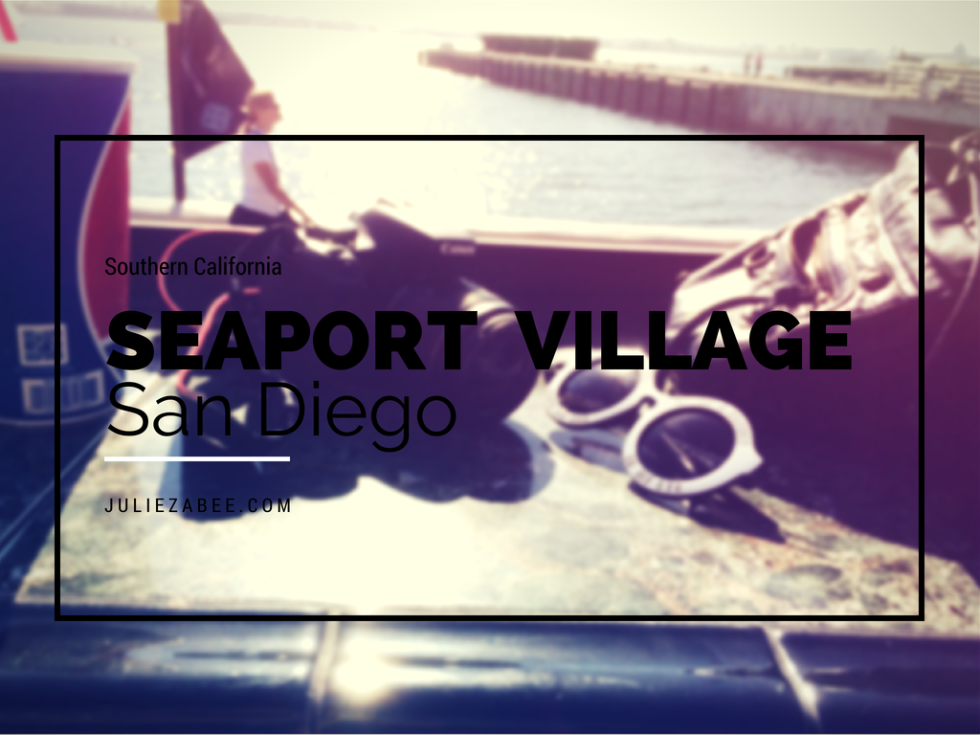 Hi my cool friends, it is currently 10:37 pm as I am writing and by the time you see these words, it'll be the next morning. My head has been hurting for some reason and just been really sick ;/ Hope I am not getting some kind of flu.
Anyways, went to seaport village here in downtown San Diego (my all time favorite place to be) with my sister to shoot some photos for my new tee from H&M. Saw a ship, explored Hyatt's luxury hotel, ate some pizza, & mainly played as a tourist. :) Take a look!
Seaport Village in California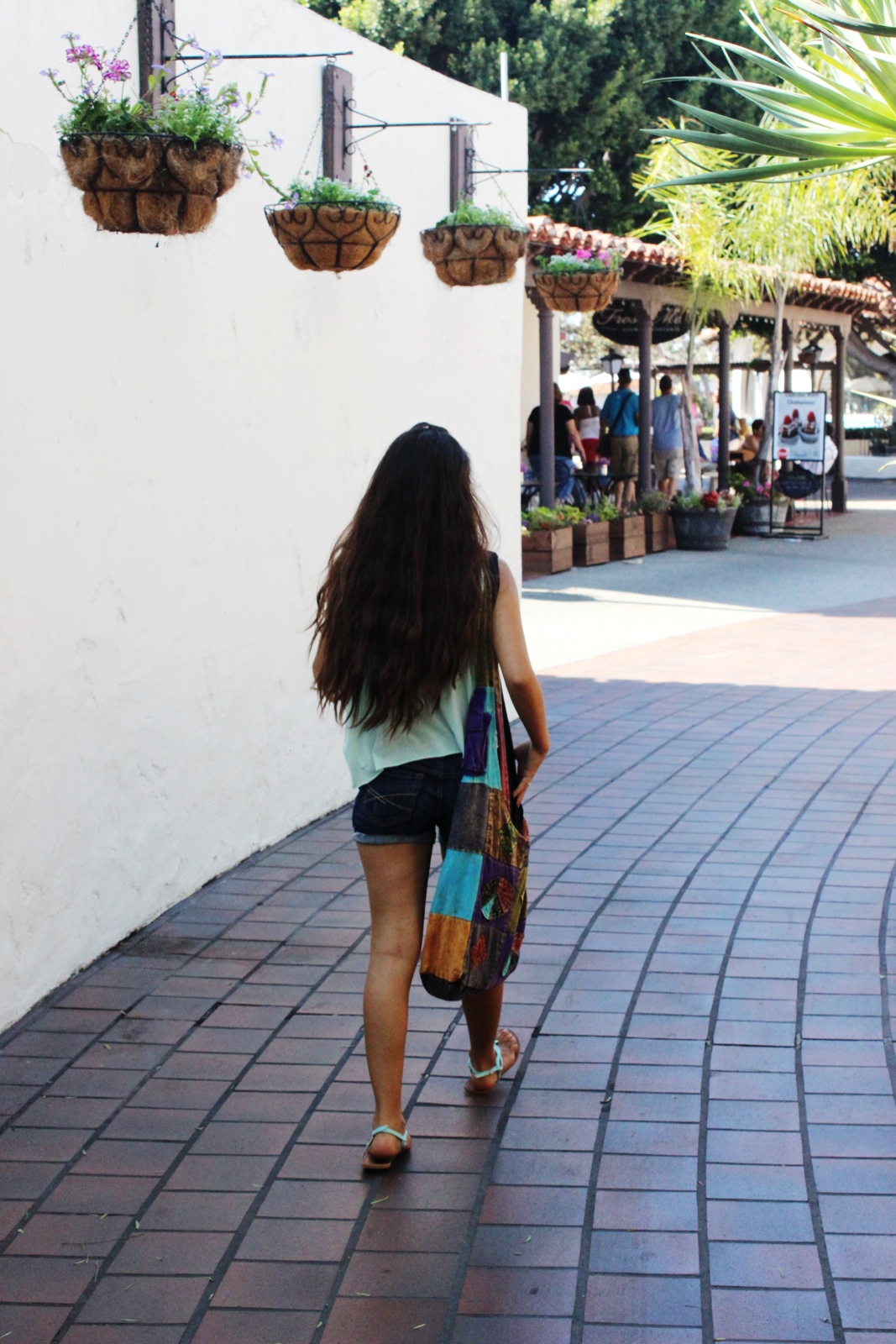 Favorite Place To Eat While At Seaport Village & The View :)
Apartments across from Hyatt Hotel
Sarina & I on the Pool's Floor
More photos on my

Photography

page :)
Despise the hot weather (still) , the breeze from the ocean is very lovely. We did a lot of walking at Seaport Village and I believe I am still exhausted from that day haha! I don't know where my next stop will be in California, but I do want to go back to Newport Beach or even L.A sometime to visit! Or even go back to Arizona for my birthday to visit my friends. Been wanting to do (as well as she) a photo shoot with my lovely photographer Sybil back in AZ. ;( Hopefully very soon! I miss every one. 
However, I am so lucky to live near so many amazing places here in San Diego. As much as I have a love/hate relationship for California, I'm glad to call the west coast my Home. :)
xx Julz